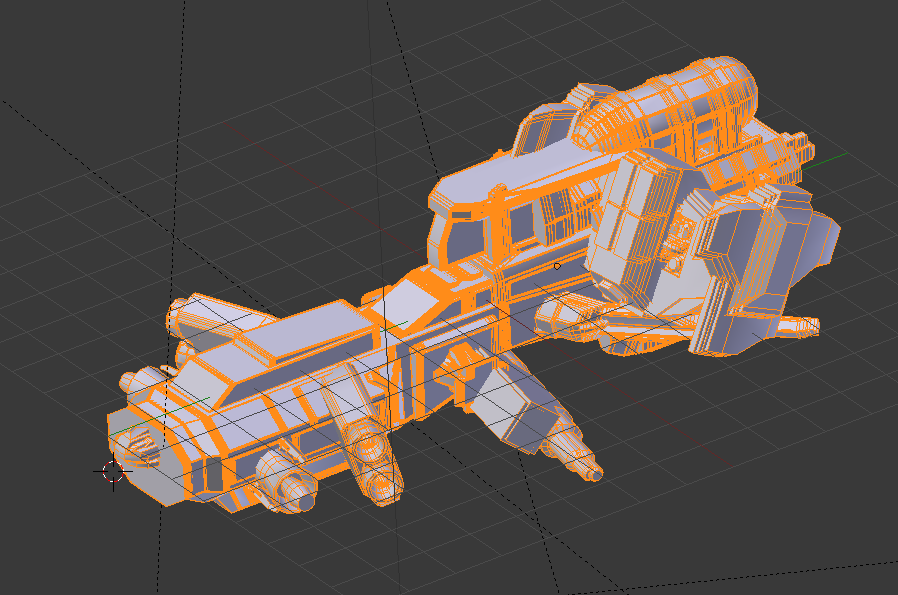 The creator of Entoforms evolves some spaceships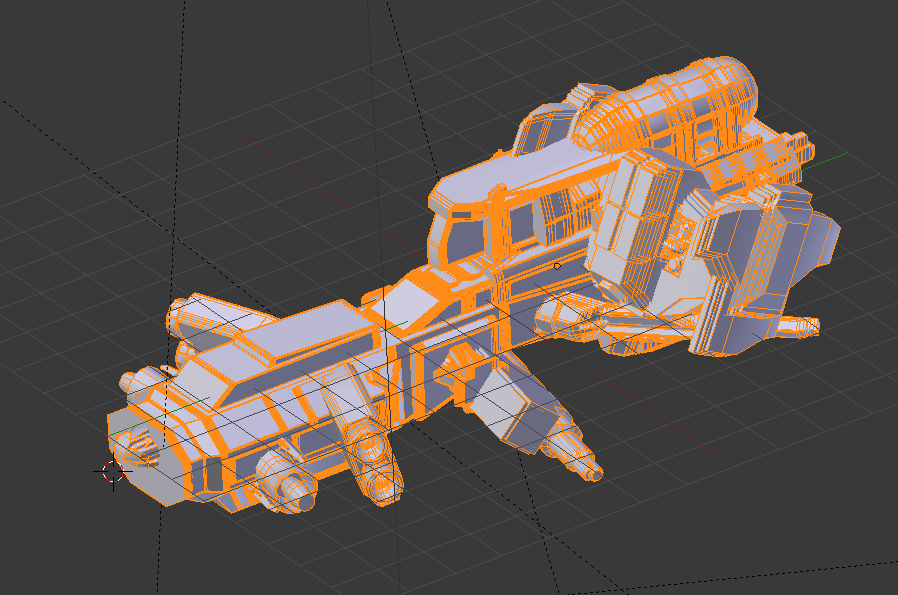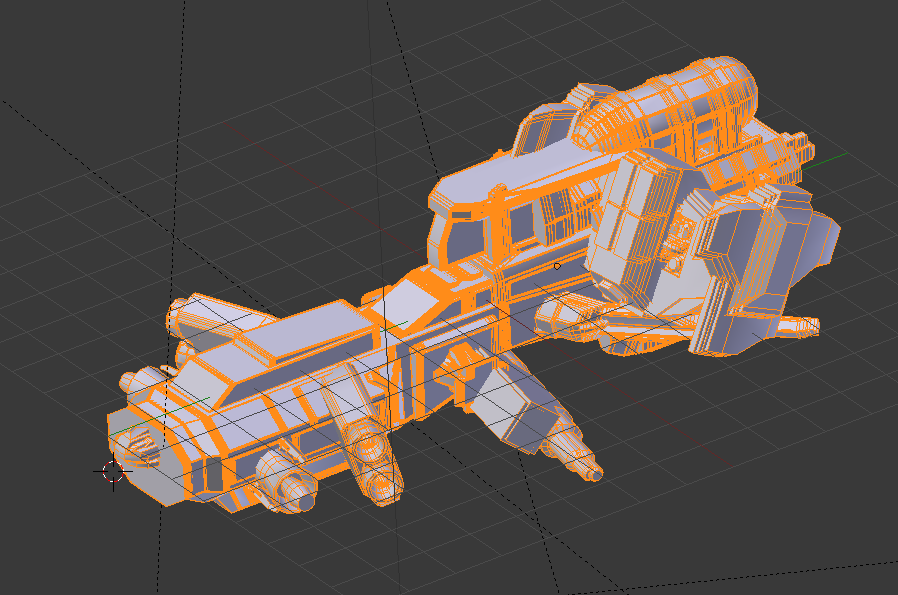 Shipwright is a Blender addon by the creator of Entoforms (previously covered here) that generates spaceships from a file full of existing parts and a user-inputted "DNA" string. The resulting models are complex, but they are printable.
I've just added a new tutorial to the Ponoko forums that covers how to use Shipwright.
(And check out 3D printing with Personal Factory if you want to print out your spaceship model.)
---
Derek Quenneville is a 3D printing evangelist who posts weekly on the Ponoko blog. Follow him on Twitter @techknight.