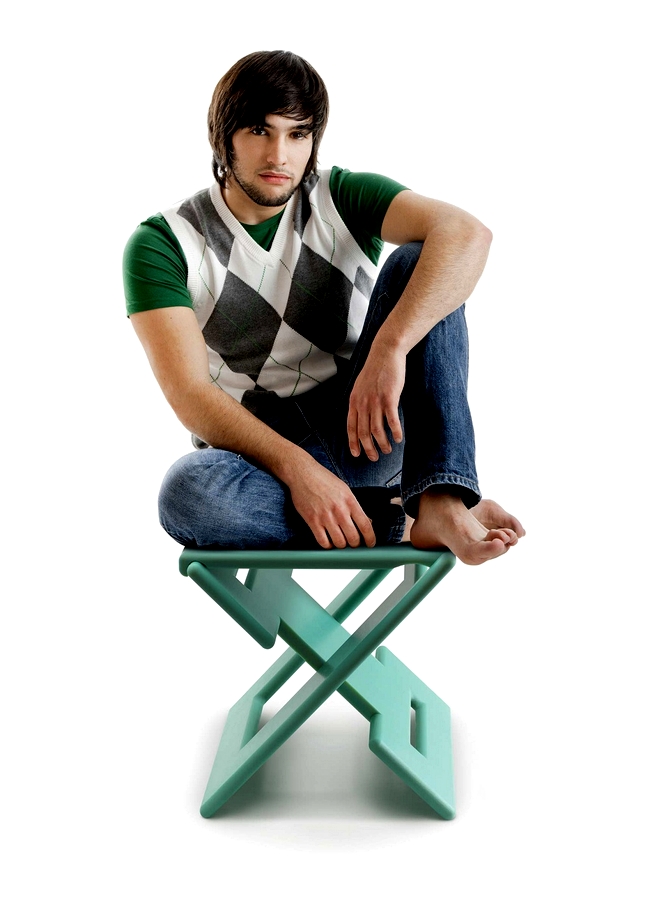 3D printing continues to push beyond the "prototype."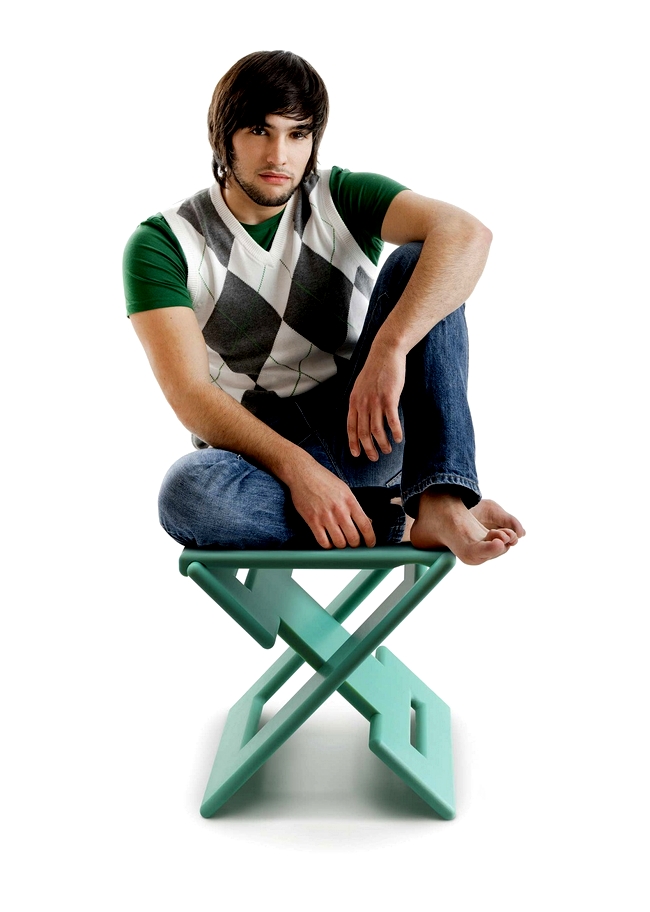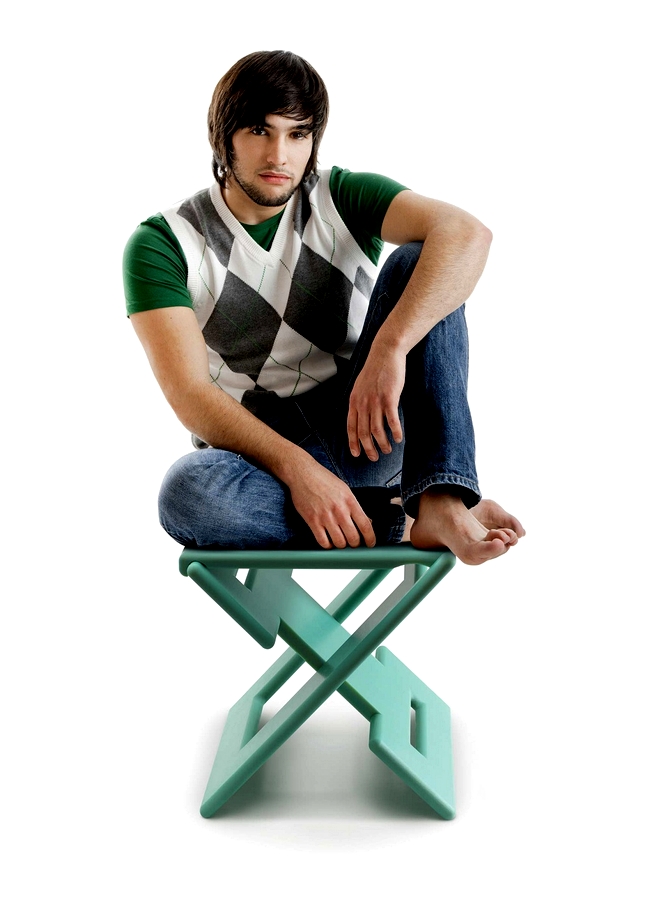 3D printer manufacturer Objet has created this 3D printed folding stool to demonstrate that a 3D printer can make a product equivalent to a traditionally manufactured one. It was printed in one piece in the folded up position out of what they describe as "ABS-like plastic." It is 48 cm (19 inches) high and can support up to 100 kg (220 lbs).
While Objet does not claim that this stool is the first folding stool printed in one piece, I still feel obliged to mention that there is a predecessor to this project. Freedom of Creation made the One Shot Stool back in 2008.
Via thinq_