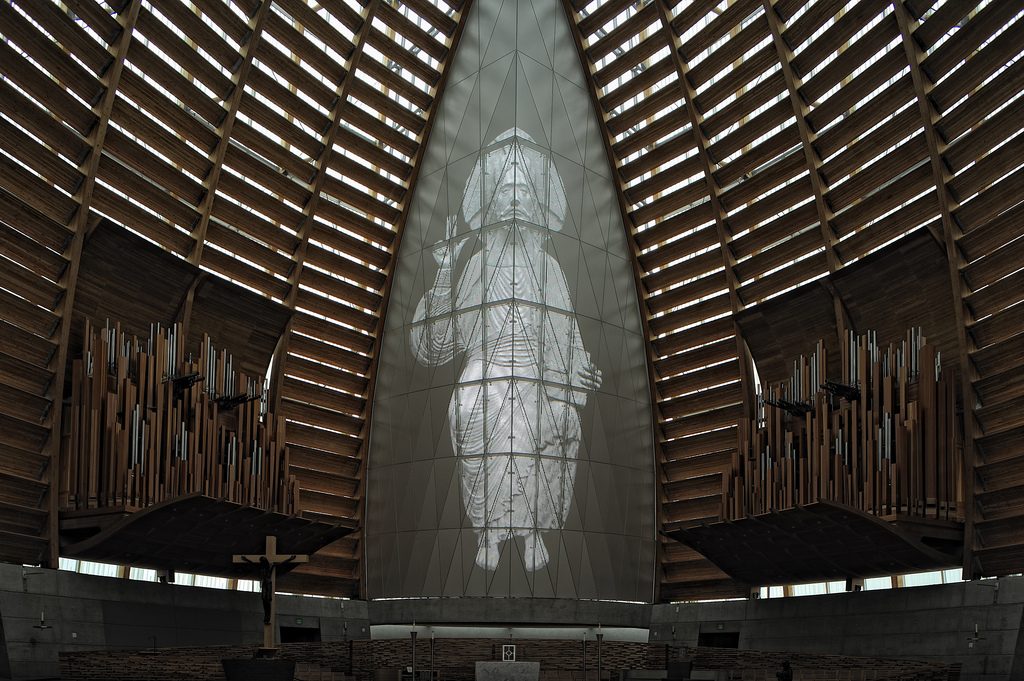 The Laser Cutter Roundup — a weekly dose of laser-cut love: #38
Hey, Sam here. I'm back collecting this week's posts from The Laser Cutter.
Above Laser perforated anodized aluminum panels by architects Skidmore, Owings & Merrill.  Read more at Architectural Record. Courtesy of Captain Tenneal.
After the jump, a trip to Miami Beach, a funicular, feathers,  and a stencil…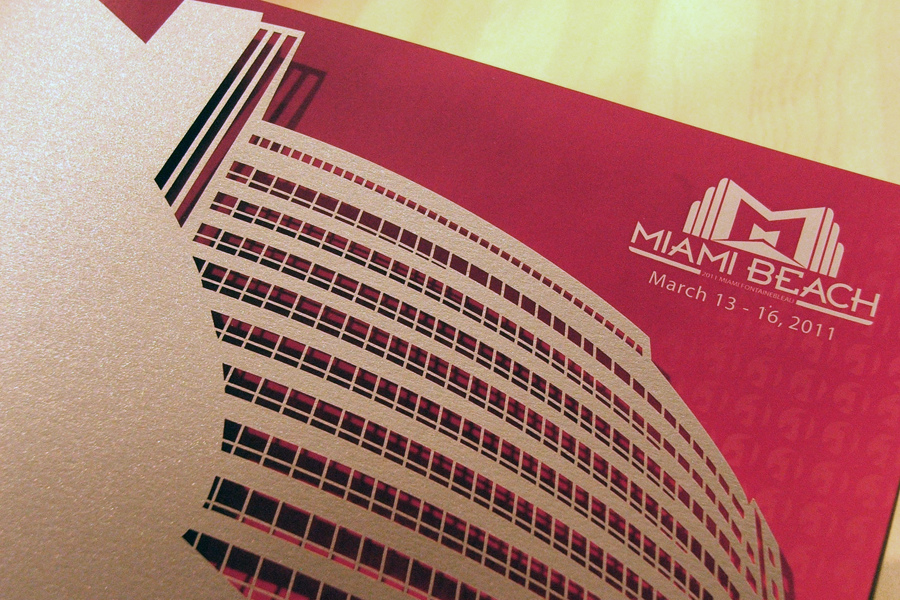 Above is something and I'm not sure what it exactly is – a pamphlet, or postcard – but it is laser cut and really cool. From Scott Williams of InLineNine.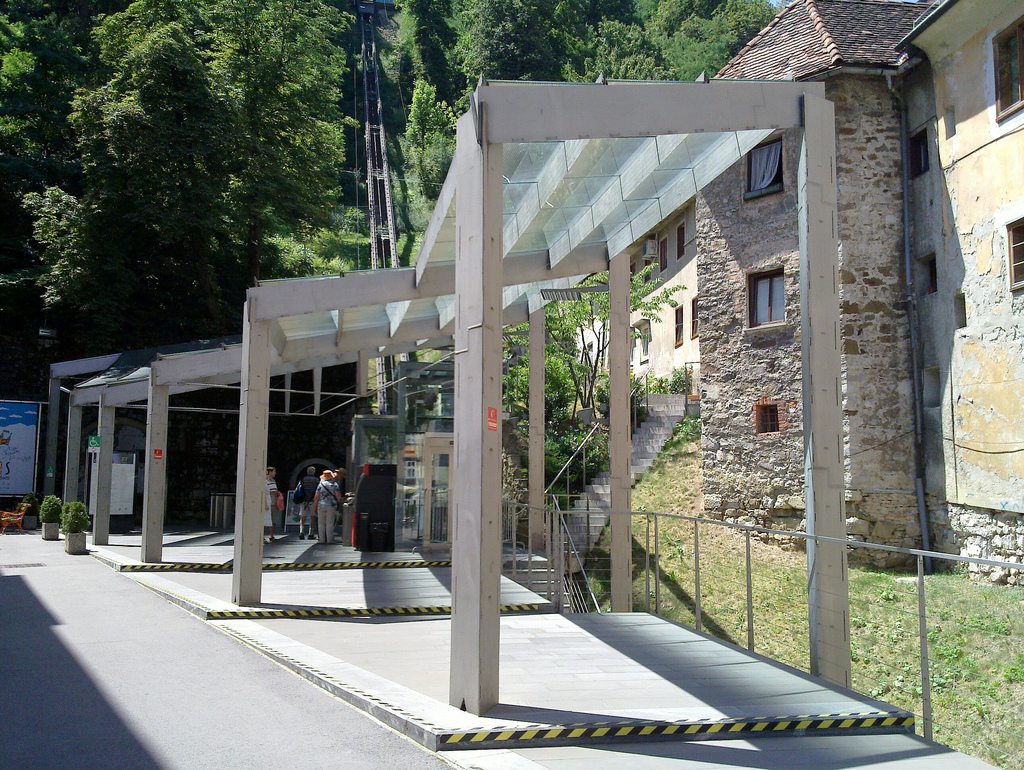 Above is a laser cut from steel funicular station from chrisj_98.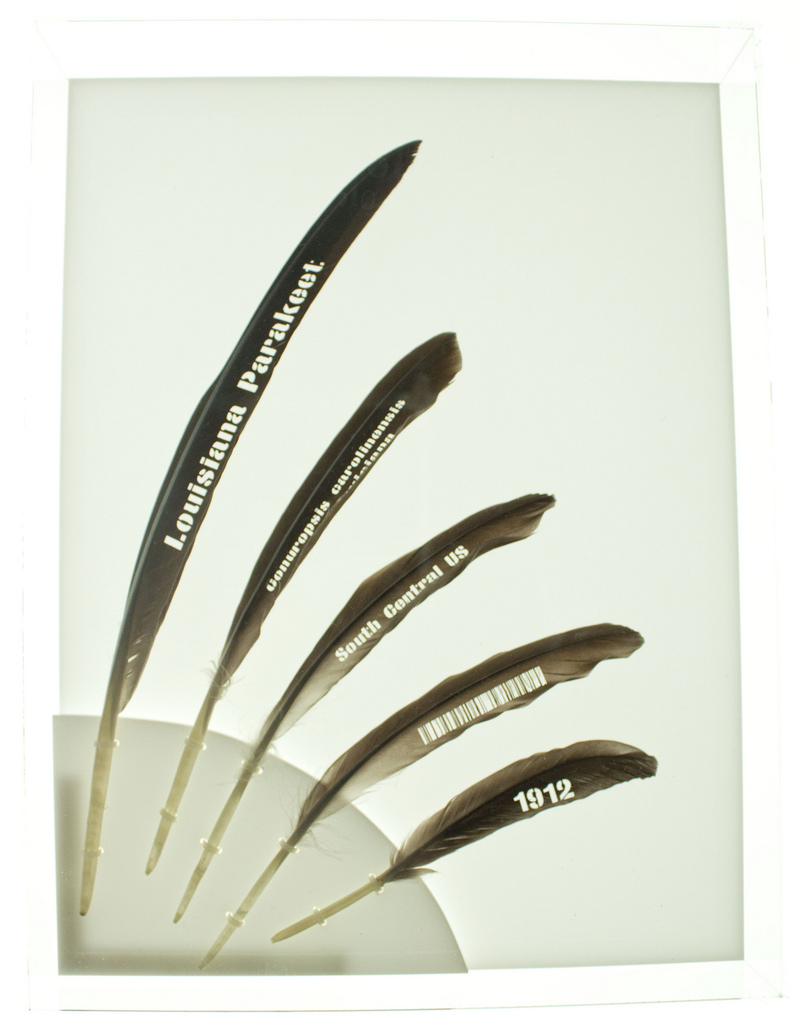 Above are the names of extinct birds laser cut into goose feathers from abarbier.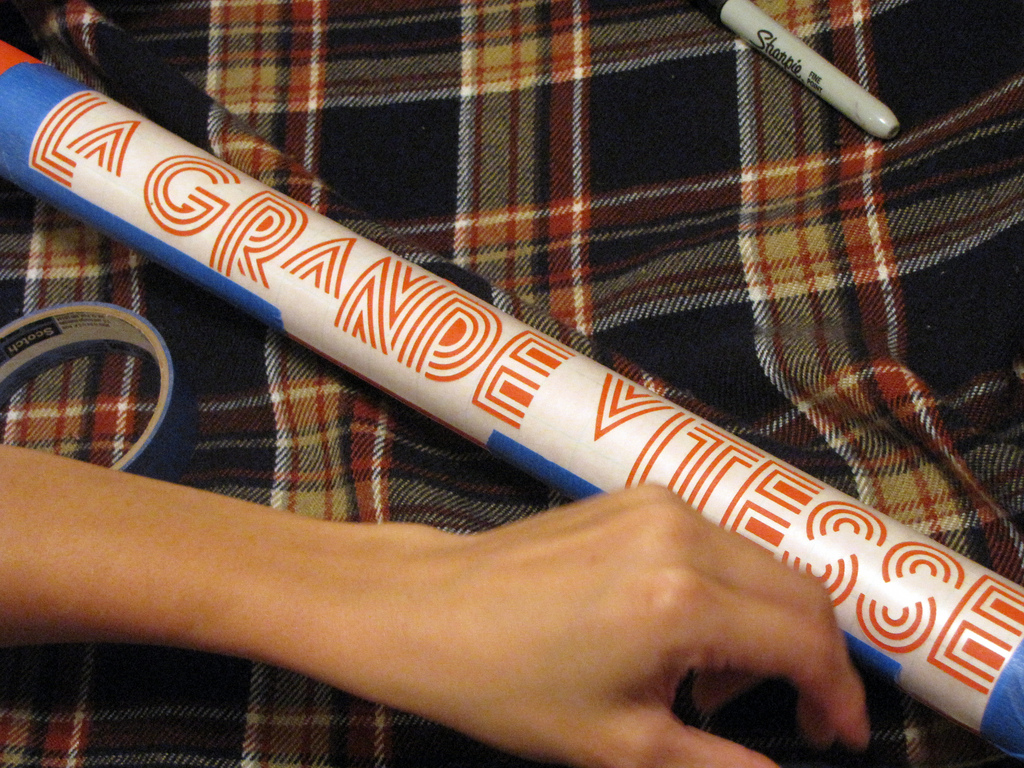 Above is a laser cut bike stencil cut by Lasers Over Los Angeles courtesy of brockdesmit.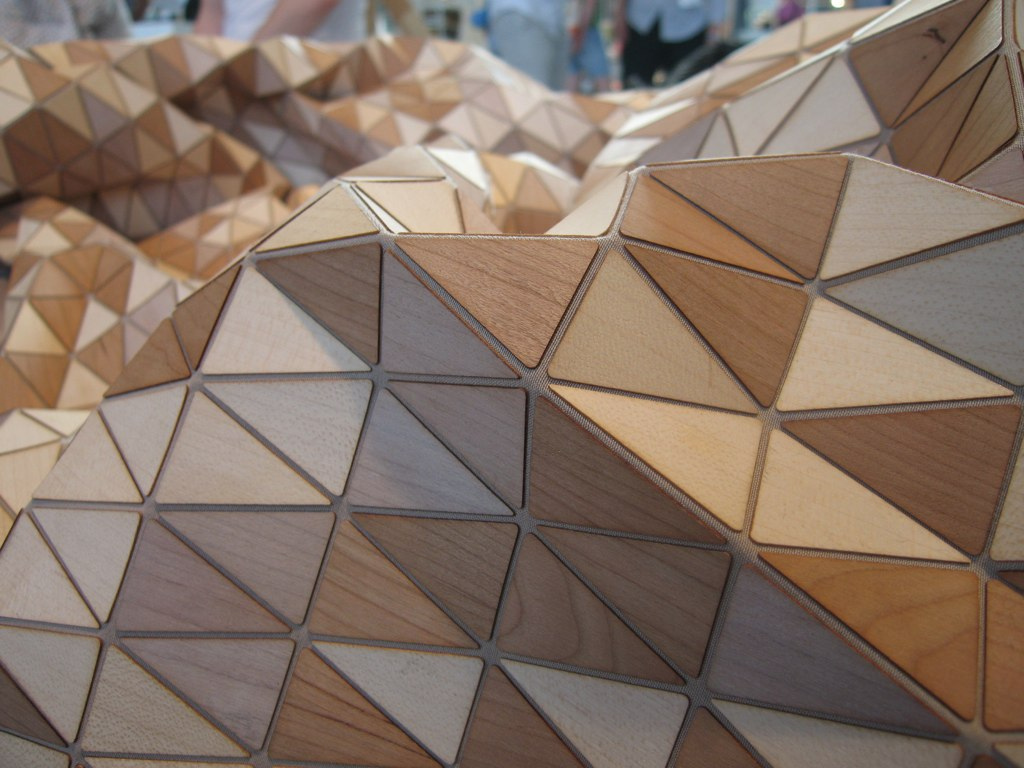 Above is Wood Fabric from ditchwitch.