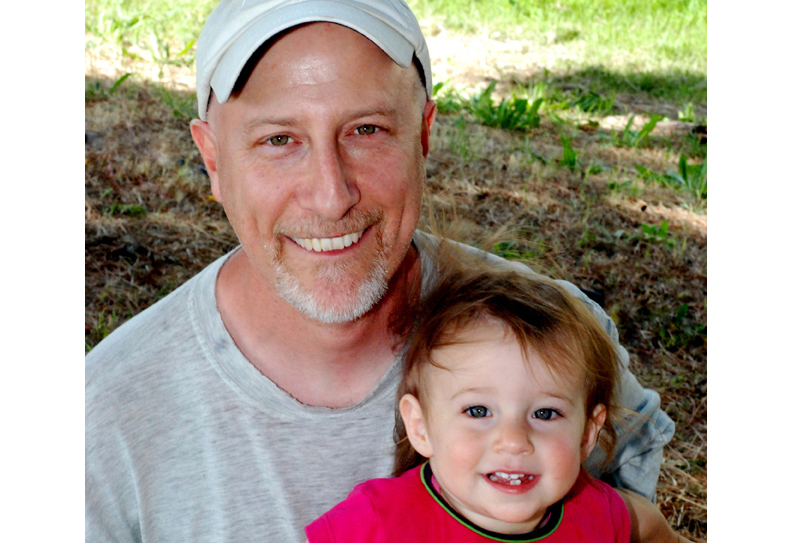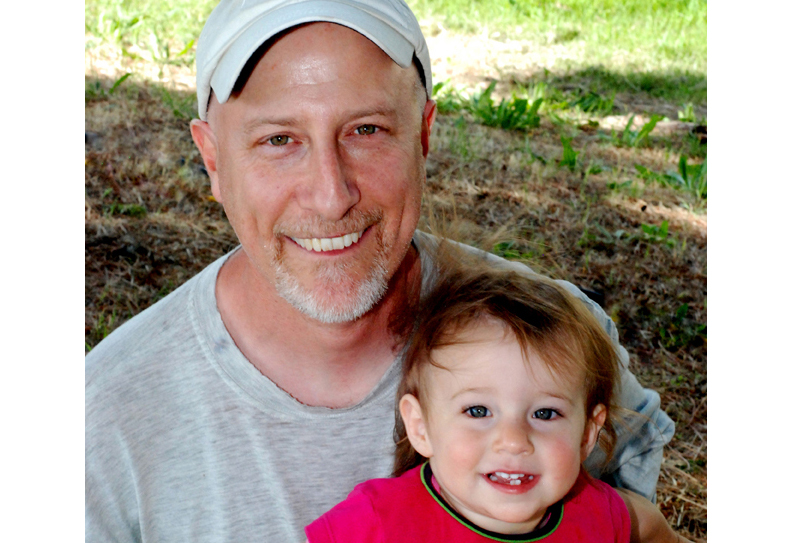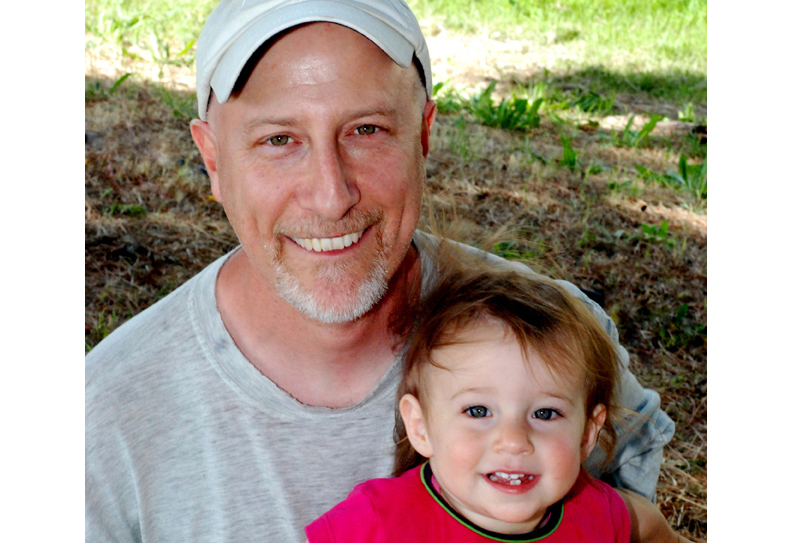 This week marks one year since Matthew Dimond joined Ponoko as online marketing manager at the Oakland HQ.
"I was also the first non Kiwi employee," says Matthew "so it has been interesting and pretty funny learining our cultural differences. When not trying to figure out what my coworkers are saying, I am busy at home with my family. Who knew an 18 month old took up so much time and energy?"
Get to know Matthew a little more in our monthly Meet the Peeps profile.
• Where are you from, and where do you live now?
I grew up in Los Angeles CA and currently live in Berkeley CA. I have lived in San Diego, San Francisco and Seattle.
• What do you do at Ponoko?
I help create and implement Ponoko's online marketing strategy with a focus on our entertaining and informative email newsletters!
• If you weren't doing this, what else do you think you'd do?
I used to own a restaurant, but had to sell it after 3 years of not really making any money. If I could have made a living with it, I would have kept at it. I might also be a dog trainer. I've done a lot of work with my dog and their capacity to learn is amazing. You can almost see their little brains processing what you want them to do.
• Tell us:
– someone you admire: I find this a hard question. I certainly admire my wife (ahh), but I tend to admire smart, hard working people that do what they do with grace. Something to aspire to.
– some place you like going: I love being by the ocean and luckily can get to some beautiful beaches in less than a hour. I've enjoyed many great trips to Europe, Canada, Mexico and across the US and love exploring new places. South America is high on the list for an exotic adventure.
– something you love to do: I love hiking with my dog and family. I also really love seeing live music. I still manage to get out a couple times a month, although I try not to stay out too late as my daughter doesn't seem to care that I might want to sleep in.