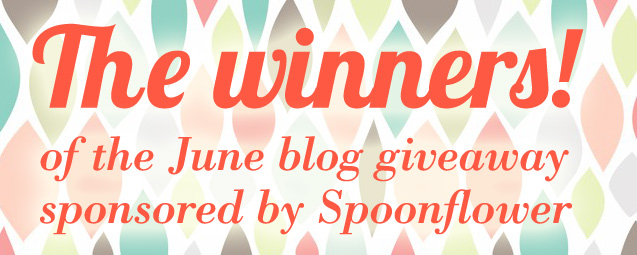 Congratulations to the winners of our June blog giveaway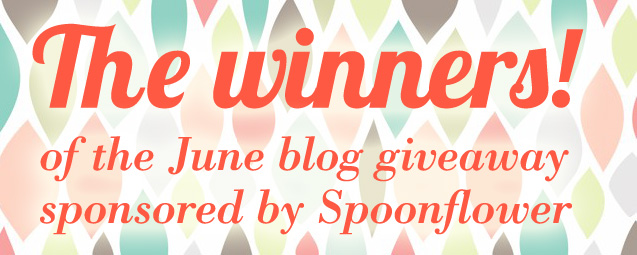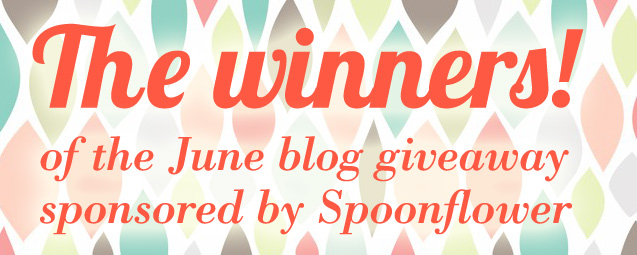 For last month's giveaway, we asked you how you would combine design-your-own fabric printed by Spoonflower with the make-it-yourself possibilities of Personal Factory.
Our judges have picked their favorite 5 ideas, and each of these winners will get their design printed on their choice of fabric courtesy of Spoonflower.
Amy's idea of lasercut, custom quilting templates and ombré printed fabric sounds beautiful. (Bonus: you can download the templates for free.)
Gabriella's intimate apparel idea is fantastic: combine 3D printed underwire with printed knit or silk to create a custom fit & design bra.
Kate started off her idea entry with "Oh! Oh! I am actually already working on this!" So what's she working on? Her own ottoman design with a CNC routed frame and printed upholstery twill fabric. AWESOME
Michael grabbed our attention with his idea for a prop, steampunk jet pack with folding wings. The wings will be created from printed linen-cotton canvas and operated by lasercut gears. We have to see this.
Tamara had a brilliant take on decorative wall art. Print a repeat pattern on some cotton sateen and then continue the pattern on a lasercut frame.
Congratulations again to our winners, and thank you to everyone that entered. And huge thanks to Spoonflower for sponsoring the giveaway!
Stay tuned to the blog for the July giveaway. We're announcing it today.