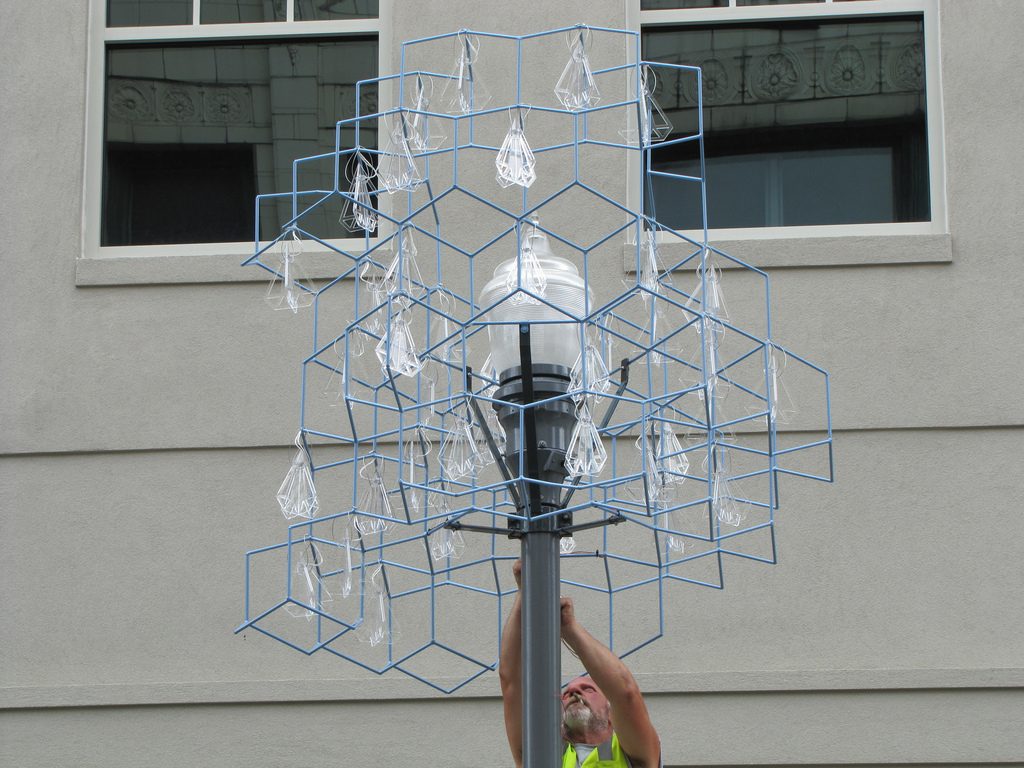 The Laser Cutter Roundup — a weekly dose of laser-cut love: #35
Hey, Sam here. I'm back collecting this week's posts from The Laser Cutter
Above is a beautiful work by Carin Mincemoyer called Diamond Diamonds. The diamonds were laser cut by Laser Lab Studios which were then lit with LEDs..
After the jump, a business card (of sorts), a cube, a sphere, a radio, wargaming proxies…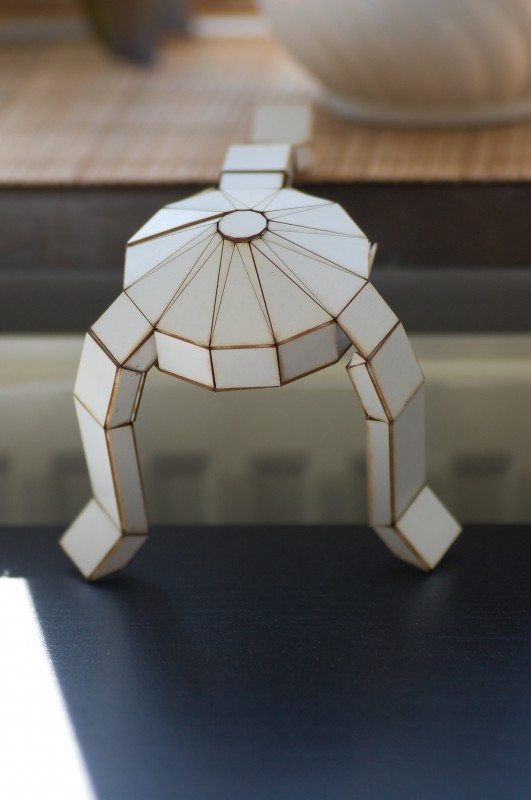 Above is  a design by David Sjunnesson of a paper toy/business card for the company Kinekt Design.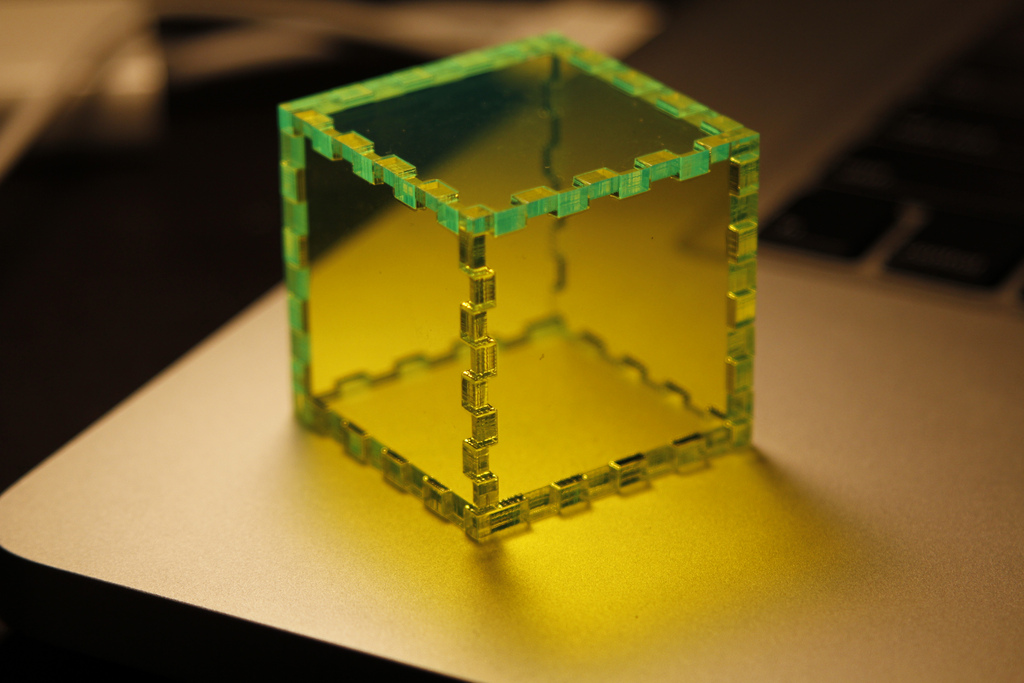 Above Laser cut cube from Anthony Ko.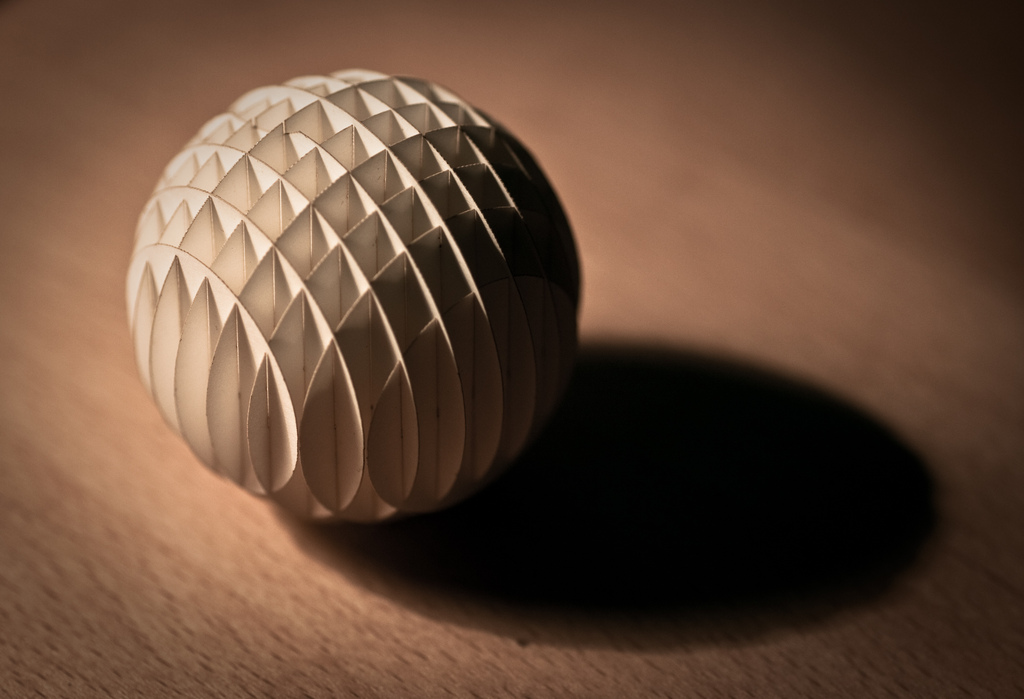 Above is a laser cut sphere made by Mario Klingemann.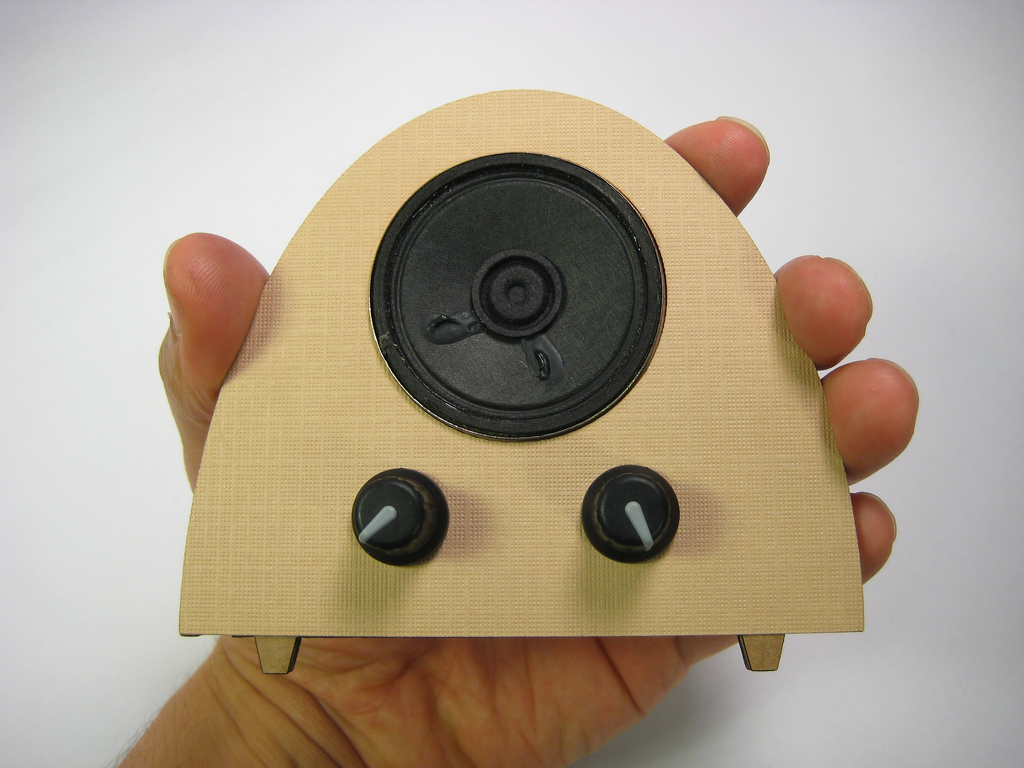 Above is a little laser cut radio made with SparkFun parts from David Mellis.
Above are Wargaming Proxies laser cut by Dr. Offset (using Ponoko) for the game Gruntz. Thanks to Kristen Turner for for giving me a heads up.