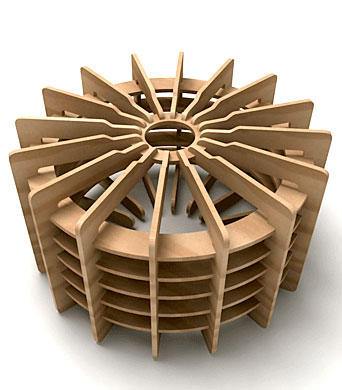 The Laser Cutter Roundup — a weekly dose of laser-cut love: #32
Hey, Sam here. I'm back collecting this week's posts from The Laser Cutter
"Planes in space" = flat planes making 3D objects – and we have air planes too!
Above is Hemmesphere light from Massow.
After the jump, an update, some planes, some 'staches, and NLC Design #11…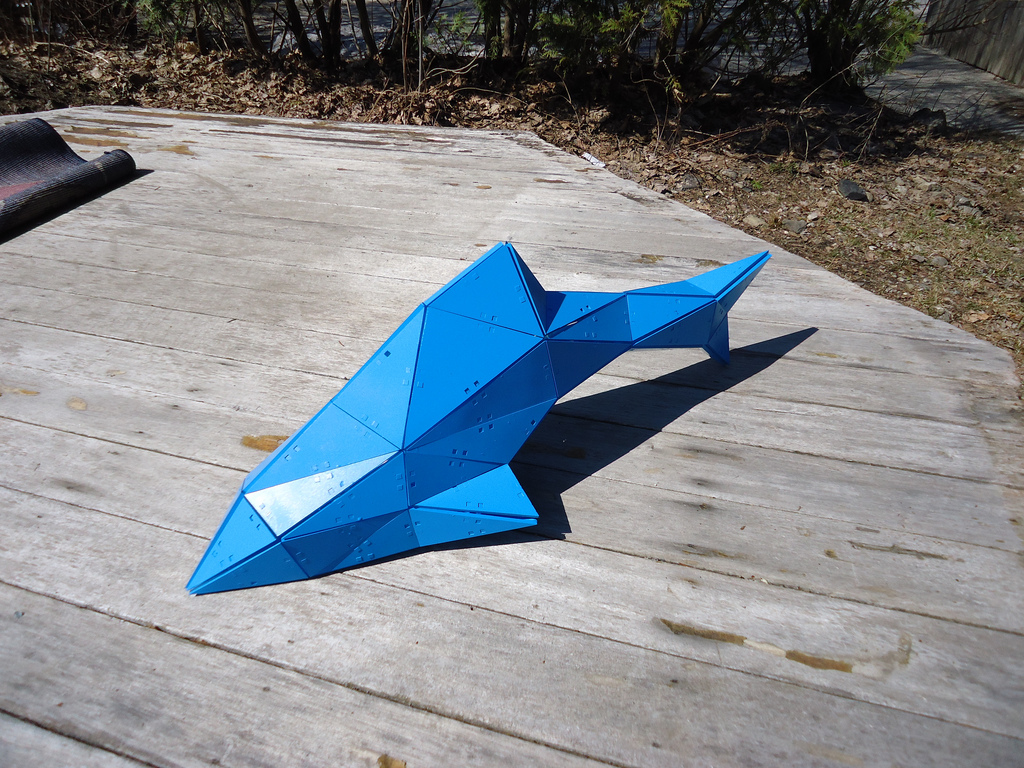 Our friend Paul Kinsky uploaded his algorithm that generates sheets of polygons and connectors that can be laser-cut and connected with cotter pins to form arbitrary 3d surfaces. It takes .OBJ files as input and outputs .DXF files.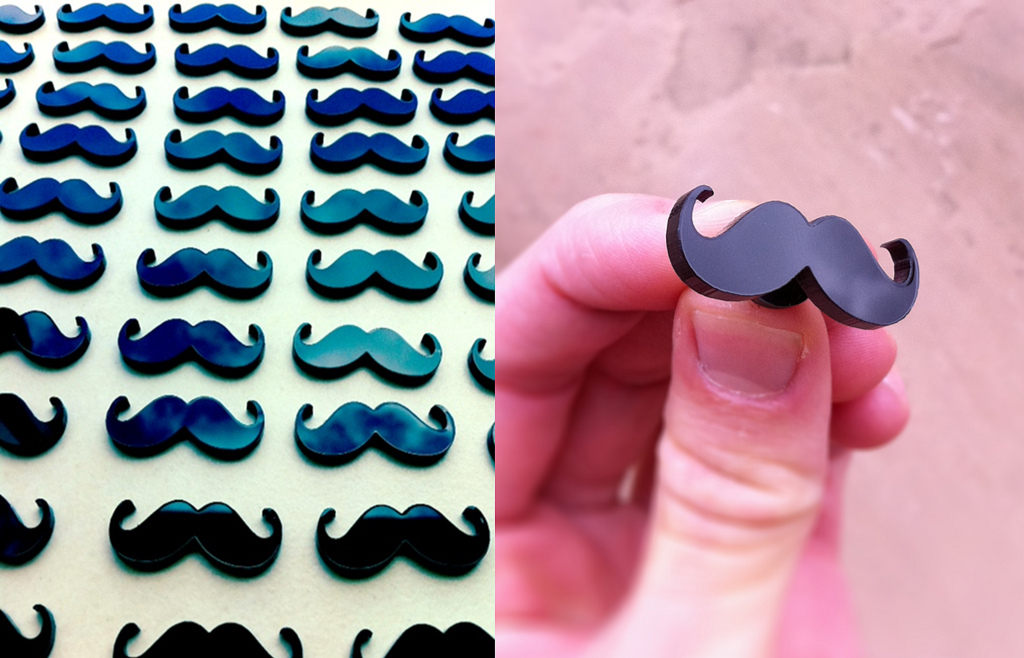 Above are Mustache Badges laser cut from acrylic from Onorio D'Epiro. For sale at ebay.com.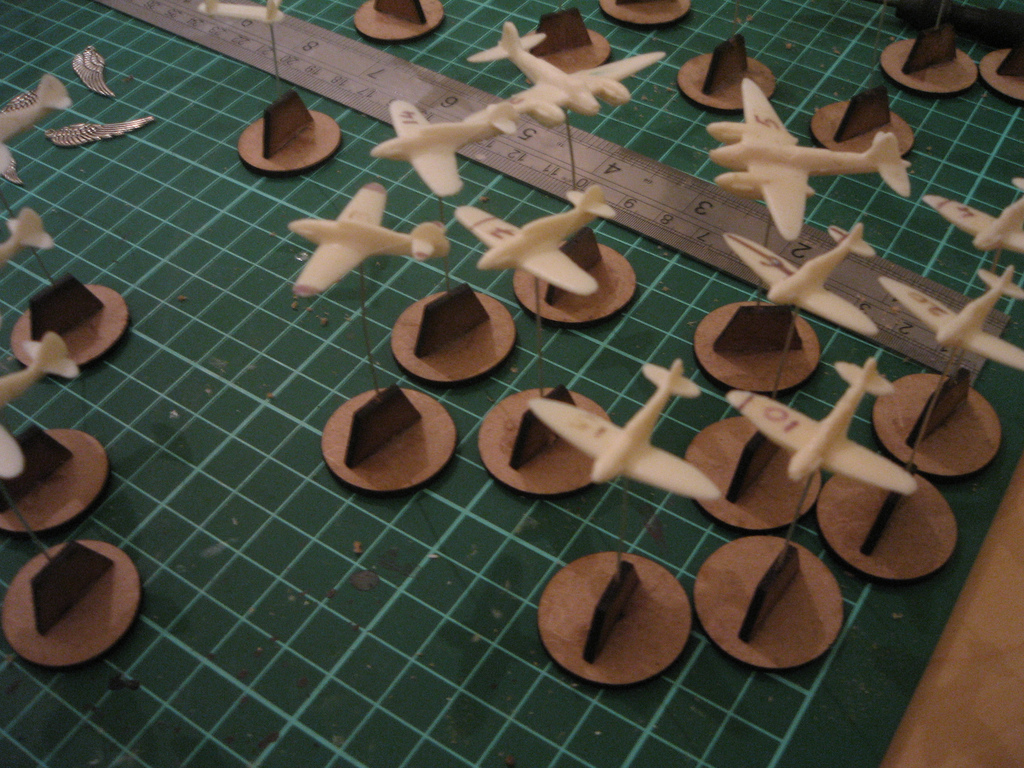 Above tiny planes with laser cut mdf bases from erithromycin.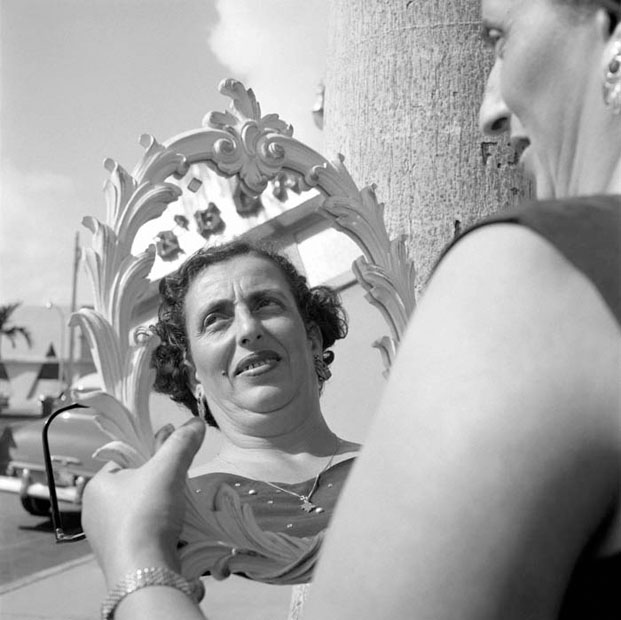 Above is NLC Design #11: Vivian Maier.