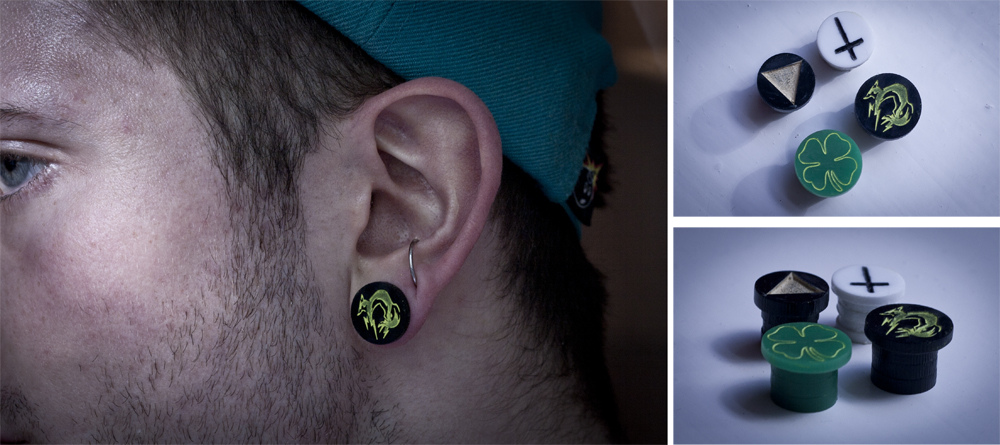 The Laser Cutter Roundup — a weekly dose of laser-cut love: #31
Hey, Sam here. I'm back collecting this week's posts from The Laser Cutter
Above are laser cut acrylic tunnels from David McCourt and he says he will make some if you want a pair.
After the jump,complexity, strategy, and business…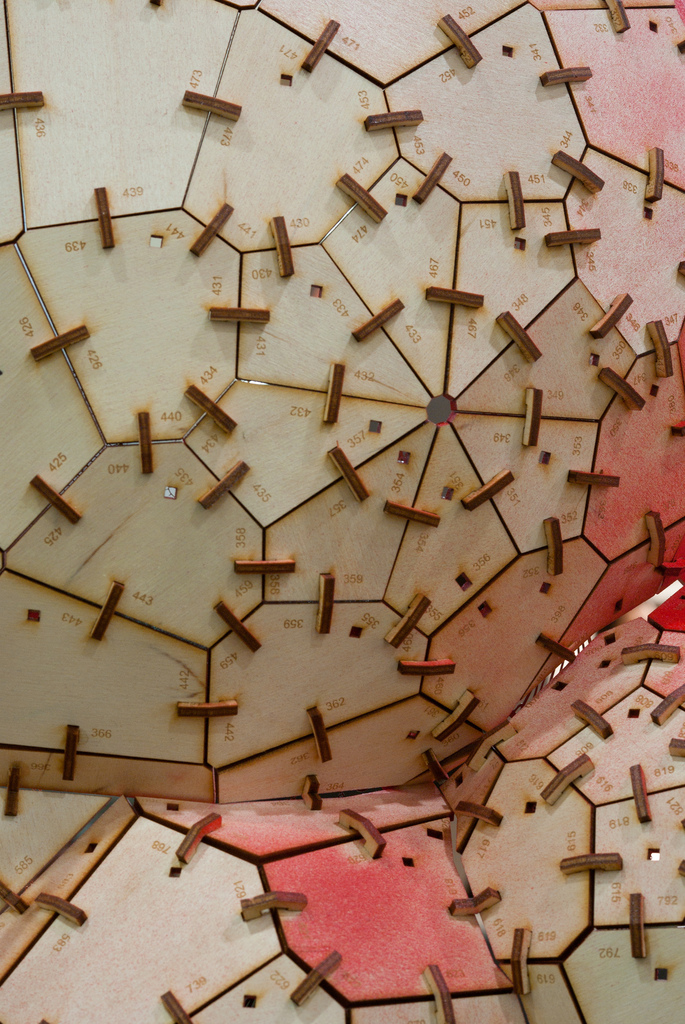 Above is the back of an amazing work from Jessica Rosenkrantz.
Above is a Catan board made by Shandy Brown made to fit Mayfair's 4th edition tiles. Read more about it here.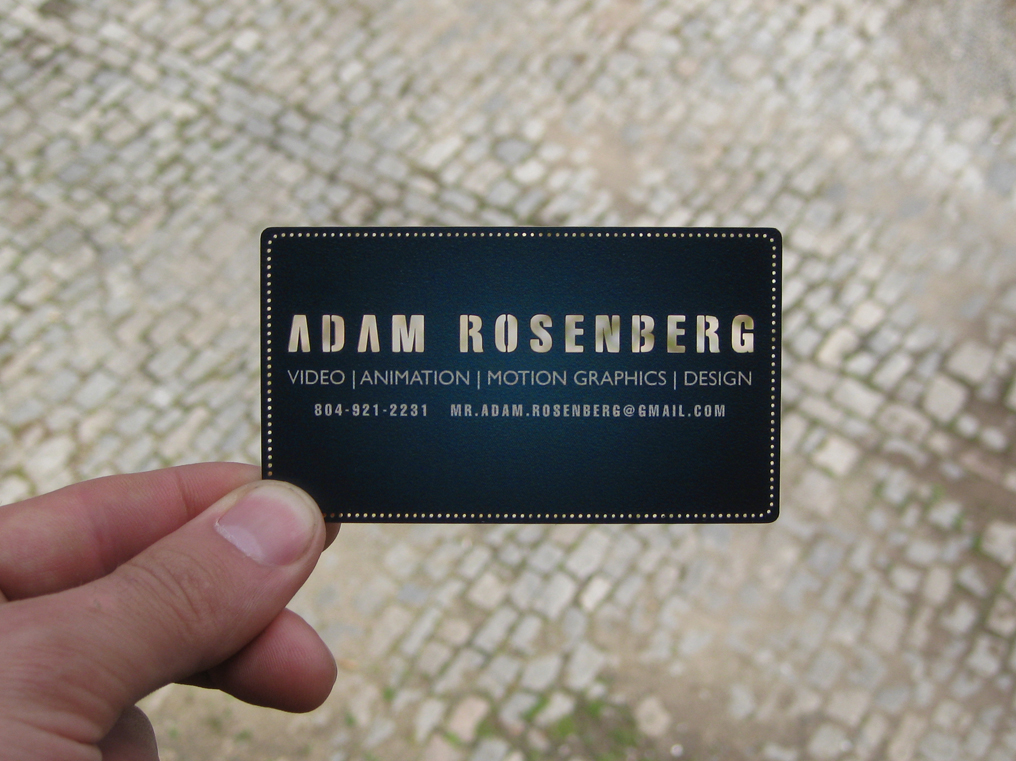 Above is a great laser cut business card from our friend Adam Rosenberg.