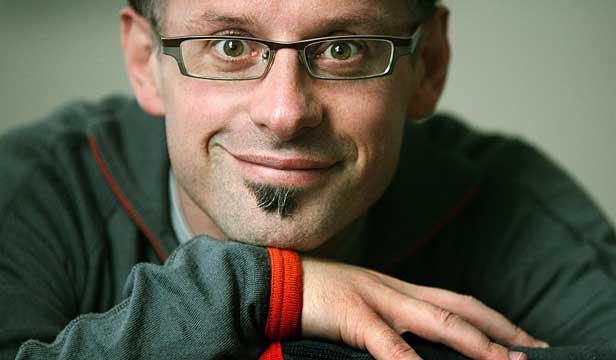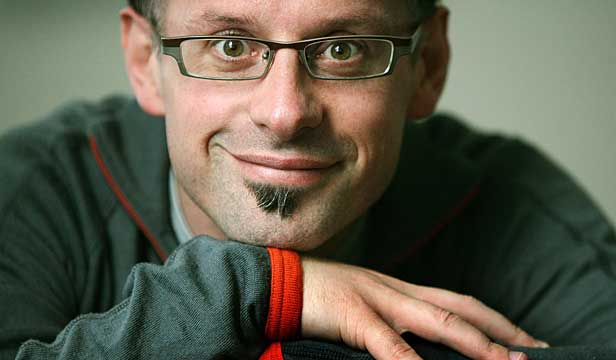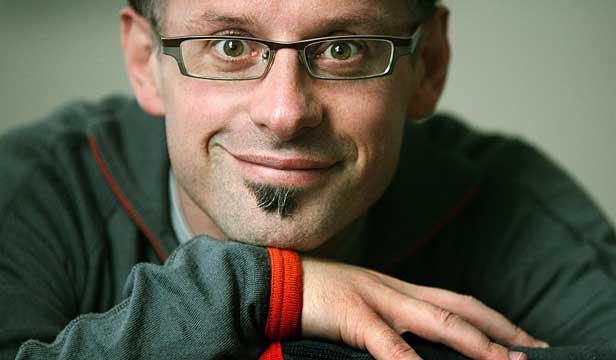 You've heard Dave talk about Star Trek replicators and the future of products. Now we get a little personal and hear what Dave likes to do, where he likes to go, and who he admires.
• Where are you from, and where do you live now?
Originally I was from a place called Dunedin… which some refer, lovingly, to as the Edinburgh of the South, but I only ever remember as being cold and dark. Now I split my time between Wellington NZ and Oakland CA, USA.
• What do you do at Ponoko?
I do a lot of talking, a lot of software development and a lot of 'moving stuff out of the way' for others.
• If you weren't doing this, what else do you think you'd do?
Something just like this… it's kinda what I'm wired to do and be.
• Tell us:
– someone you admire: Sir Richard Taylor, the head of Weta Workshops for teaching me that business is a game that has a whole range of measures of success.
– some place you like going: I go to a small farm just north of a town called Masterton. I get to dial down the speed a little while and watch the weather play out across the valley.
– something you love to do: As a single activity, I love writing software. It needs to be software that allows people to express themselves in new ways.
As a complete activity, I really love doing what I do at Ponoko. I get a lot from watching people bring their ideas to fruition, both customers and the people I work with.