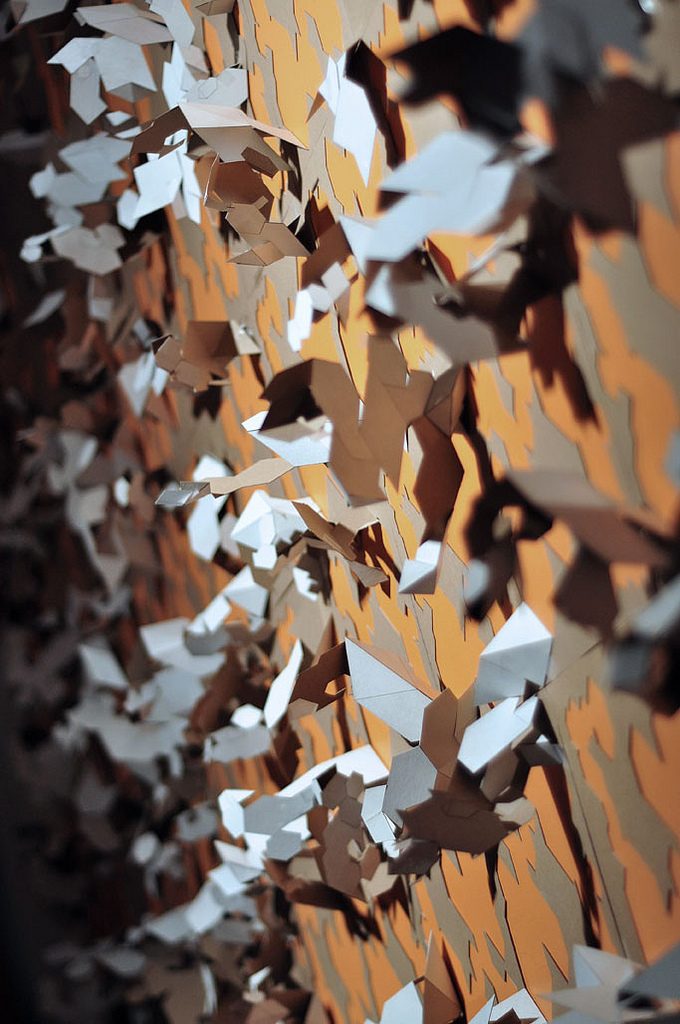 The Laser Cutter Roundup — a weekly dose of laser-cut love: #29
Hey, Sam here. I'm back collecting this week's posts from The Laser Cutter
Above a laser cut paper installation from glasco54.
After the jump, birds, something for dad, and some much needed organization…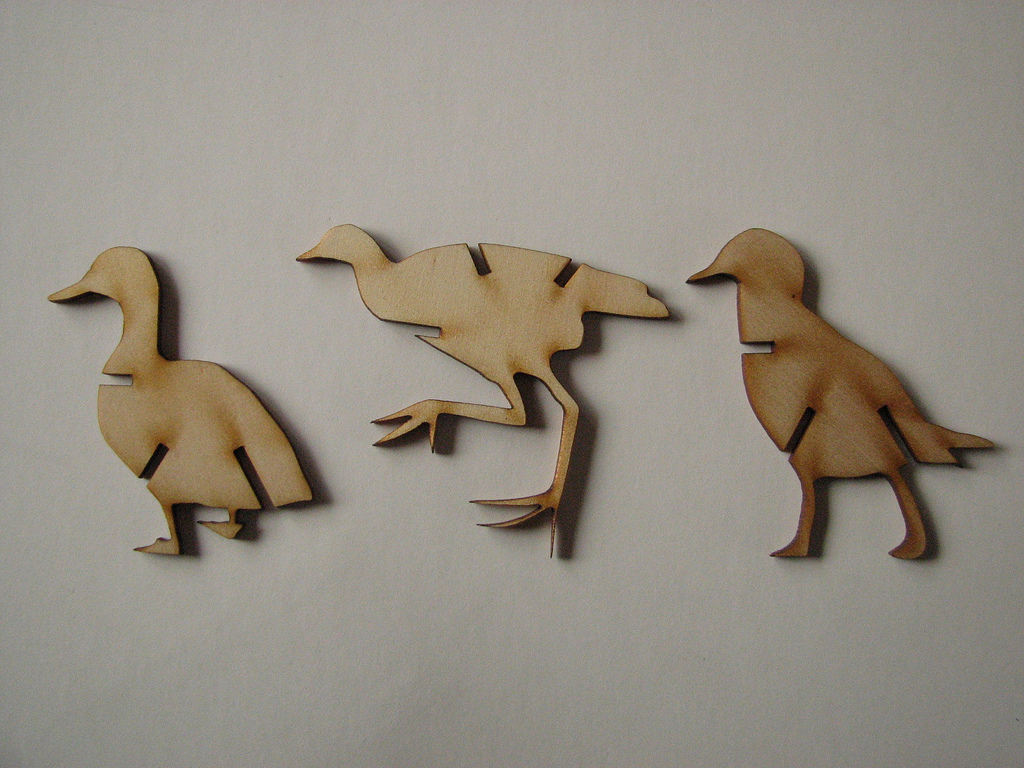 Above are brooches laser cut from 3mm plywood by Stephanie O'Neale.
Above is a card from Ian Collins for his dad.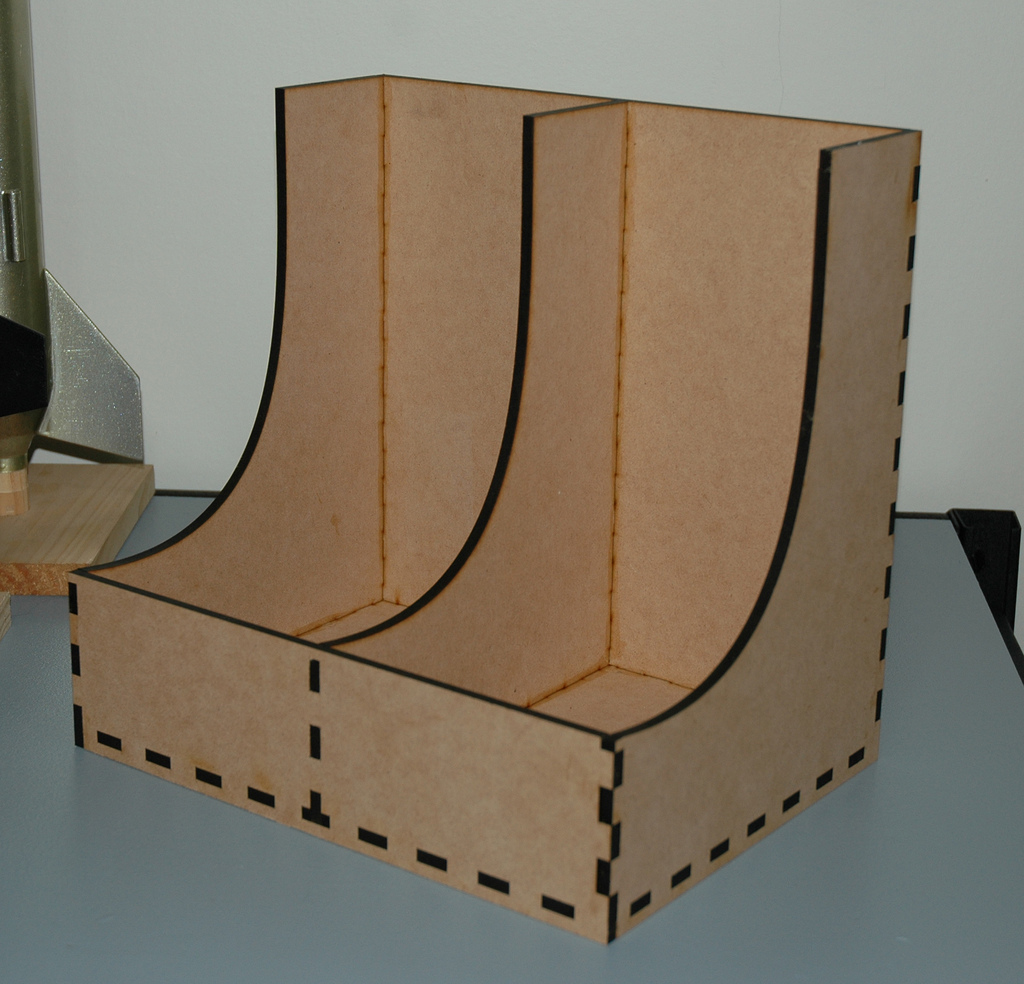 Above is another work from Sascha Grant with the files available from Thingiverse.com.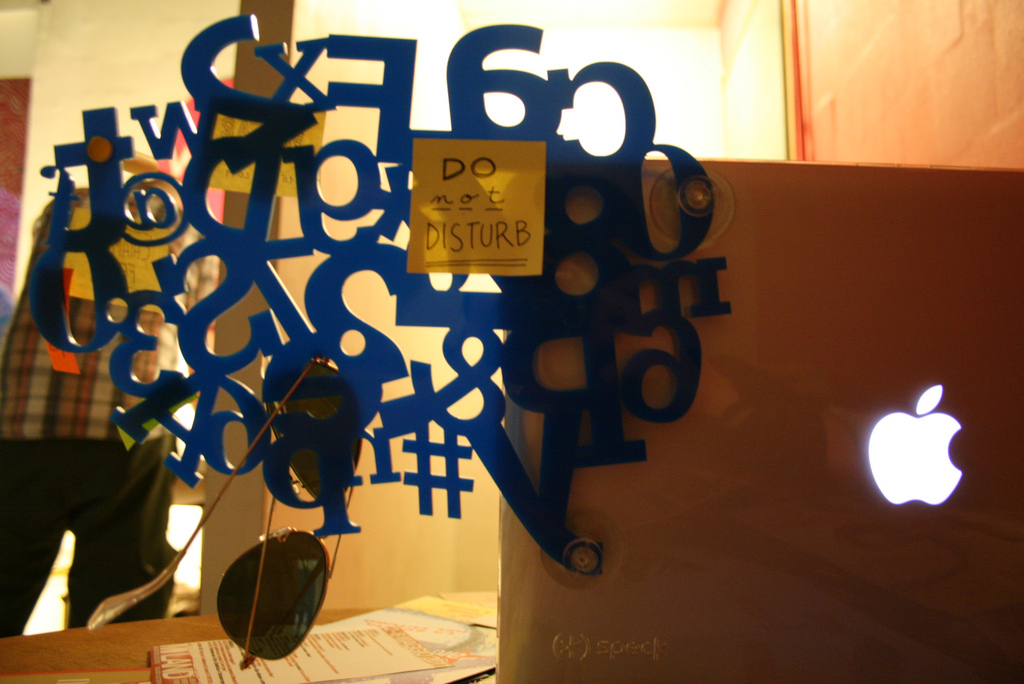 Above is a monitor organizer laser cut from acrylic from Vectorealism.