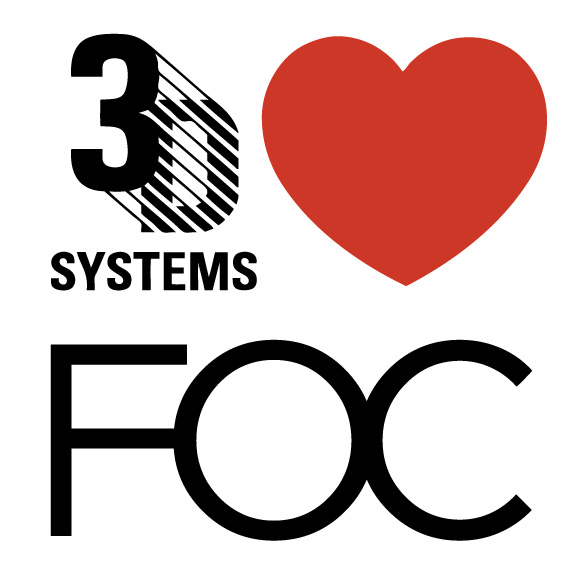 Why would a 3D printer manufacturer buy a product design company?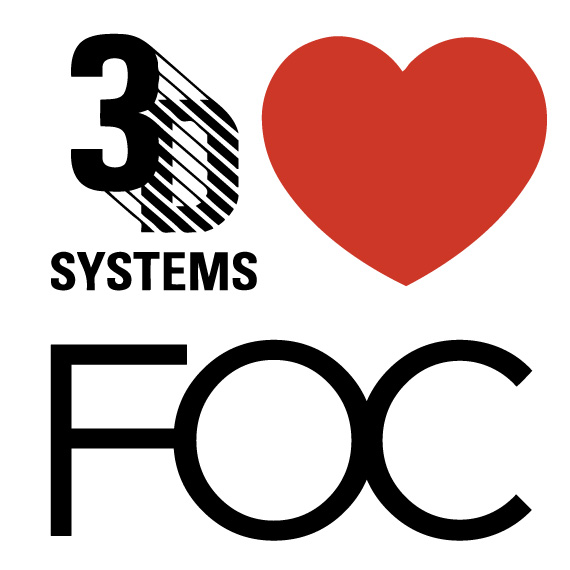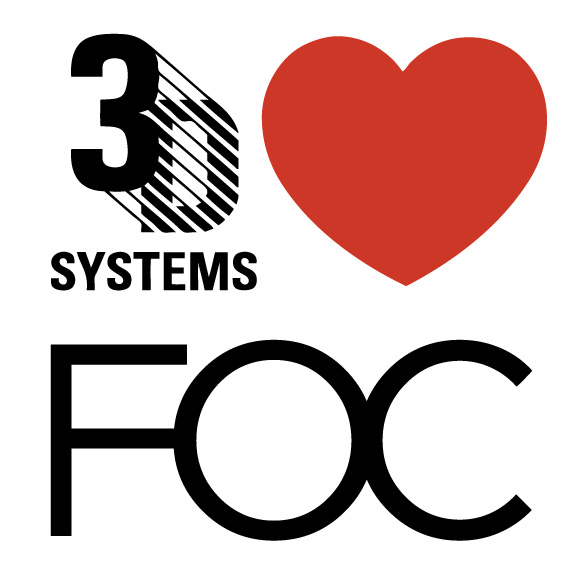 On May 12th 3D printer manufacturer 3D Systems announced that it acquired Freedom of Creation (FOC), a product design company focusing on 3D printing. On the one hand, there is a certain logic to this since both companies are based on 3D printing, but it's unusual for an equipment manufacture to buy a company that uses the equipment. 3D Systems makes machines for industry, and FOC makes consumer products.
This acquision is made more interesting by the fact that 3D Systems has been buying a wide variety of different 3D printing-related companies lately. Their collection suggests a complete network of 3D printing based companies with a presence is every part of the industry.
So what are they planning on doing with their new companies?
Via Freedom of Creation and Fabbaloo