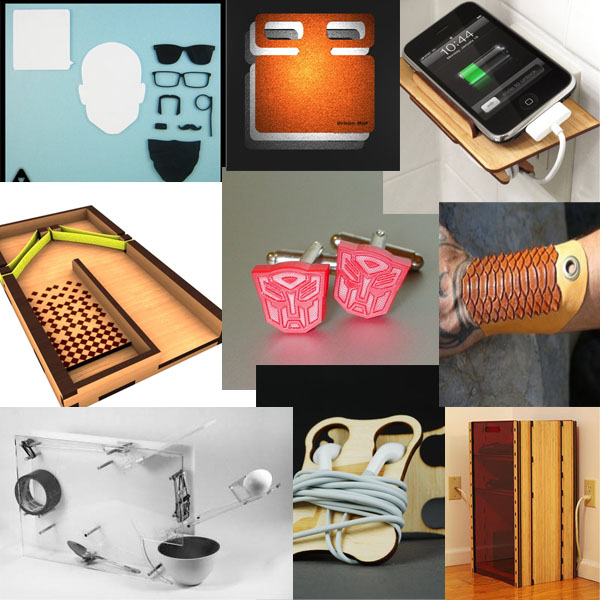 Get your dad something he will remember. Get him a Maker gift.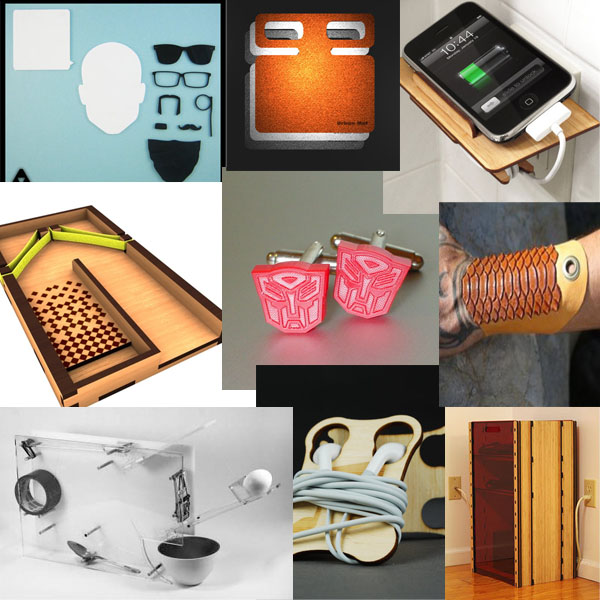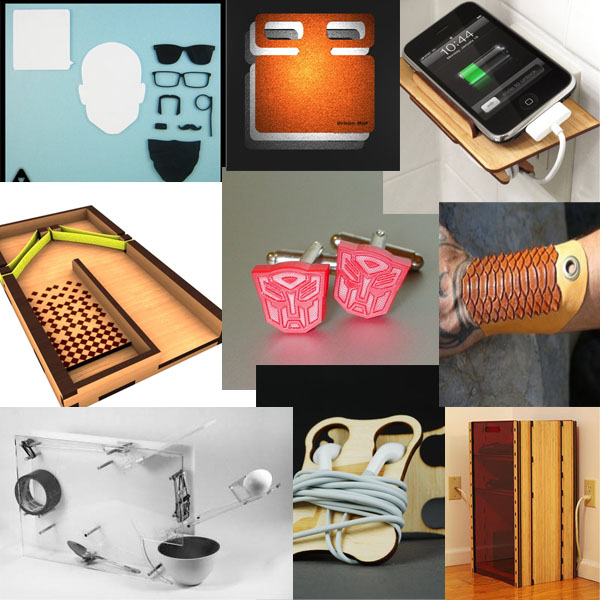 Father's day might be more entrenched in cliches than any holiday besides Valentines day. It seems like everyone chooses a gift from the same shopping list. Your options are a tie, grilling tools, golf clubs, and did I mention a tie? Are fathers really that boring? I think not.
If you're looking for something a little different, check out some great ideas from the Ponoko showroom for $6-$499  after the jump. Don't forget to look at our holiday order deadlines to make sure your gift arrives in time.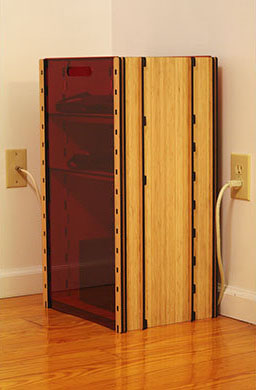 Ladder Box (to store that entertainment system in style) from alecperkins: $499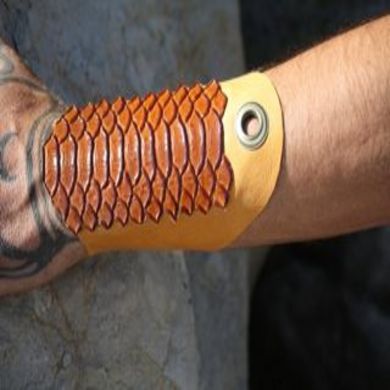 Dragon Rider arm gauntlet from PonyCult: $64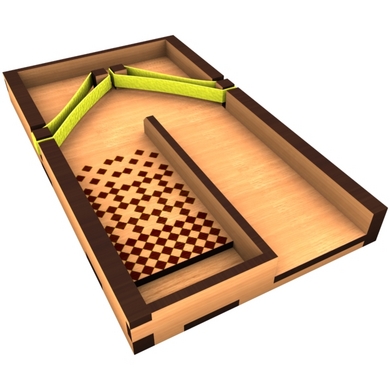 Marble Game from WoodMarvels: $59.95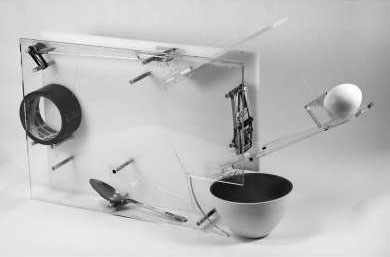 Rube Goldberg Machine parts from dustynrobots (these go with the wonderful book Making Things Move): $55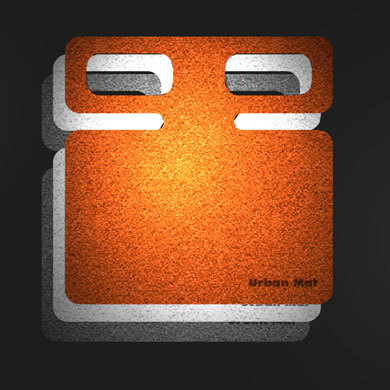 Urban Mat from AValeria: $50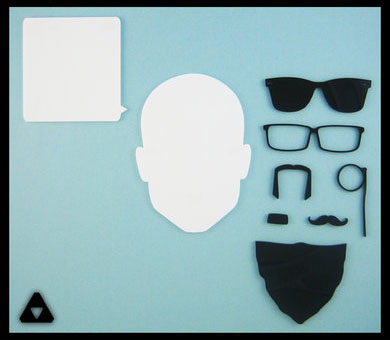 Dress the face from Square: $40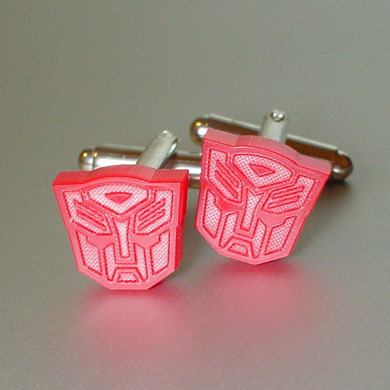 Transformer Cufflinks, Zipper Pulls, and Medallions from unique: $26.99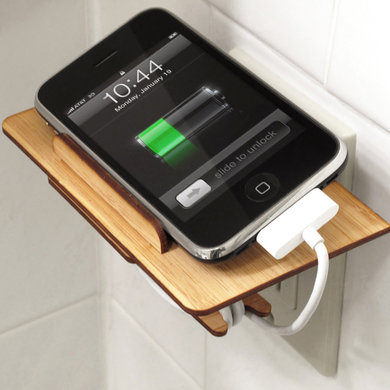 iPhone Pit Stop from NMadsen: $23.89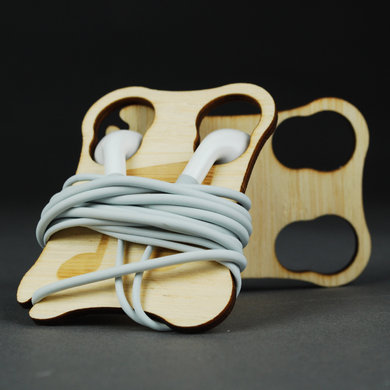 And last but certainly not least, the Headphone Wrap from Klug: $6