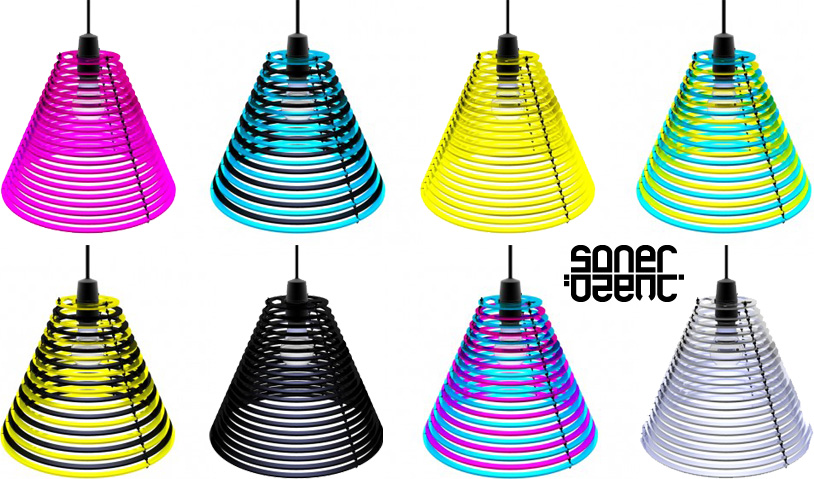 MoMA's latest product collection comes to us from Turkey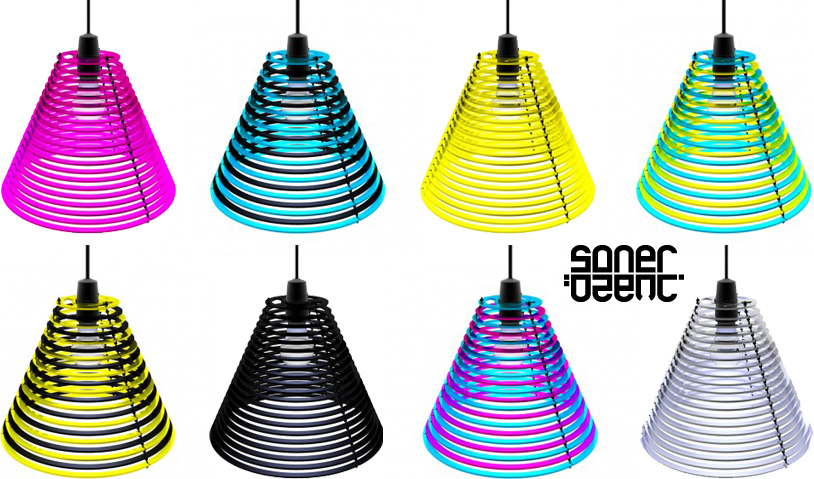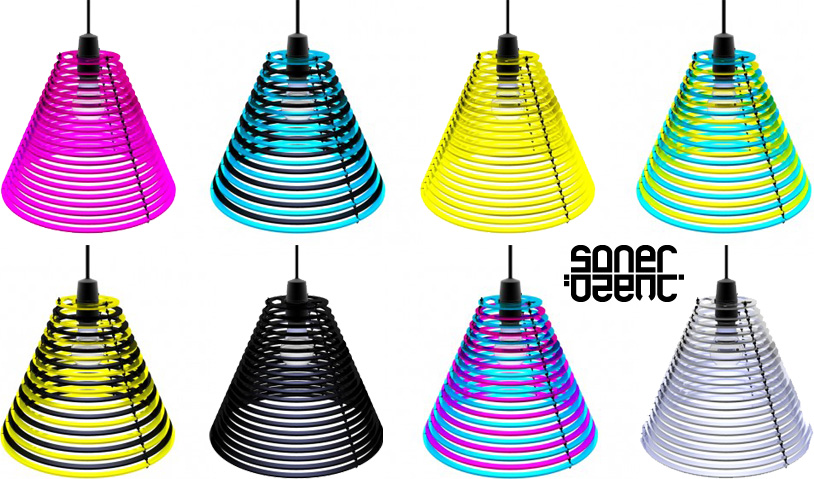 A picture of the CMYK lampshade accompanied the New York Times coverage of a new product collection at the MoMA design store.
This lasercut pendant is one of over 100 products now on sale at the MoMA store as part of their latest collection of international designs, Destination Istanbul.
I contacted designer Soner Ozenc, who's also the CEO of Ponoko's UK digital making partner RazorLAB, to find out a little more about his involvement in this Turkish design collection.
"I was contacted when MoMA decided to curate a selection of Turkish designers. I'm actually from Izmir, a city on the Aegean Sea, about 600km from Istanbul," said Ozenc.
"My prayer mat project, EL Sajjadah, will also be part of MoMA's Talk to Me exhibition opening this summer," he added.
Put a CMYK lampshade in your home for $115.