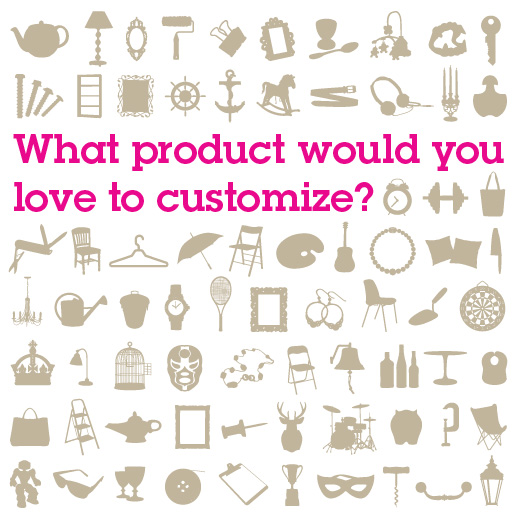 Win neat-o prizes from SketchChair!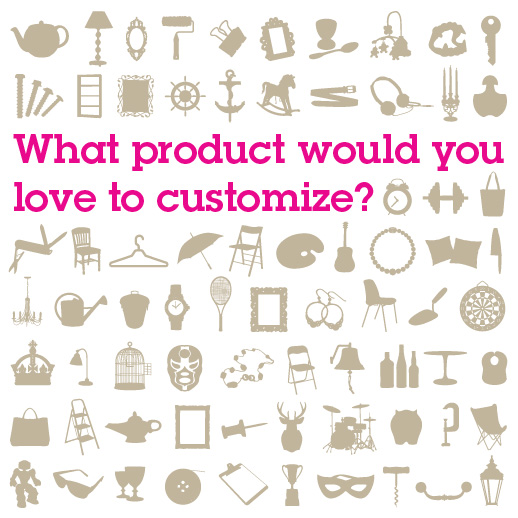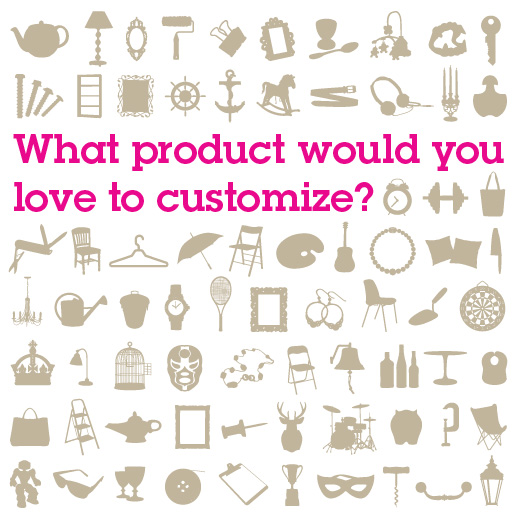 UPDATE: Thanks so much for all of your awesome ideas! We'll be contacting the winners soon.
In the meantime, you can see who won and check out all the ideas HERE.
The world of cookie cutter products is fading fast, but there's still a lot of stuff out there that needs to be customizable.
And we were just kind of wondering…
What product do you really wish you could customize?
Your idea could score you a supercool CNC cut chair or some lasercut miniatures from our friends at SketchChair.

Maybe you're looking for the perfect size picture frame for Mother's Day and want to engrave a personal message on it.
Maybe it's kids furniture that you can make bigger as your kids grow.
Or maybe you've always dreamed of having a chess set with your face carved into the white pieces, Christopher Walken's in the black.
Whatever it is, we're quite curious. So we're having a little contest.
Jump over to our I Want It Customized! contest page and type in an idea for a product you'd love to customize or vote on your favorite ideas!
The three ideas with the most votes will win lovely prizes from SketchChair.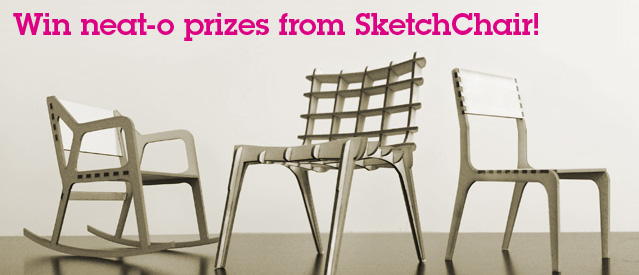 • 1st prize: a full size Antler Chair
• 2nd prize: set of 5 lasercut miniatures
• 3rd prize: a lasercut miniature
The contest closes Wednesday, May 11th at 10pm Pacific Time.
Be sure to enter! Don't forget to vote! And even if you do neither of those, reading the entries should be interesting — possibly even hilarious.