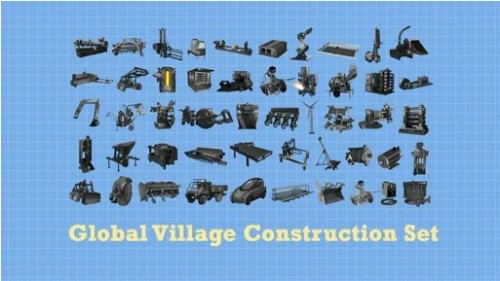 The time has come for DIY to really make a difference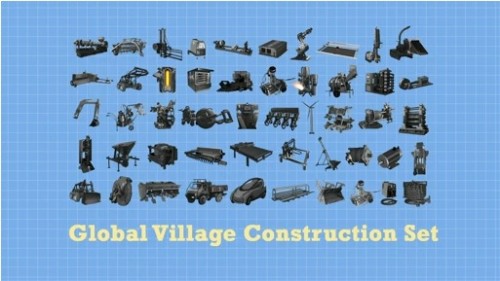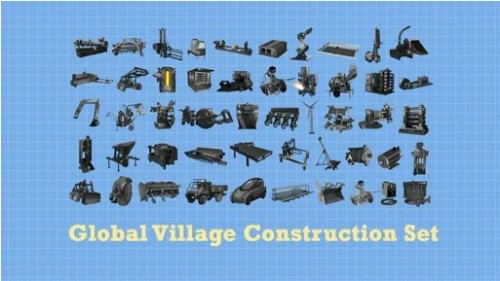 His name may sound like he's from another planet, but don't be fooled – Marcin Jakubowski is well and truly grounded here on planet Earth.
Speaking at TED, he recently outlined his Global Village Construction Set; a collection of blueprints that enables people to engage with DIY on a decidedly grand scale.
We've identified the 50 most important machines that we think it takes for modern life to exist — things from tractors, bread ovens, circuit makers. Then we set out to create an open source, DIY, do it yourself version that anyone can build and maintain at a fraction of the cost.
This is powerful stuff – combining the versatility and ingenuity that is the hallmark of the DIY community, with the dedication and drive that hits at the very core of human survival.    
There is a lot more to discover about Marcin and the Open Source Ecology project, where the goal is to develop a repository of published designs so clear, so complete, that a single burned DVD is effectively a civilization starter kit.
Via Thingiverse blog