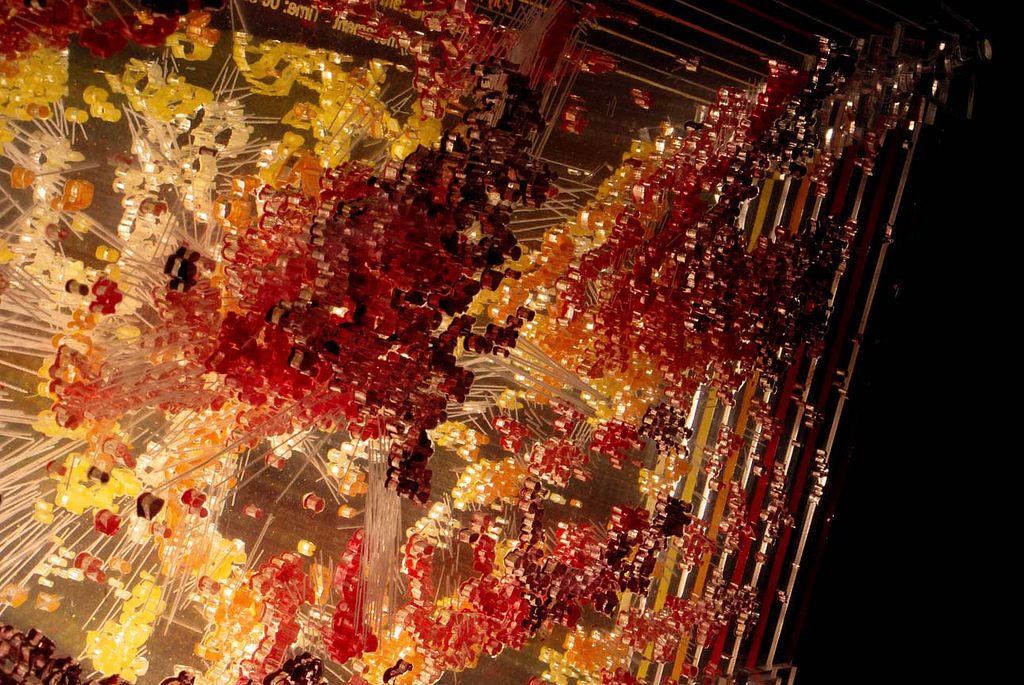 The Laser Cutter Roundup — a weekly dose of laser-cut love: #26
Hey, Sam here. I'm back collecting this week's posts from The Laser Cutter
Starting off this week is a model made of 6 pieces of acrylic with a laser cut patterns and colored with acrylic paint from Ragina Ng.
After the jump, weaving, bugs, and NLC Design #8.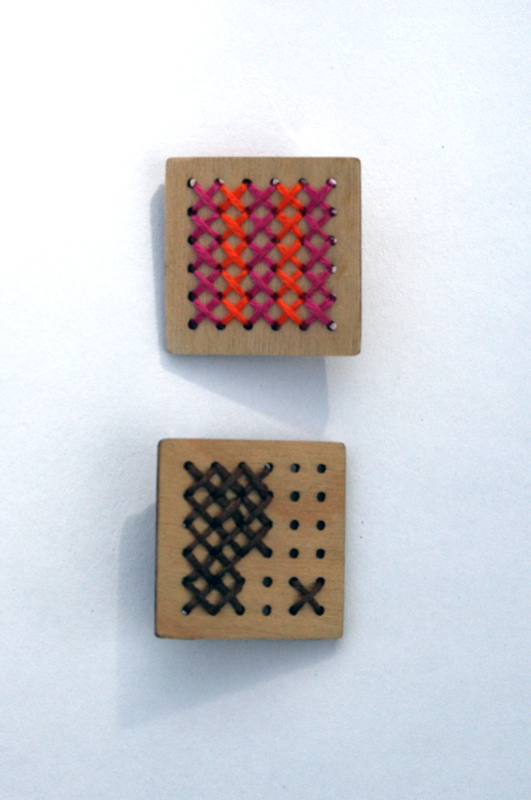 Above are brooches from Maria Wigley.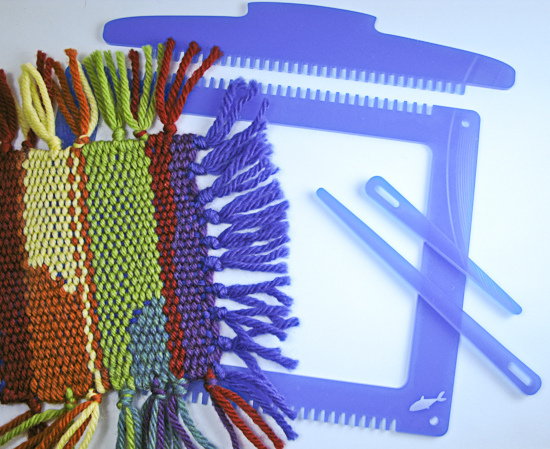 Above is a loom from Becka Rahn.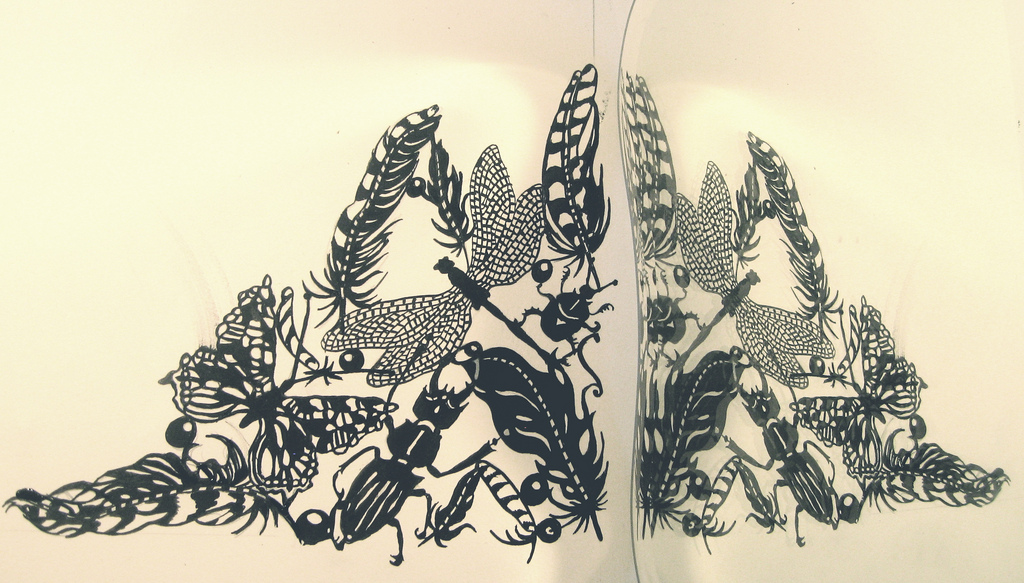 Above is a snowflake tryout from Julia Mckenzie.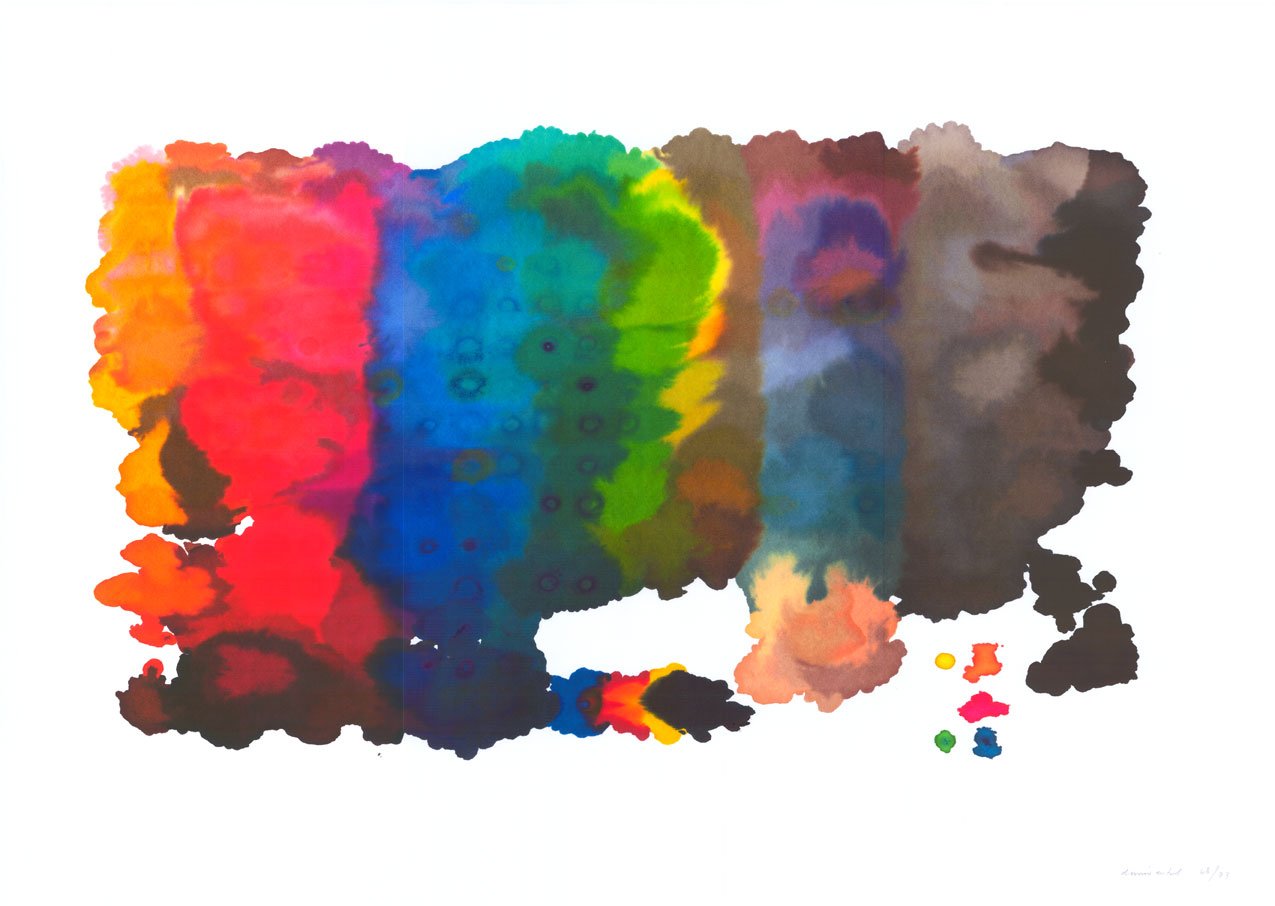 Above is NLC Design #8 Daniel Eatock.