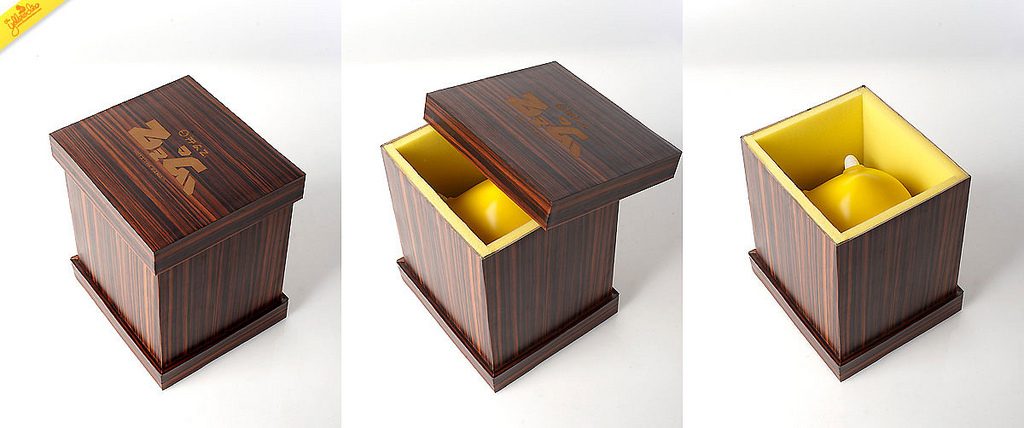 The Laser Cutter Roundup — a weekly dose of laser-cut love: #25
Hey, Sam here. I'm back collecting this week's posts from The Laser Cutter
Okey, actually it a thing in a laser cut box. The Yellow Dino is a limited edition toy that came with a laser cut/etched birth certificate and box.
After the jump more wood and a year in temperature.
Above is Monument to the Present an architectural model that was an entry in the 2010 OCAD design competition from Edgar Wong Baxter.
Above is a peonies lamp from Lightwavelaser.com.
Above is a year in temperature a very cool mapping/graph expressed in 3d. See more here. From Miska Knapek.