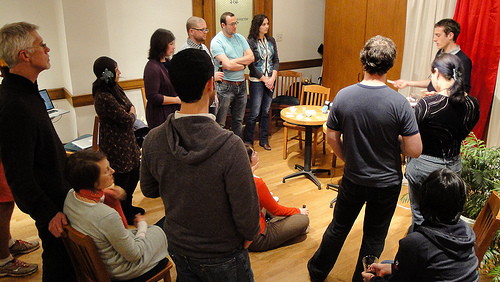 Ponoko Meetups Everywhere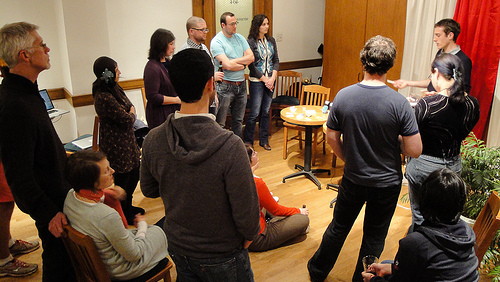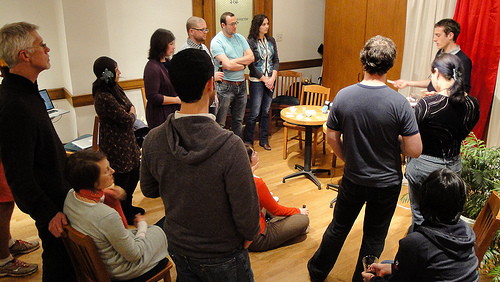 You've probably heard about the regular meetups we here at Ponoko have been running in San Francisco, CA and Wellington, NZ. Up until now you've had to make it to those places in order to join in with us.
Well, now we'd like to empower digital fabrication enthusiasts anywhere in the world to organize your own Ponoko meetup – and we're taking the first steps in doing so.
Check out our Ponoko Meetups Everywhere page.
That's the place to start if you're interested in meeting up with other makers, discussing current and future projects and even finding collaborators.
See if someone has created a listing for your town or city – if they have, chip in and lend your voice. If they haven't, create one yourself and then see who else might be keen.
Once it looks like you're reaching critical mass, contact us with what you're planning and when you're looking at running the meetup. We're currently working out some packs that we can send out to you to help make it a successful and engaging gathering.
Want to discuss tips and ideas for meetups? Join in on our forum thread.