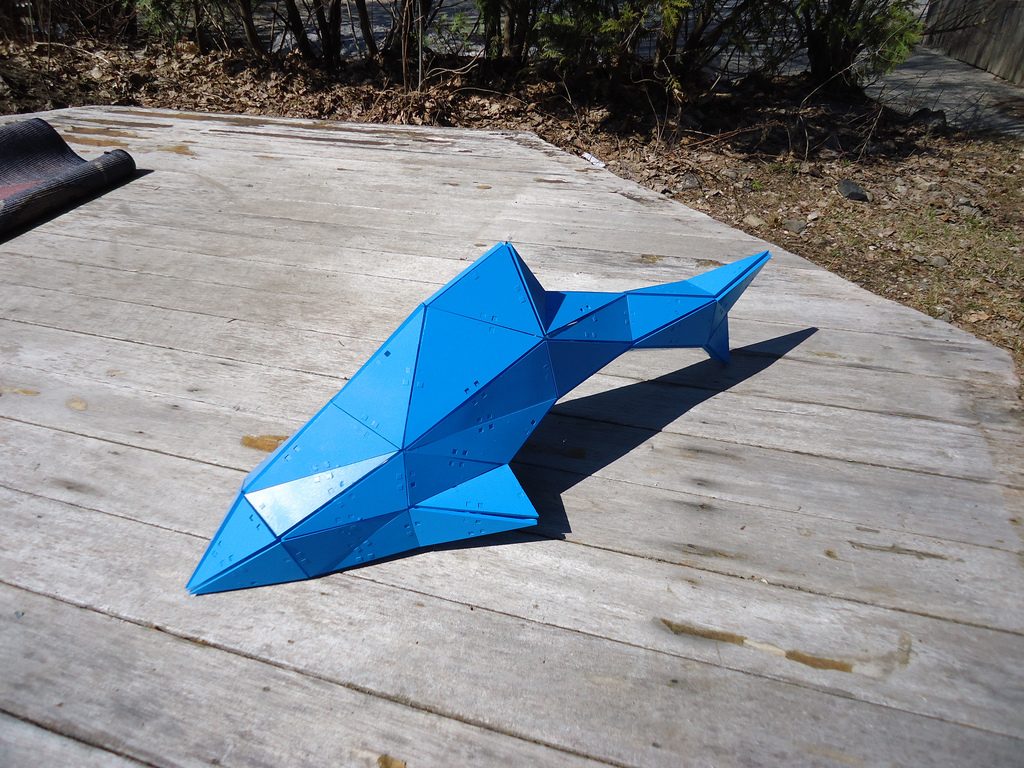 The Laser Cutter Roundup — a weekly dose of laser-cut love: #24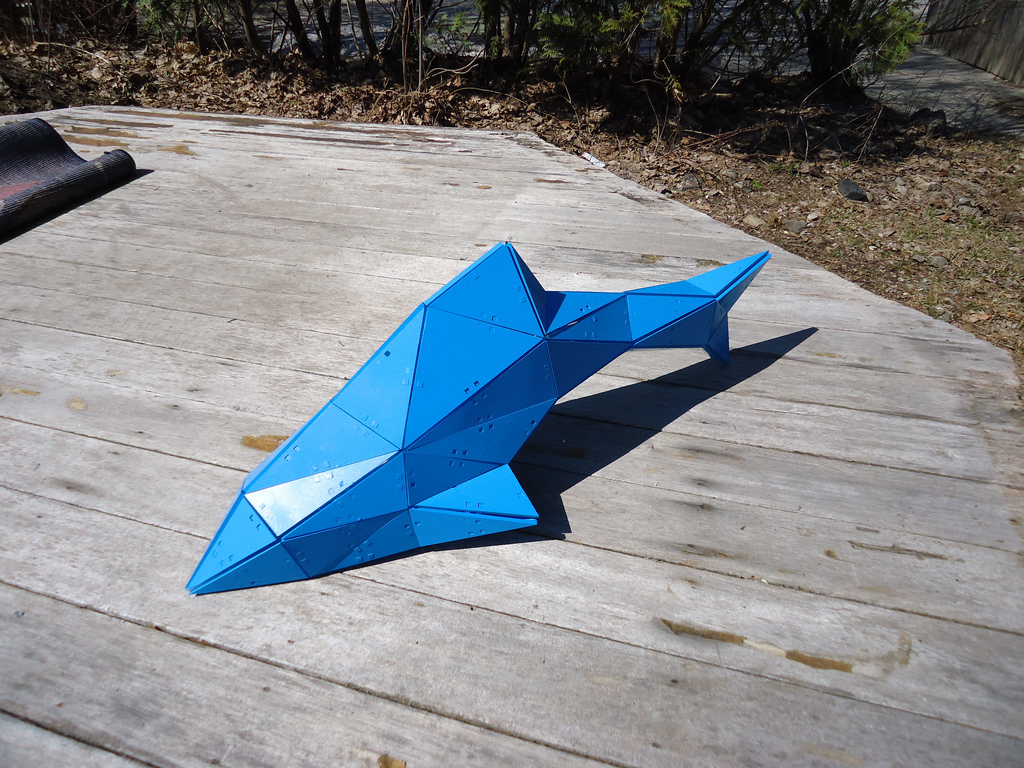 Hey, Sam here. I'm back collecting this week's posts from The Laser Cutter!
Bowie mentioned dolphins in "Heroes" right? Anyway…  Paul Kinsky emailed me the amazing work above and said, "I made an algorithm that takes as input a 3d model and outputs pieces that can be pieced together to make a real life version of that 3d model."
See the more here.
After the jump nothing to do with dolphins and NLC Design #7.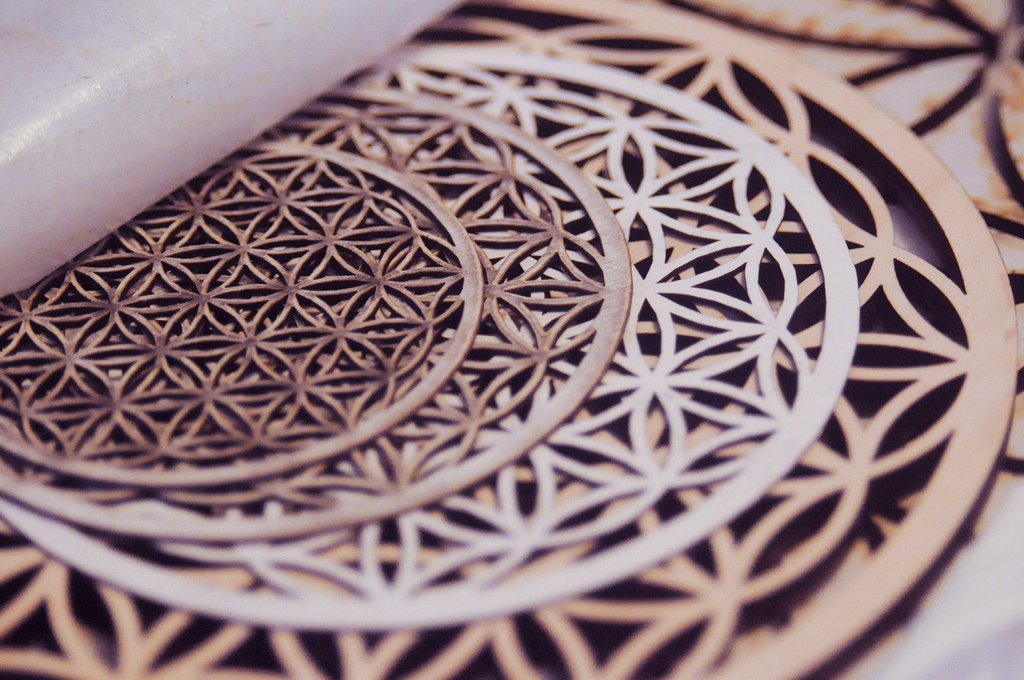 Above are laser cut works of sacred geometry from KSimmulator. Courtesy of Mathew Borgatti.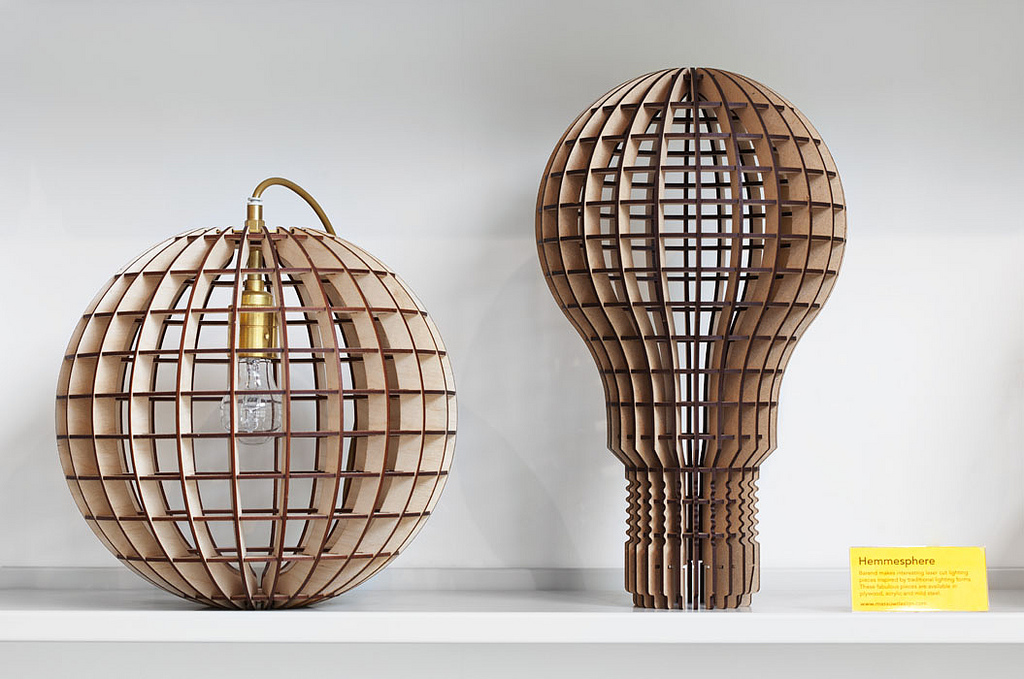 Above are Hemisphere Lighting By Massow Design and cut by Cutlasercut.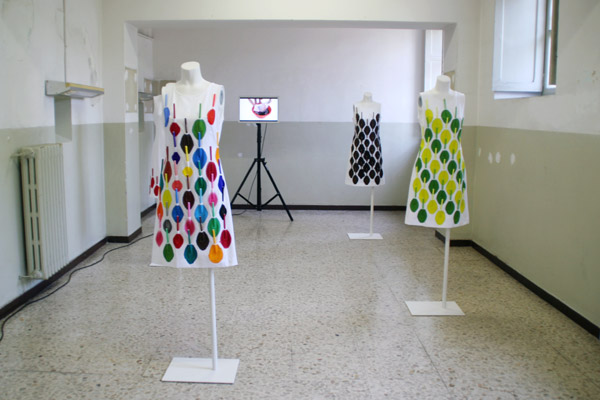 Above is NLC Design #7: Fernando Brizio.