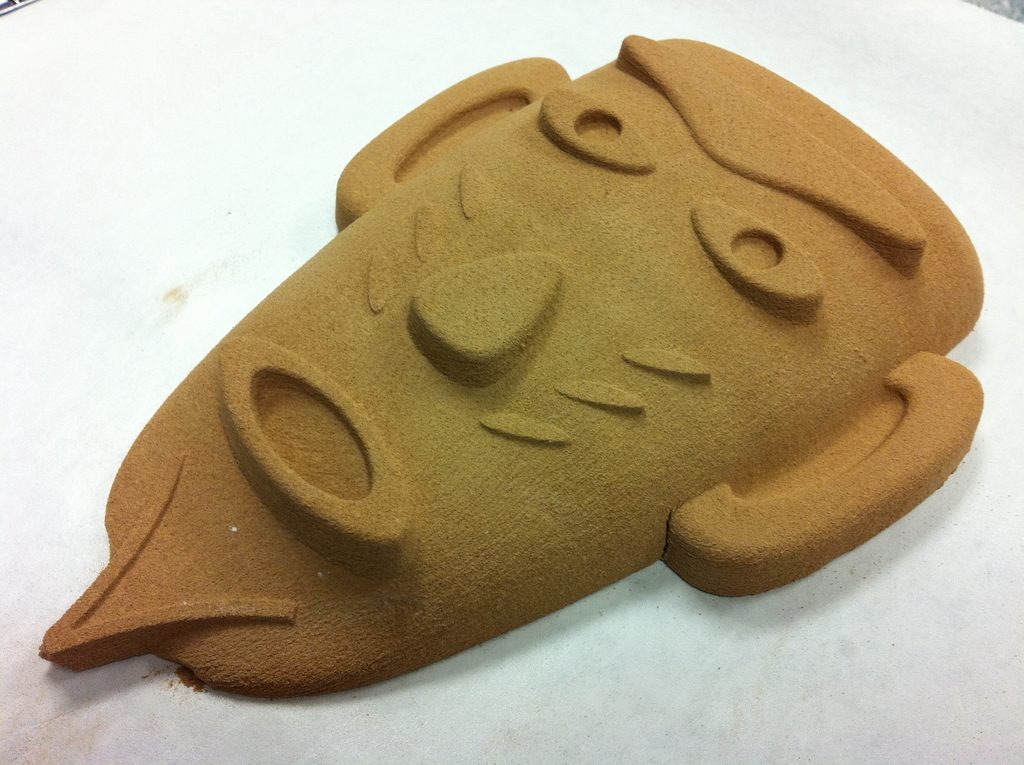 Open3DP, a lab designed to explore the potential of 3d printing technologies, has developed a method for printing using wood flour.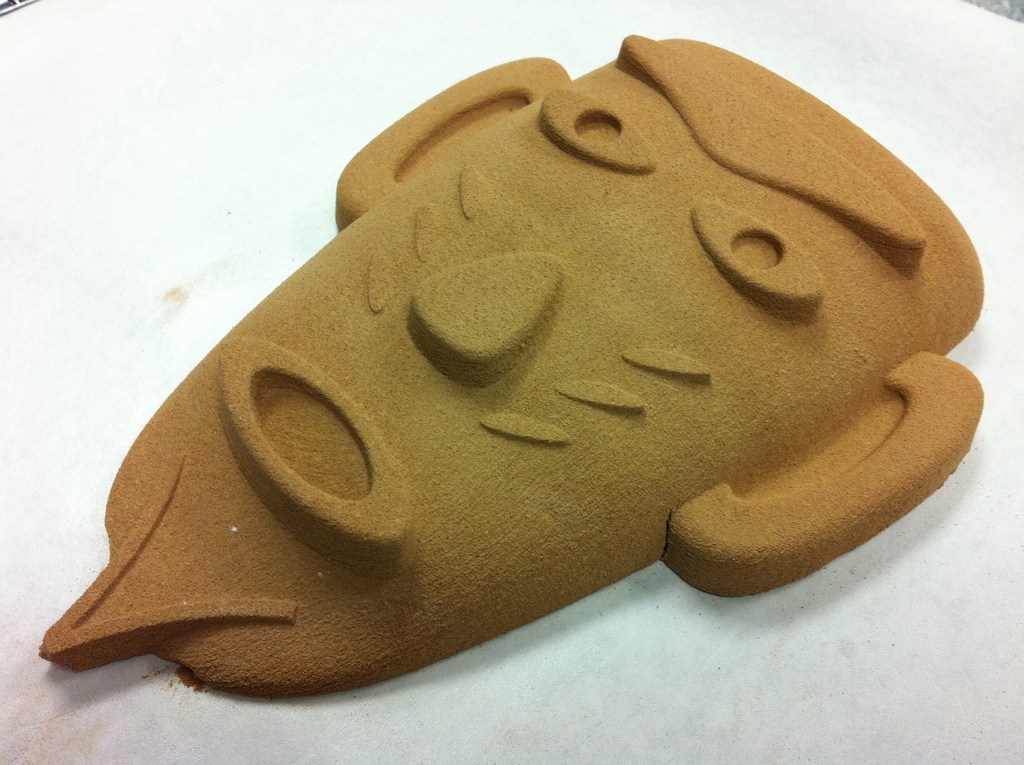 Open3DP has been developing new methods and materials for 3d printing since it was founded as a branch of the Solheim Rapid Prototyping Laboratory at the University of Washington. They've developed methods for printing using powdered tea, bone, salt, and plaster just to name a few.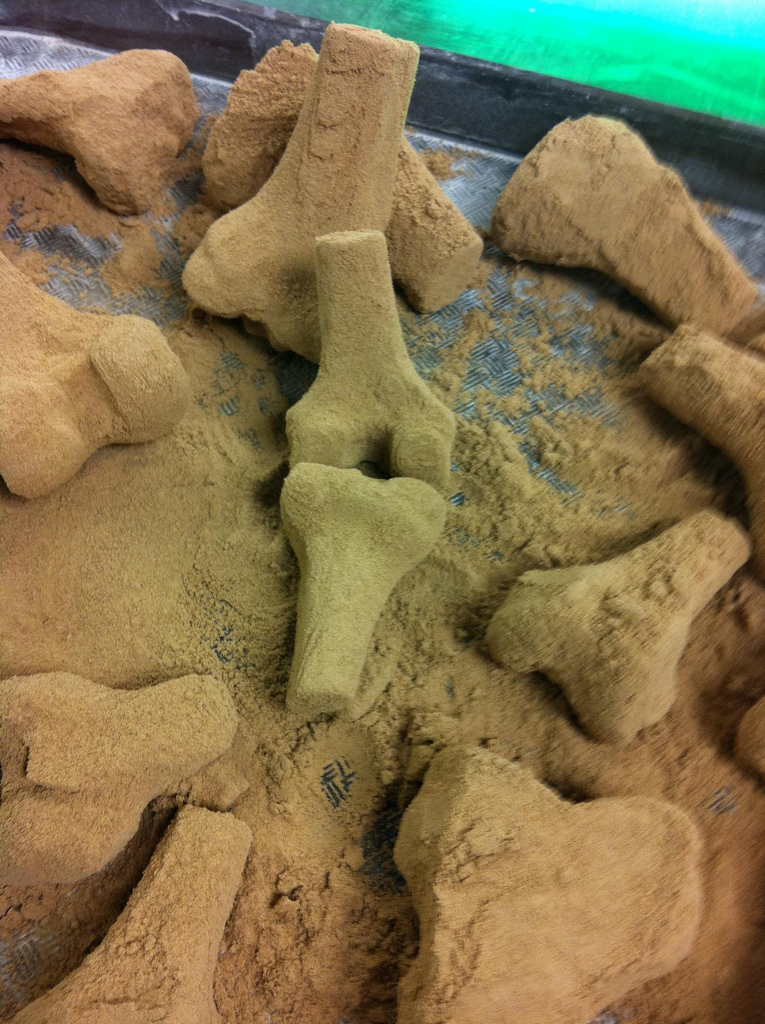 One day, sparked by an April fool's prank by Freedom of Creation, PhD Student Meghan Trainor thought it wouldn't be all that difficult to actually pull off wood printing. There's already a cheap, readily available wood powder called wood flour which happens to be just the right density to be fed into their machine. After half a year of experimentation and tweaking Open3DP is pleased to announce their results.
Open3DP uses  a printer that puts out layers of powder that are bound together with a very precisely placed adhesive (much like our own rainbow ceramic printer). One of the fascinating things about this process is that they can switch out materials and adhesives to find exactly the right mix for any of a thousand factors ranging from price, durability, and finish quality.
You can find all the details on their blog and more photos of the process on the Open3DP Flickr stream.