Material of the Month – Cardboard!


Welcome to the new series of Material of the Month. The first post is dedicated to the humble, underrated corrugated cardboard.
Commonly used for prototyping, cardboard has the advantage of being a very cheap material, a fast cutting material (double cheap), and a light weight material (triple cheap for shipping).  t's also recyclable, so you can score brownie points with all the trees on your street.
Prototyping isn't the material's only purpose, and every now and then we stumble across some pretty cool cardboard products like this customisable cot (children sold separately) or Mark Langan's wall art.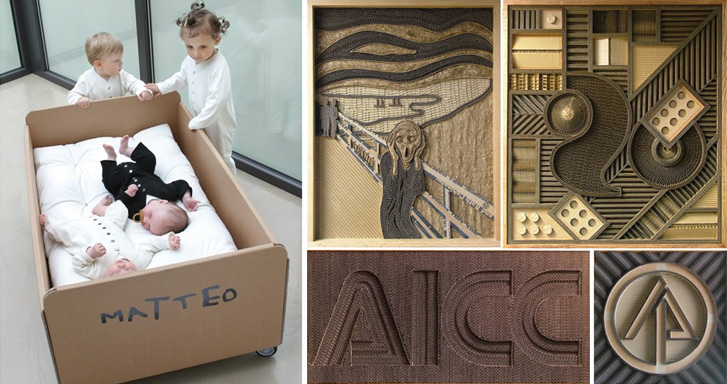 Making awesome stuff with the card is nothing new to some Ponoko users either. There's Kyle A Koch's very popular iphone scanner and CINA's utterly adorable magnetic dogs, both cut out of 6mm stock.

Another useful feature of this versatile material is that it's super-easy to glue together should some assembly be required, and you can paint with just about any type of paint. 
The Grimlies on the wall are made from two layers of 6mm card and painted with acrylic paint. Each one only takes a few minutes to cut out, a couple of minutes to glue together and another few minutes to paint.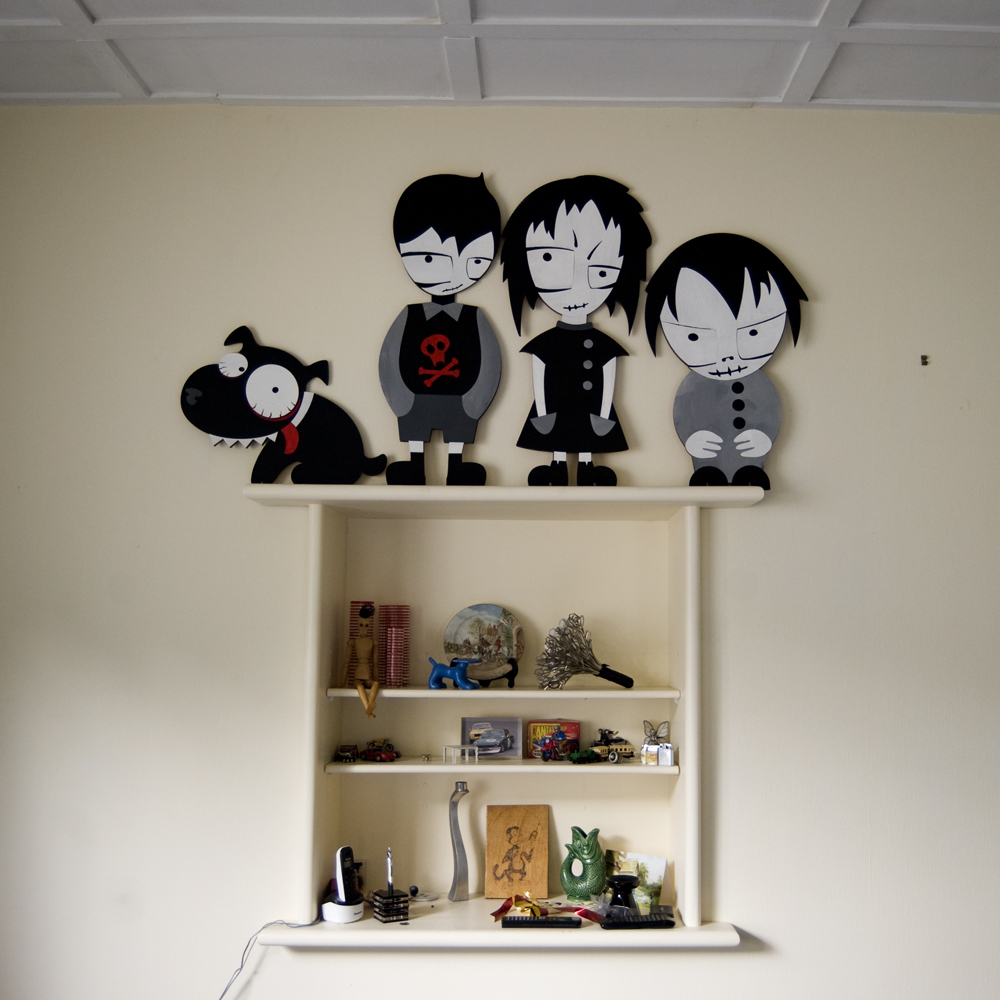 Cardboard materials are available from both the Ponoko US catalog and the Ponoko NZ catalog.