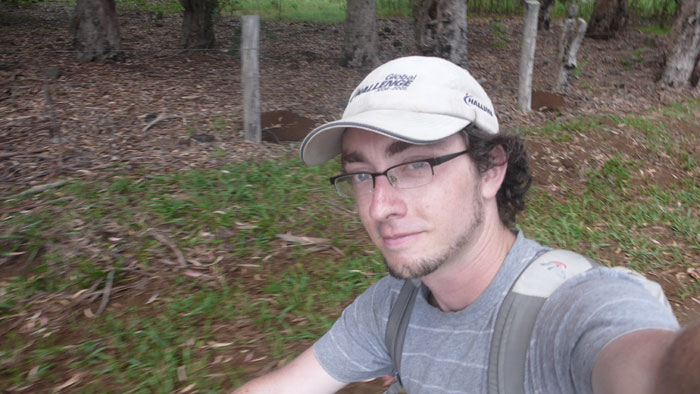 Welcome to one of our new Ponoko blog team members…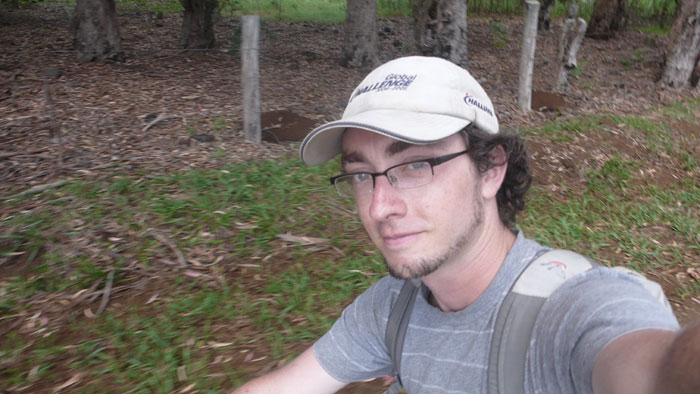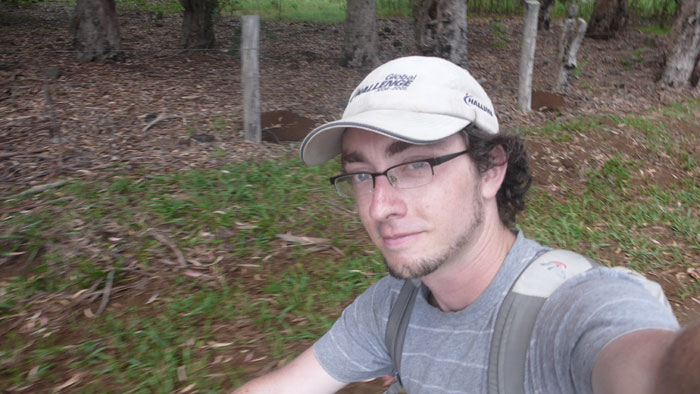 Hi I'm David, I'm  one of the new 3d print contributors for Ponoko. I live in Wellington, New Zealand – where I work in industrial design. I have experience 3d printing in some of my work for the film industry at Weta Workshop. I'm very enthusiastic about 3d printing technology and potential applications. When I'm not behind a computer screen juggling geometry, I try to get out hiking (we call it tramping in this part of the world), mountain biking or on some other adventure.
I hope to explore and share many aspects of 3d printing, including:
News & developments in 3d printing.
Interesting designs being 3d printed by people around the world.
Materials and various printing processes.
Looking into product design principals and techniques you can apply to your designs.
Interviews with people using 3d printing.
Tutorials on various 3d software packages.
Most of all – I hope to encourage people who haven't yet used 3d printing to try it out. Personal Factory is available through Ponoko and allows users access to a highly liberating fabrication process. There is a little more work involved making 3d print files compared with laser cutting, but it is still easy for anyone with a little time, patience and 3d software.