You can get your hands on the Futuna model.


On Monday Ponoko staff were invited on a special guided tour of the Futuna chapel that celebrated its 50th anniversary just over a week ago.  It's certainly a special place, and we felt privileged that the Friends of Futuna Trust chair Nick Bevin took time to show us around.
We found out that twenty out of the fifty scale models were assembled on the day, which was quite an achievement, considering the model's complexity.  One of the models was presented to the visiting renowned Australian architect Richard Leplastier.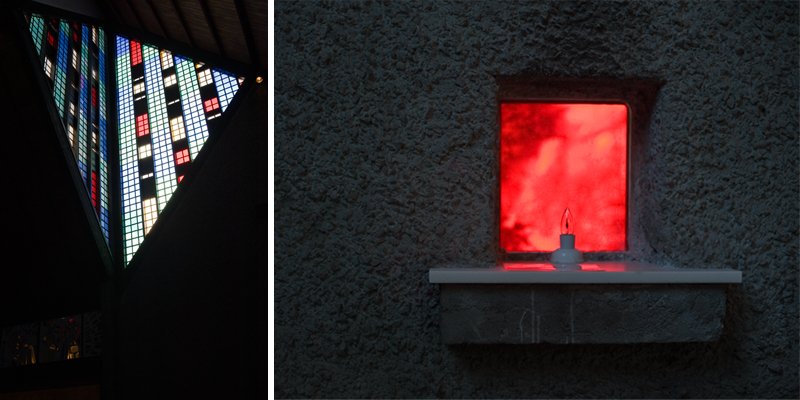 The Futuna models are available for purchase from Nick Bevin (bevanvic[at]clear[dot]net[dot]nz).  The limited edition boxed model complete with certificate of authenticity will be one of the only fifty made.  Alternatively, you'd like a fun challenge, you can try your hand at model making and purchase of the flat self-assembly packs which are limited to 25.  These kits include packaging complete with glue, assembly jig and assembly instructions.