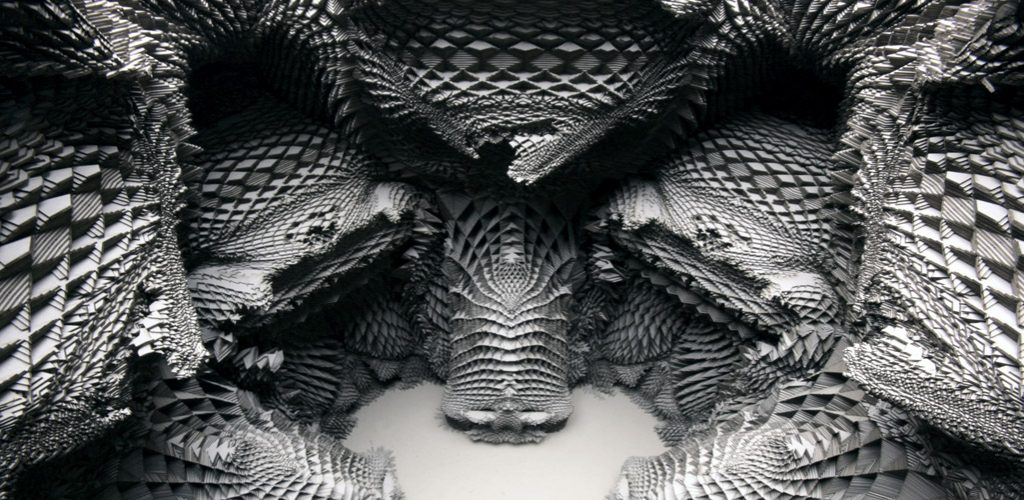 The Laser Cutter Roundup — a weekly dose of laser-cut love: #22
Hey, Sam here. I'm back collecting this week's posts from The Laser Cutter!
Starting off the theme of negative space is this amazing column from Michael Hansmeyer laser cut from serial sections.
After the jump a clock, a head, some lettering and NLC Design #5.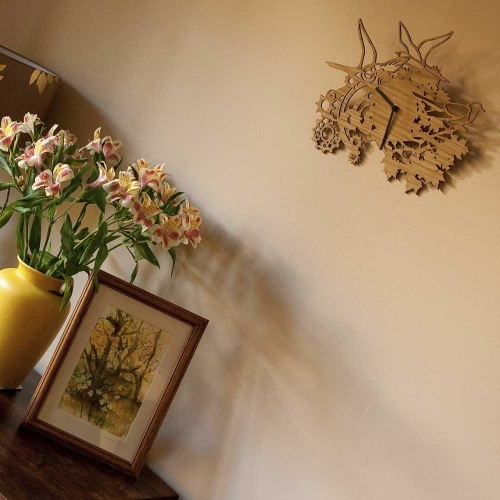 Above is a clock from Hanclock Designs.

Above is Dimitris Fotiou's Labyrinth Head.

Above is the beautiful leftovers from some laser cut letters from GmanViz.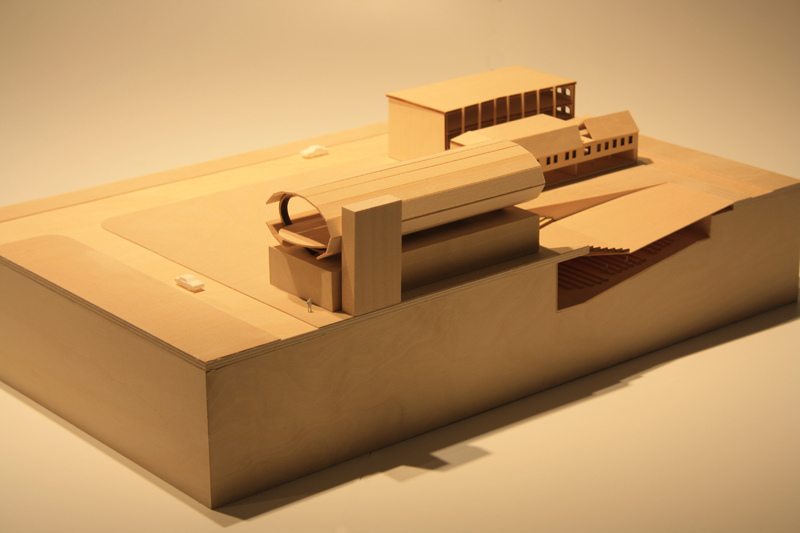 Above is Emily Oppenheim's 2010 OCAD Design Thesis Model courtesy Toronto Laser Services.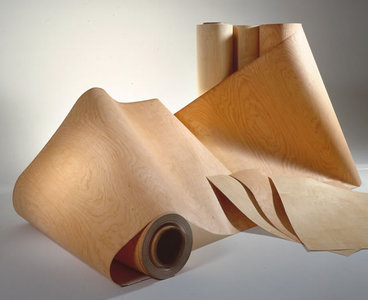 Above is NLC Design #5: Inventables… An amazing material resource.