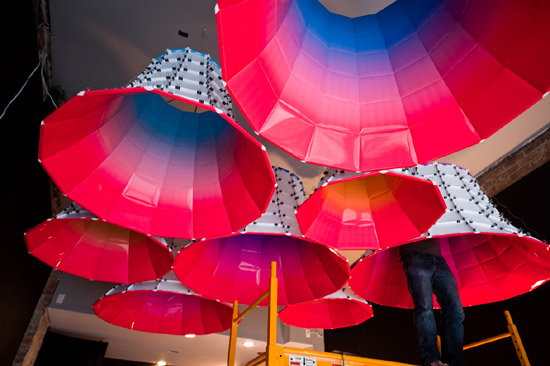 The Laser Cutter Roundup — a weekly dose of laser-cut love: #20
Hey, Sam here. I'm back collecting this week's posts from The Laser Cutter!
Above is a laser cut installation at Devotion Gallery called CHROMAesthesia from softlab. Image courtesy of Designboom.
After the jump Rhinos, rockets, and landforms…
Above is a laser cut MDF rhinoceros from Karthik Janardhan.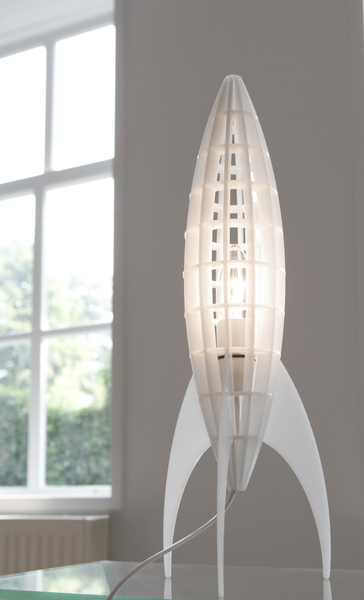 Above is a rocket-ship lamp cut from acrylic from Design Instinct.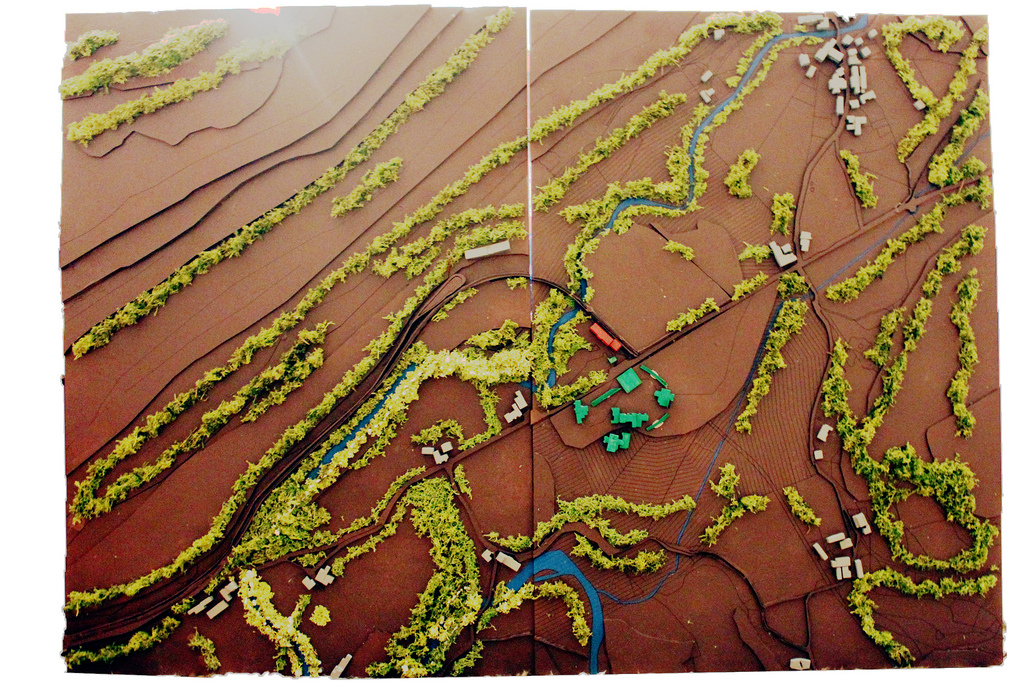 Above is a site model from Maria Lardi.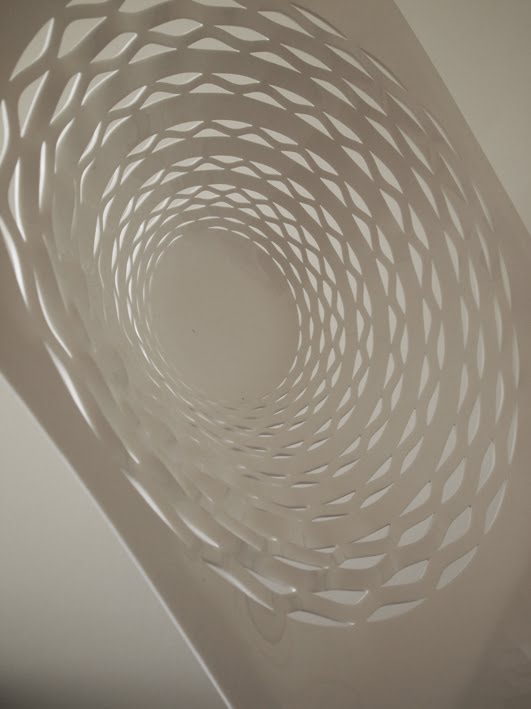 Above is a laser cut and heat slumped acrylic bowl from Thomas Modeen.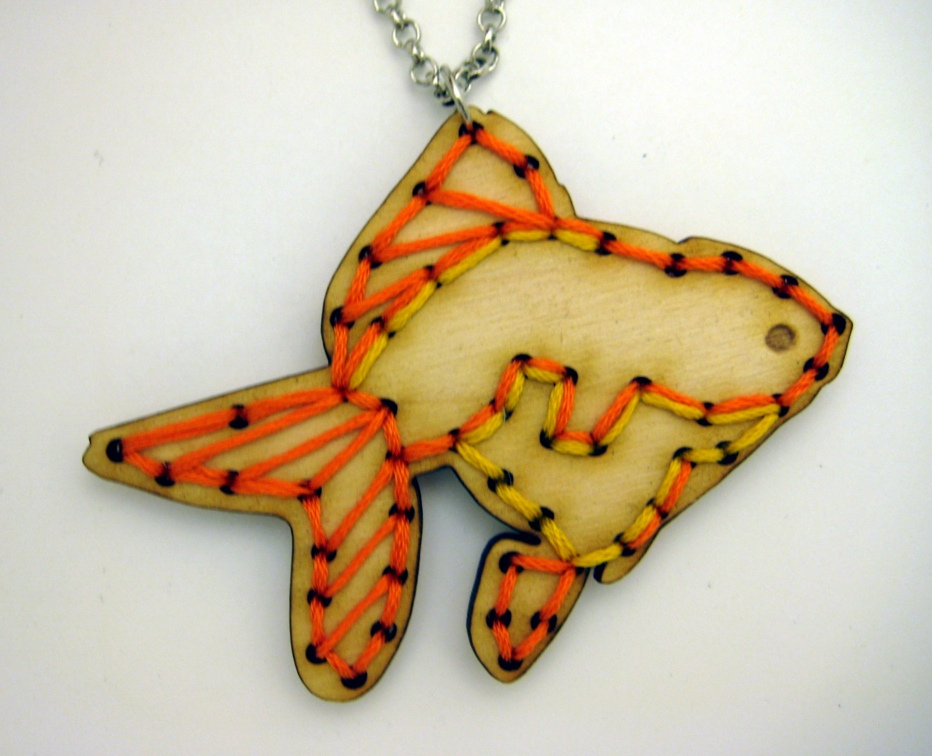 Above is a cute little goldfish pendant from Sweetium.