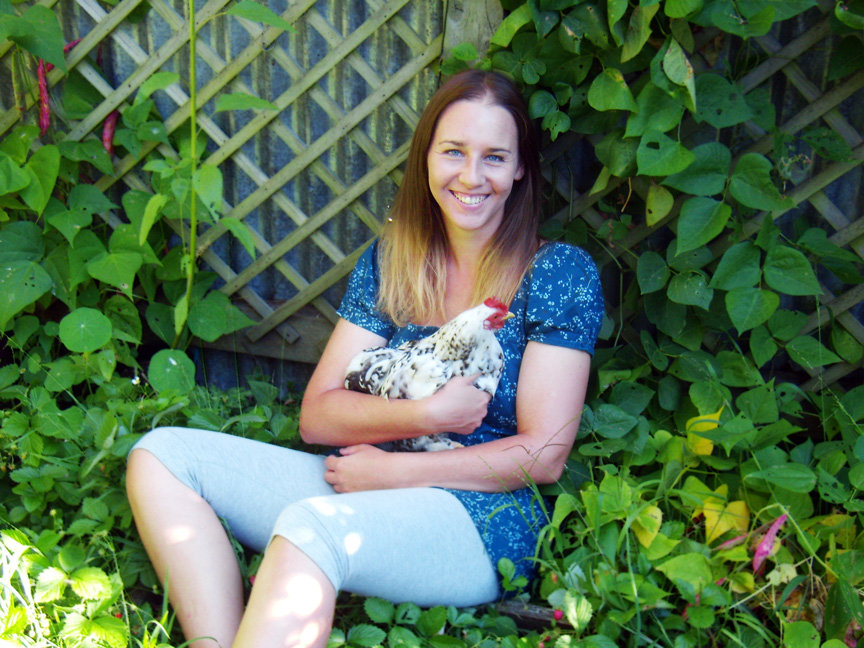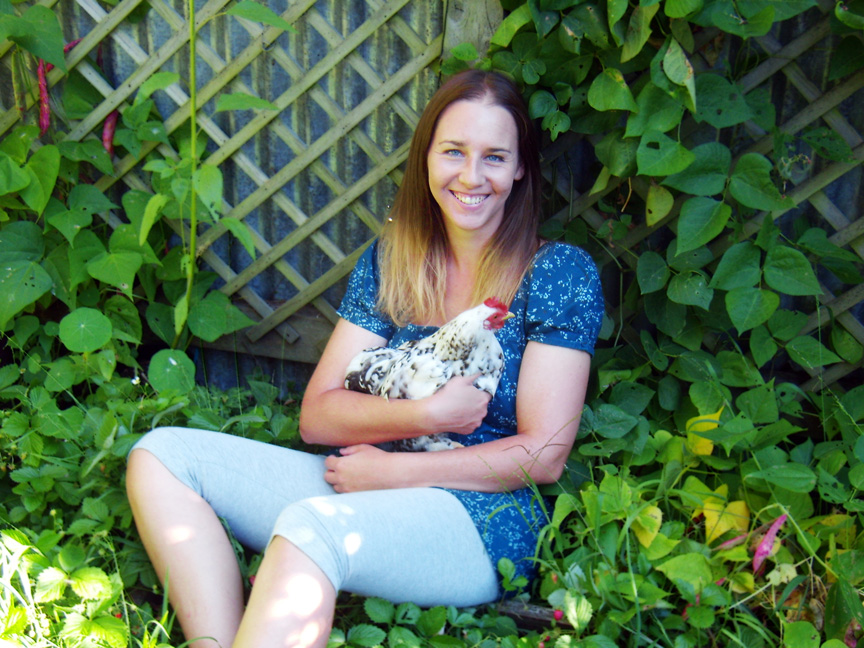 This isn't the first time we've featured the wonderful Ms. Catherine here on the blog. We highlighted a few words of Catherine praise in a post called Ponoko Custom(er) Love, and now we can all get to know her a bit better.
• Where are you from, and where do you live now?
I live in Wellington, New Zealand but am originally from Whanganui.
• What do you do at Ponoko?
I'm one of the support team members who assists Ponoko's customers with any questions they have. I occasionally tweet, answer questions on the forums, write blog posts about Ponoko-related events in Wellington and help to arrange meetups in Wellington for people who are interested in making things with us.
I'm reasonably new to the world of digital fabrication (I have a Masters degree in art history and was formerly a government press secretary), so I find it useful to draw on my own experiences as a maker with Ponoko. I'm able to help fellow Ponoko makers with their first-time projects and offer advice and useful tips.
• If you weren't doing this, what else do you think you'd do?
Travelling around the world with my partner & our four-year-old — he wants to go to Madagascar! Either that or work with food in some capacity.
• Tell us:
– someone you admire:
I have a serious crush on Sam Bompas and Henry Parr, the jellymongers.
– some place you like going:
You can often find me at Cultured Petone eating icecream & cheese.
– something you love to do:
Plant things in my vegetable garden and make jam!
P.S. The chicken's name is Penny : )