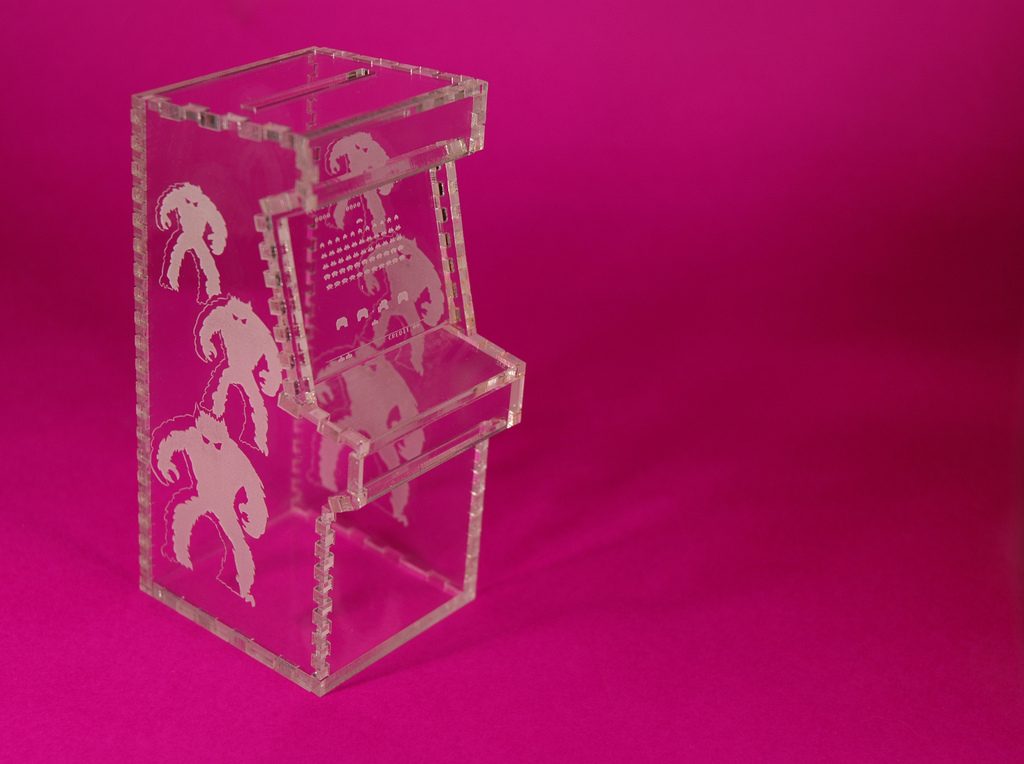 The Laser Cutter Roundup — a weekly dose of laser-cut love: #19
Hey, Sam here. I'm back collecting this week's posts from The Laser Cutter!
I know, a hackneyed title (especially considering the new kids movie coming out), but it is apt.
Above is a mini arcade cabinet of Space Invaders from Sascha Grant with the file available for download from Thingiverse.com.
After the jump things get even more spaced with some architecture among other things and NLC Design#4.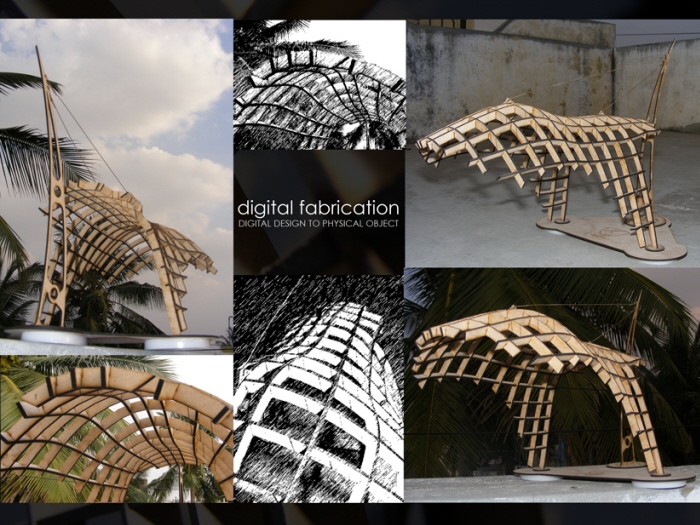 Above is Shelter from Karthik Janardhan.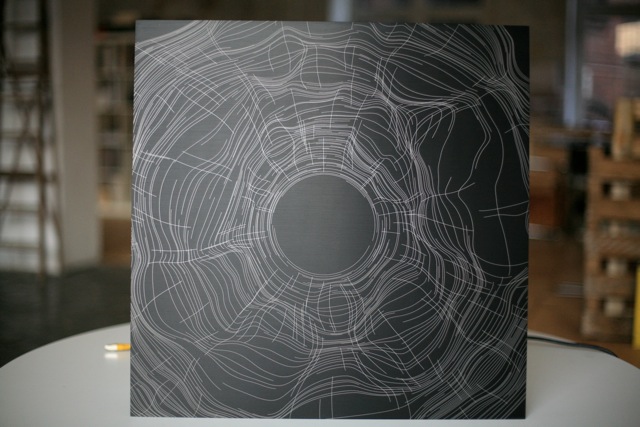 Above is a laser etched piece of anodized aluminum from Marius Watz.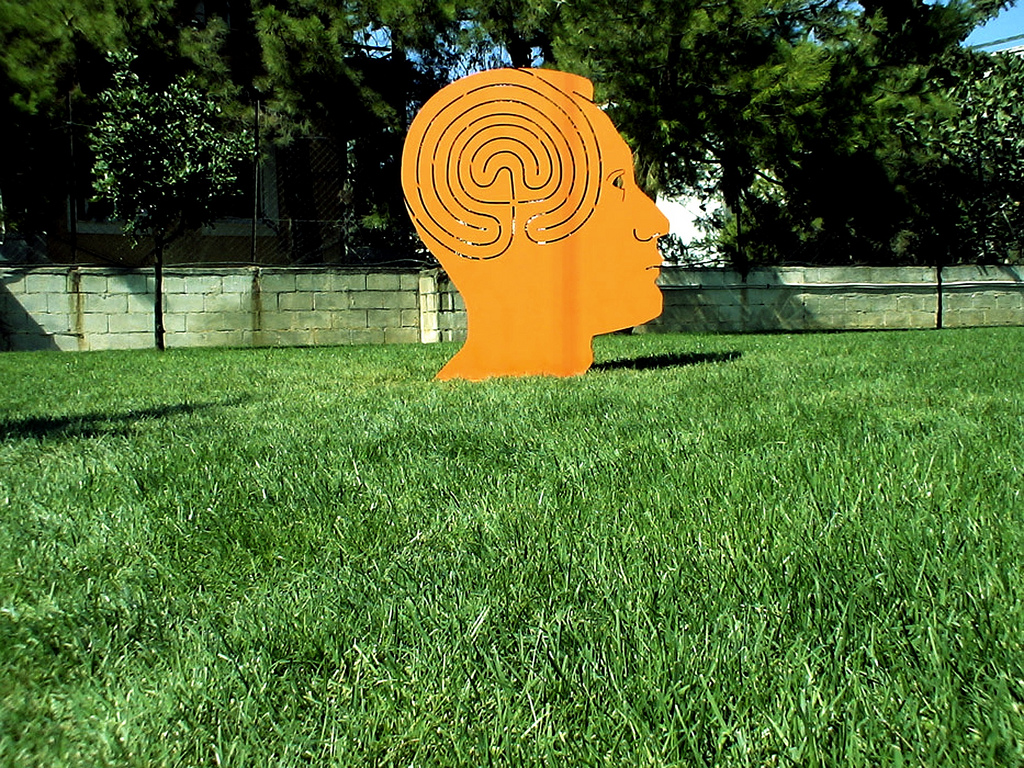 Above is Labyrinth Head from Dimitris Fotiou.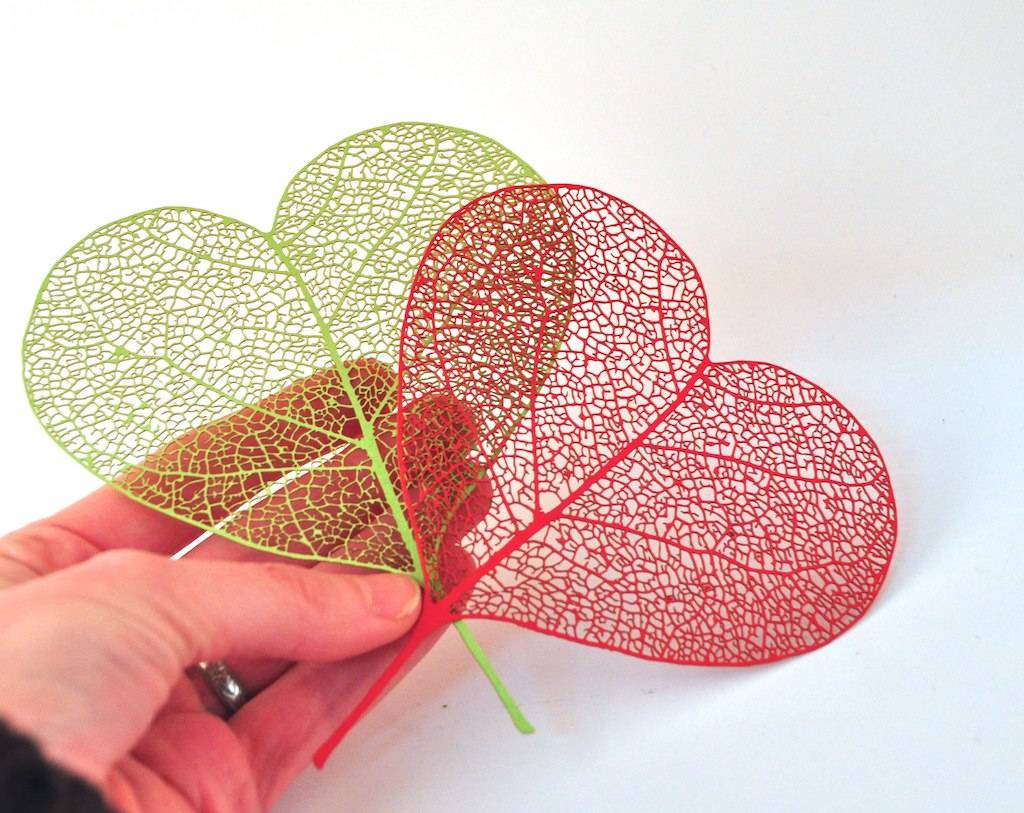 Above are vanitine hearts from CandySpotting.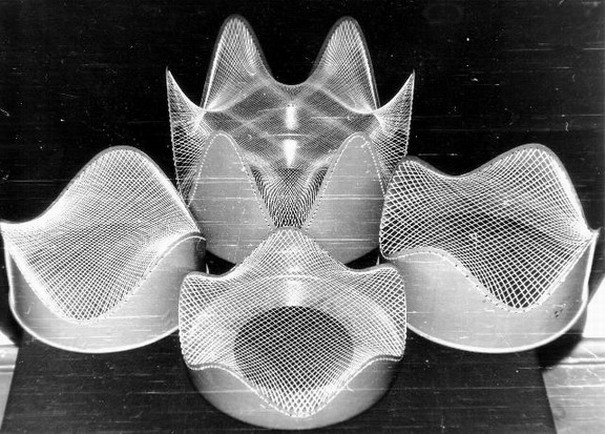 Above is NLC Design #4: Sergey G. Makarov.
Sergey has some amazing stuff to show and discuss. what interested me the most are his tensegrity models for space architecture (shown above).