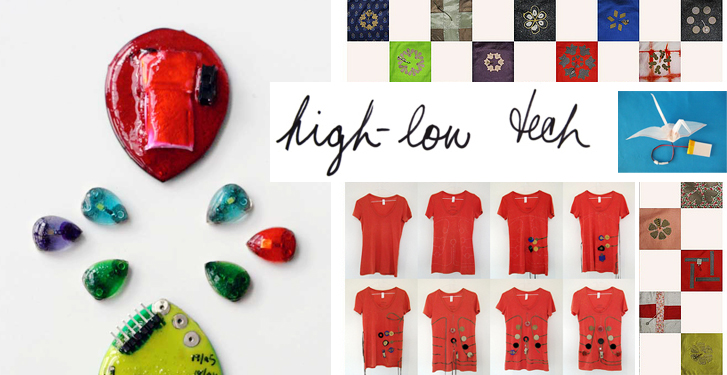 takin' the "no" out of technology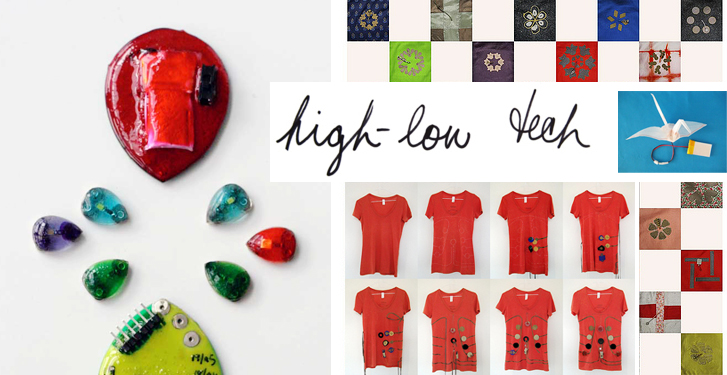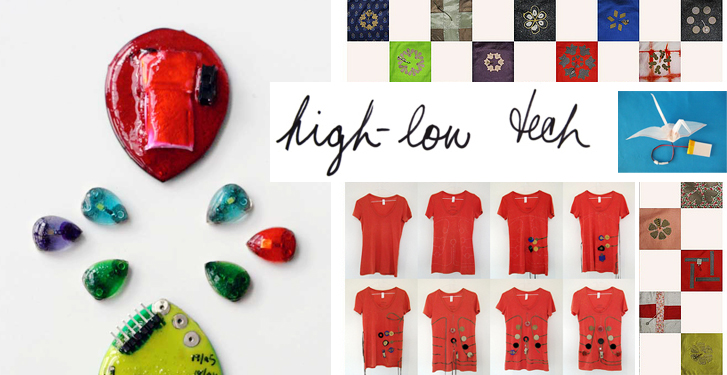 The High-Low Tech group at MIT's Media Lab is all about mixing technology  with every day materials and common processes.
They're out to "democratize engineering" as the High-Low Tech homepage reads, believing that "the future of technology will be largely determined by end-users who will design, build, and hack their own devices."
Some of the more famous projects to come from HLT members include the LilyPad Arduino and the Amarino toolkit.
But the HLT gang has developed a whole lineup of techy-cool yet simple design and craft projects, run a variety of public workshops, and keep up a useful wiki.
Because High-Low Tech wants to broaden the community engaged with tech, their projects never look stereotypically geeky.

The Living Wall (shown above), for example, turns floral wallpaper into an interactive surface — touch a flower to turn on the light, push a leaf for music. (How lovely and girlie living room friendly.)
While the Tear Drop (show below) kit explores paper-based computing, turning doodles into devices. (Tech for first graders!)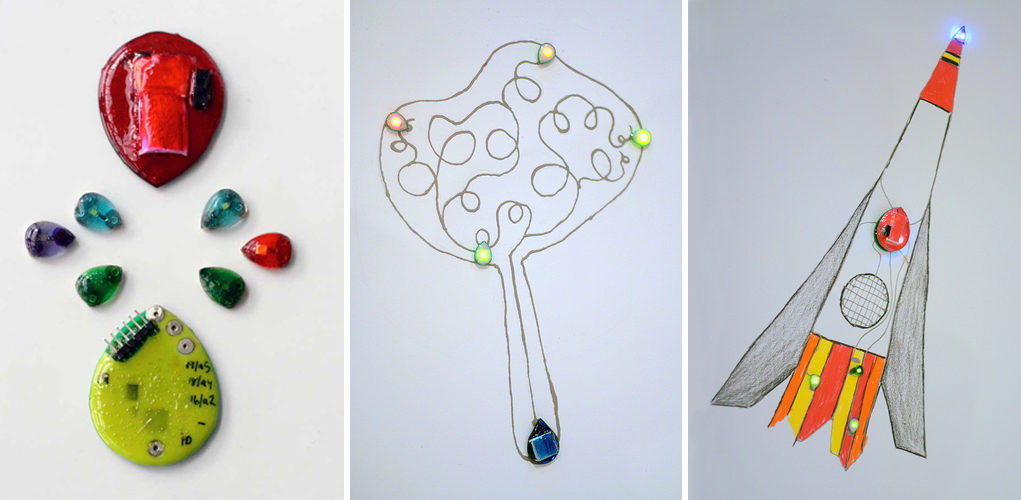 To take the plunge and make DIY technology a part of your life, check out the latest events from High-Low Tech and do not miss the wiki page.
It gives a rundown of all the materials, electro parts, components and tools you'd need for your very own electronics prototyping lab.
Plus, there are tutorials for different machines and a bunch of programming skills.