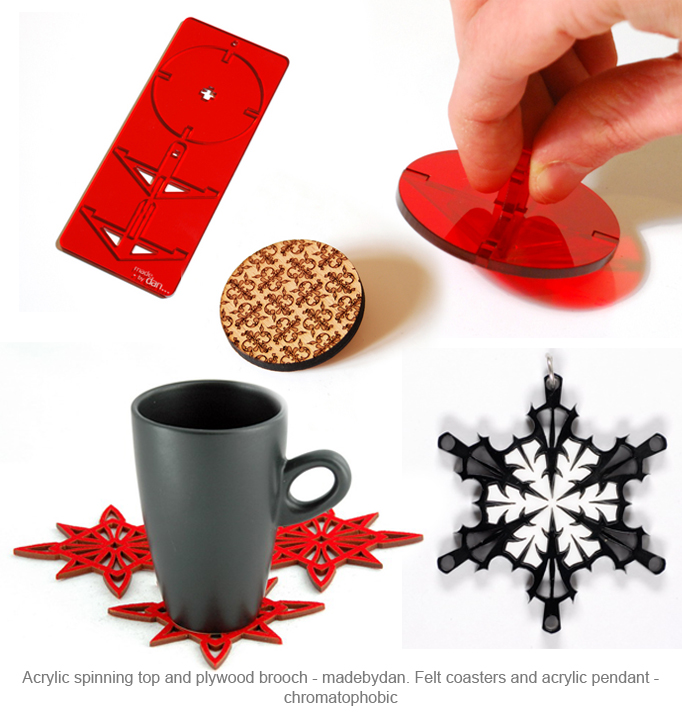 Free resource for running a design project with Ponoko.  Design, educate, inspire.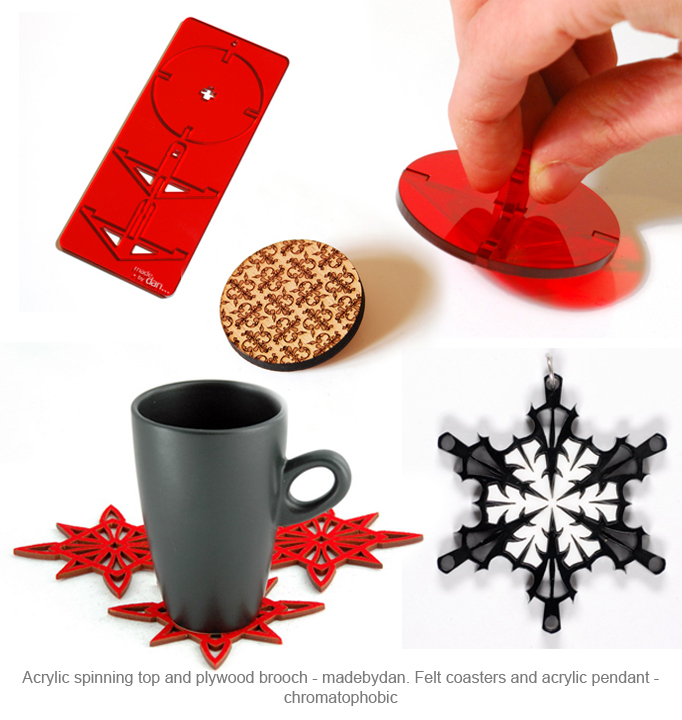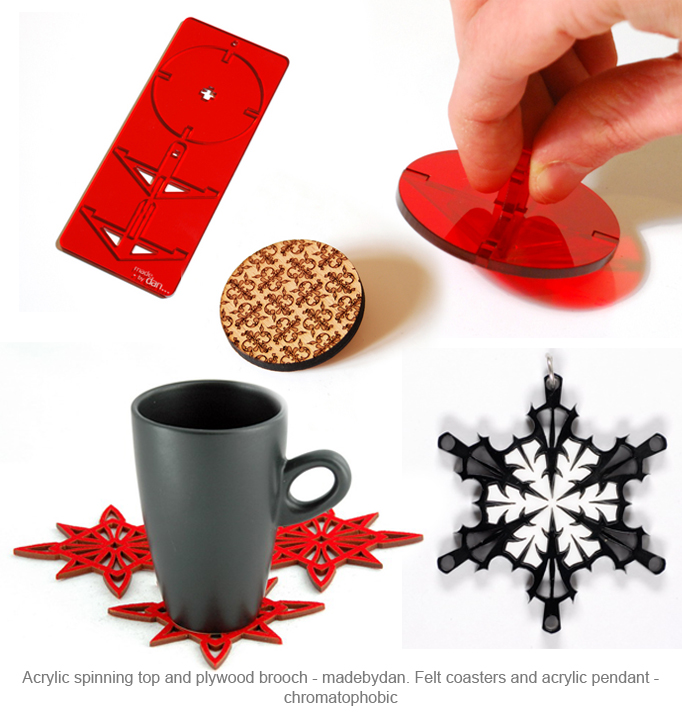 Are you a student wanting to design and make a something real? Are you an educator looking for an engaging project that will inspire your students to explore new technologies and create tangible products? 
Well, here at Ponoko we have created Project Guides – a super-useful step by step resource for structuring a design course or a project using the Ponoko system. 
Amongst other features, the Project Guides cover the possibilities of laser cutting, material suggestions, file formatting, costs and timeframes.   
We've also included some fantastic case examples from various institutions that have used Ponoko for design courses.
The Project Guides are suitable for any level of design education. After all, if you can use a computer, you can make with Ponoko.
Download the Project Guides and unleash some serious inspiration!