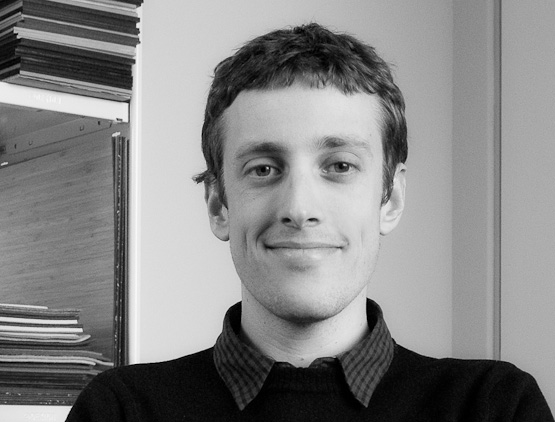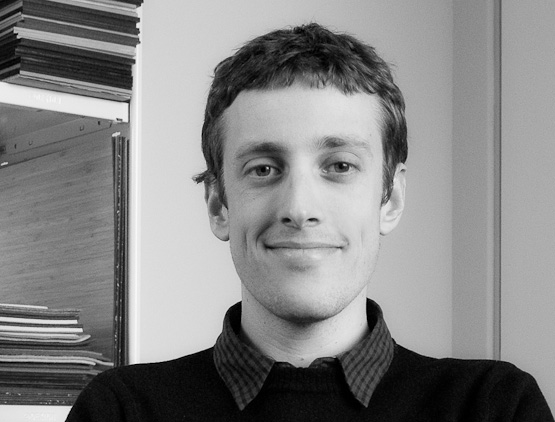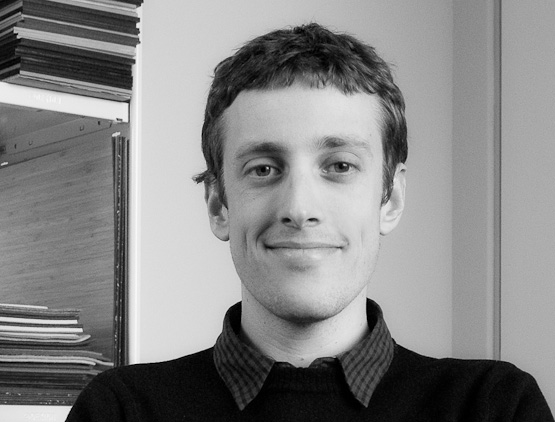 I thought we should all get to know each other a little better this year; so each month I'll be introducing you to a member of the Ponoko team.
Starting things off is Dan Emery, an industrial designer who's a big part of any cool new stuff you see around Ponoko — like materials and new making services.
Dan has created several designs for the Ponoko showroom (most of which are free to download btw!).
And he's also a rather talented iPhone photo taker.
• Where are you from, and where do you live now?
Originally from Whangarei, New Zealand. I tell people that I'm from Wellington, NZ because people have a better chance of knowing where it is. And Wellington is awesome. Currently living in San Francisco.
• What do you do at Ponoko?
I lead the 'Making' team from the Oakland hub. This means managing existing materials suppliers and laser operators to keep the orders rolling through without any problems. It also means engaging with new materials suppliers and manufacturers to help expand the services Ponoko offers.
My Industrial design background gives me a lot of knowledge about how stuff is made and how to design for a given production process. The other aspect of my job is assisting our customer service team with requests for advice on designing and making things on Ponoko. A big part of this is creating the How-To make content on the blog and website and sharing this knowledge with our community.
• If you weren't doing this, what else do you think you'd do?
Traveling the world or teaching design while working on a Masters degree
• Tell us:
– someone you admire: Tom Dixon
– some place you like going: My Dad's place in Whangeri Heads.
– something you love to do: Going for coffee at Four Barrel.