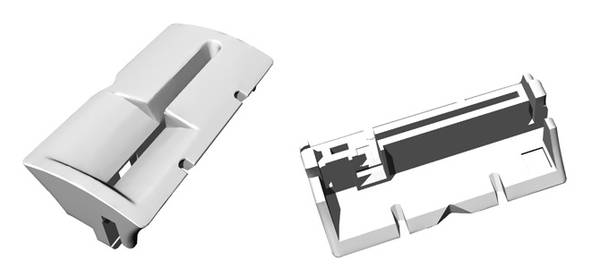 ethics and on-demand manufacturing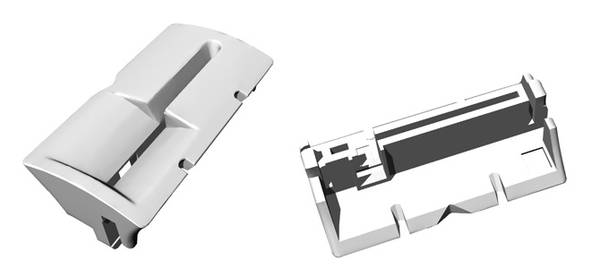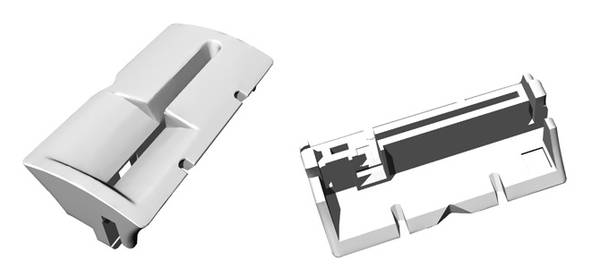 Last summer i.materialise received an order to 3D print a device that looked a lot like an ATM skimmer — a faceplate that can be attached to ATM machines to read bank cards and collect personal information.
i.materialise spoke with the customer and declined the order. They followed with a blog post sharing the incident, saying "The 3D model of the device was very well designed, and we would like to urge everyone to be aware and take extreme caution when dealing with ATM machines."
As digital fabrication becomes more and more popular, we're bound to hear a few more stories like this.
Get ready for the collision of ethics and on-demand manufacturing.
via boingboing