Raster engraving at its best.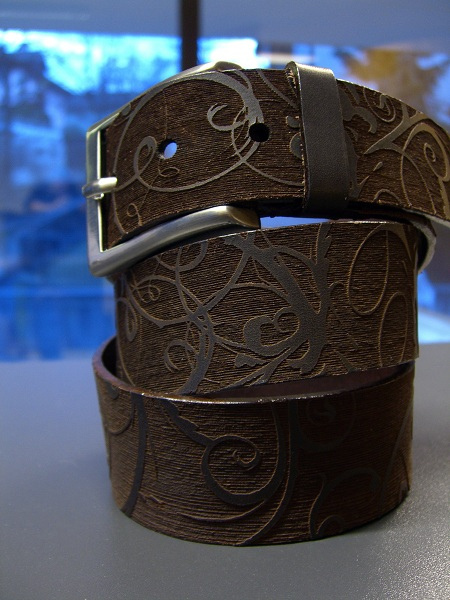 It's always exciting to see a process pushed to the limits of its capacity. This beautiful belt from my-lasercut shows the potential of raster engraving when used extensively throughout a product.
Unfortunately, raster engraving gets expensive quickly when used to engrave large areas, but it's good to know what it can do if you need it.
For help with your own laser engraving project, check out part 1 and part 2 of our How to Improve Your Engraving posts.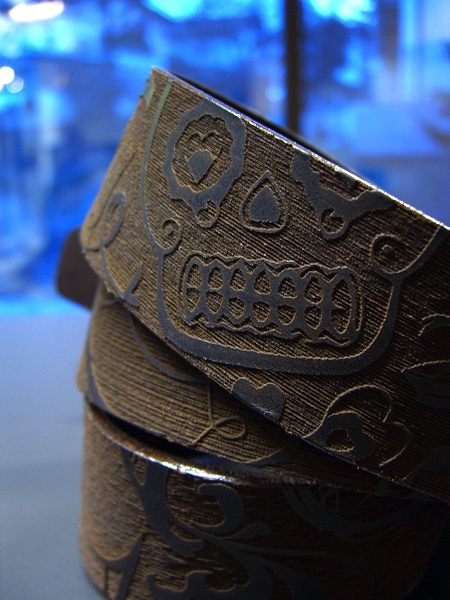 Via Flickr