Best of the Blog 2010 – Projects + Maker Stories


Some of our favorite articles around here are the maker stories. We love to learn about all the amazing and surprising things people do with Ponoko. These stories are about the challenges makers face along the way and their eventual successes.
If you need some encouragement after something went wrong with a project or if you just want to read about some of the things other people are making, keep reading for ten of the best maker stories.

Whystler makes his living designing products in 3D for virtual worlds. He started using Ponoko to turn some of his ideas into real, physical products.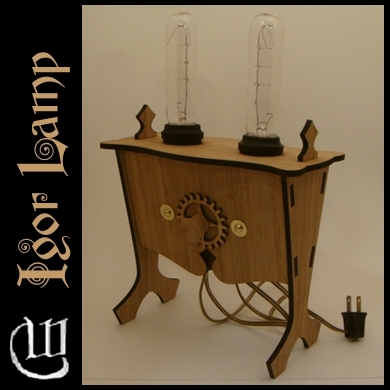 Brent Wilson sells a range of elegantly simply products through Ponoko that he designed to solve everyday problems he has encountered.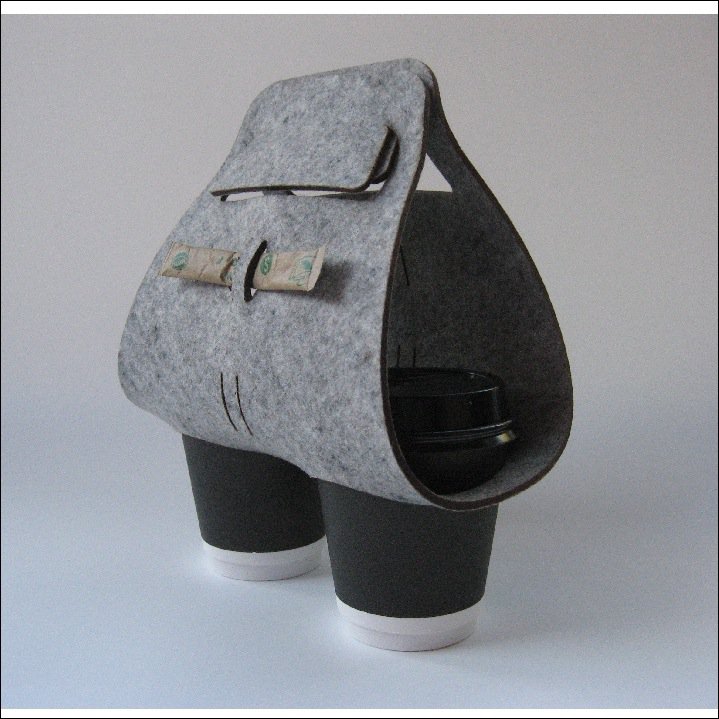 Karrie specializes in supplies for knitting with a line of delightfully quirky tools and accessories. She's a knitter herself, and she makes products to make it easier and more fun.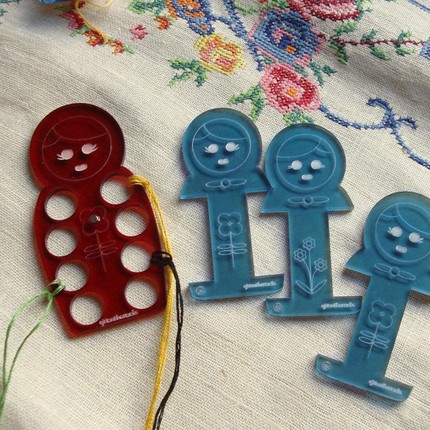 Morgen Bell was inspired by the original Spirograph and figured out how to improve upon the design. The project was just for fun, but some of her friends convinced her to start selling the kits.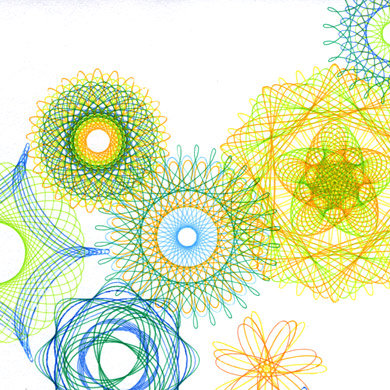 Donald Rattner found Ponoko while looking for a way to make modular wall art pieces he designed for himself. Now his architecture firm also functions as an art studio with a comprehensive catalog of modular wall art.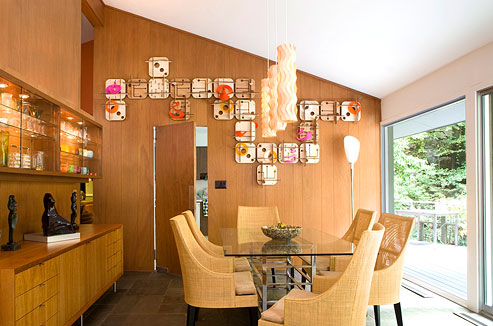 Nathan Pryor's neckwarmers pretty much speak for themselves. He uses Ponoko to accomplish designs that would have otherwise been impossible for him.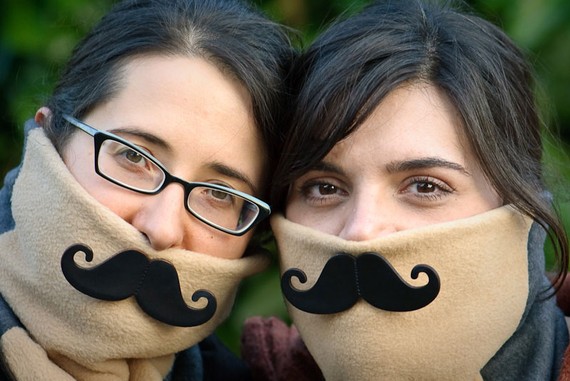 Students from the University of Cranberra, Australia made coasters and table mats laser engraved with a data visualization representing forest and deforestation in various countries.
Jon of WoodMarvels has the largest showroom in the Ponoko community. He offers laser cut models of everything from jets to mars rovers. In this article he takes us through his process step by step. This is definitely not one to miss.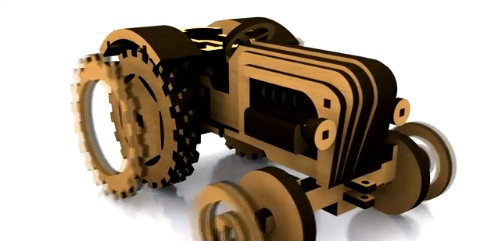 Anna von Hartitzsch, a fashion design student, used laser cutting to produce a line of clothing inspired by her grandmother's struggle with Alzheimer's.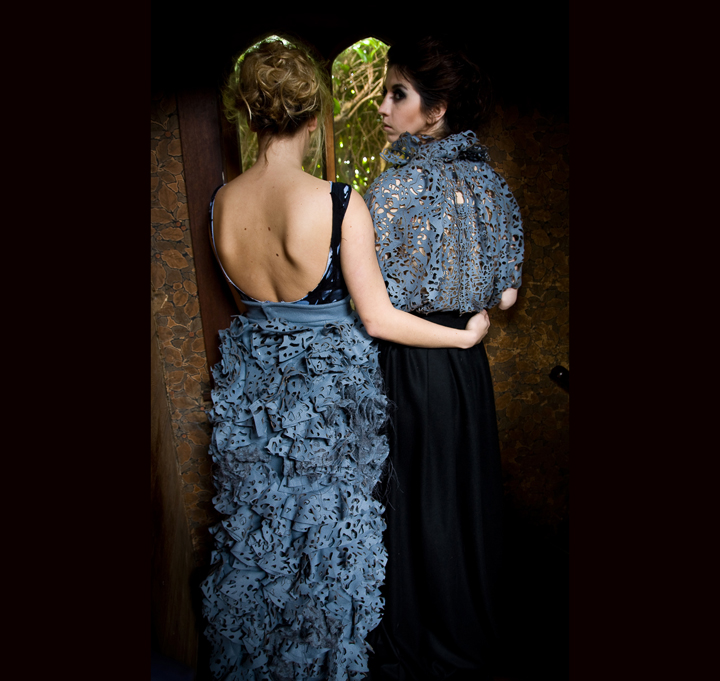 Pepper Sprouts offers a line of charming home accessories and jewelry. Jen Pepper, the designer, used to sell a line of textile-based products before discovering Ponoko. Now her best sellers are laser cut coasters and trivets. The products use a combination of updated traditional designs and imagery from the natural world.