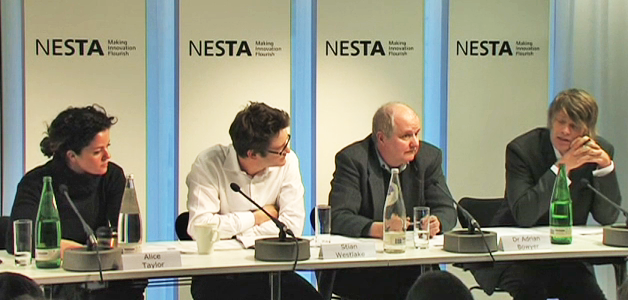 NESTA panel on personal manufacturing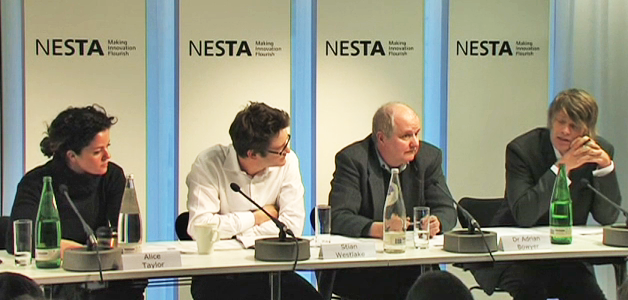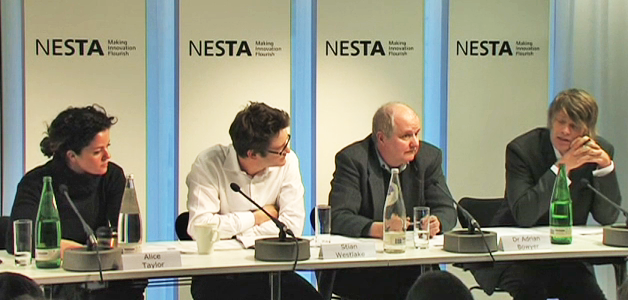 The rise of digital fabrication and the revolutionary potential behind this increasingly accessible technology were the topics of a recent panel held by the UK's National Endowment for Science, Technology and the Arts.
Three experts including a Fab Lab manager, a 3D printer inventor, and a start-up founder in the toy industry talk about how on-demand manufacturing technologies like 3D printing are creating an environment for a new wave of inventors and entrepreneurs.
Alice Taylor left her job in educational programming at UK's Channel 4 to start Makieworld.com, an online site for creating 3D printed, biodegradable dolls.
She talks about the closed world of the toy industry in contrast to the open world of gaming and why it's time for that to change.
Taylor calls 2011 the year for personal manufacturing services taking note of major players like Shapeways, iMaterialise, and Ponoko and adding that there will be several new companies making their way to the market.
As for her own foray into the consumer world of digital fabrication? "Makieworld is brand, brand new. … I'm looking at how we might be able to produce dolls that come up to toy safety standards in a couple years time."

Haydn Insley, manager at Fab Lab Manchester, presents the idea of local facilities that provide individuals with education and equipment so that they can create their own goods.
He explains five key points that make Fab Lab's important, both for the community and the future of digital fabrication.
Insley closes his talk saying, "We look forward to the manufacture of bespoke, personalized objects made at the point of use… we're going to make what we need, where we need it. … And we're going to set up Fab Labs all around Britain so that everybody has access to all this groovy stuff."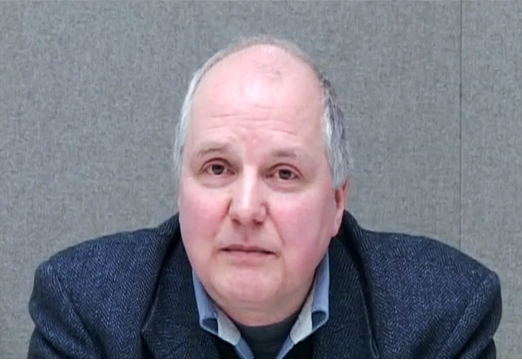 Adrian Bowyer, inventor of the RepRap, discusses the radical nature of the RepRap project and what's in store for the RepRap and personal manufacture in general.
When asked about his work on creating a RepRap that prints metal, Bowyer replies "The key thing about metals is not so much their strength… but the fact that they conduct electricity very well. … [By printing in plastic and metal] we can build three-dimensional electrical circuitry which liberates us from the necessity of making printed circuit boards. We can embed the electronics of the device within its mechanical parts."
To watch the interviews and lectures from all three speakers, visit NESTA's Vimeo channel.