Best of the Blog 2010 — Mass Customization


For some, product subversion is a welcome challenge, while others want to be more considered in the way that they consume. Then we have the digital manufacturing technologies, where individuals are now able to drive the democratization of manufacturing.
New paradigms are created as people customize not only to fulfil their own needs but also to create niche markets. What we see emerging today is only the beginning of an exciting approach to shaping the products that shape our lives.
So whether it's laser cutting, 3d printing, textiles or the thinking behind it all that gets you excited… read on to discover highlights from our mass customization category.
Kicking things off with some healthy outdoor activities, we have the FrisMe 3d printed flying disc. With options starting at basic graphics and going all the way to 3d scanning of the hand that'll do the tossing, there's something for just about every budget.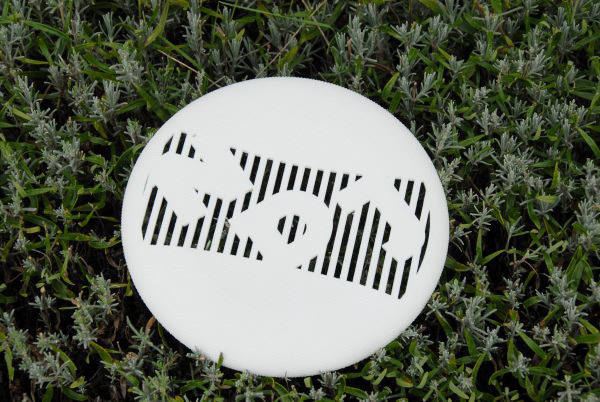 These garments incorporate customization in both surface and form with their two (very wearable) A-line dresses. The Colour-In Dress features black and white circle motifs in a variety of patterns. You play the textile designer — or at least the colorist — by coloring in the dress with markers.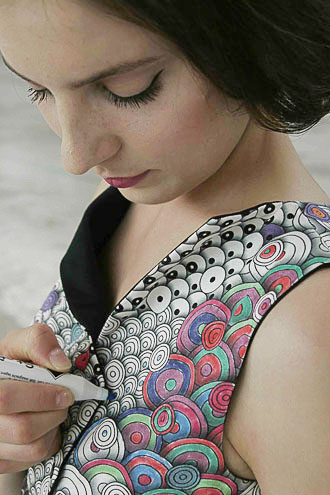 Neil Hopkinson is the man to see when you need to get your head around additive manufacturing technologies. A veteran of this field, Neil recently condensed his knowledge into a particularly digestible paper on additive manufacturing.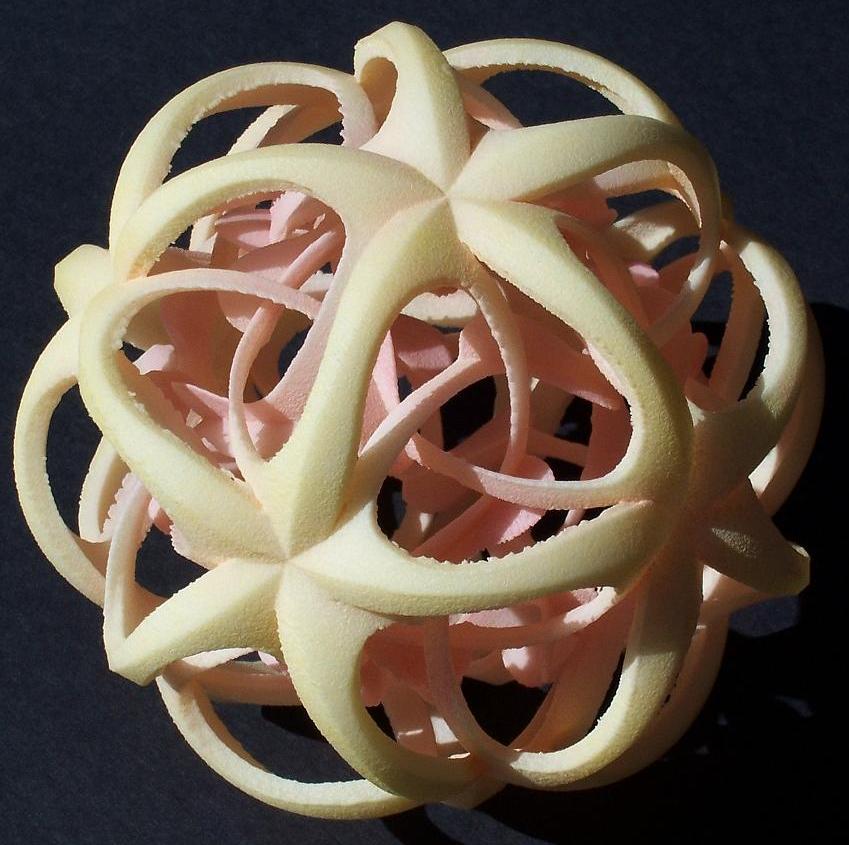 A two-part interview, where Frank reveals his insights into the advantages and also the drawbacks of mass customization.
Frank Piller interview: Part One
Frank Piller interview: Part Two

Most of us are still in the process of fully embracing 3D printing, but some forward thinking people are already working on the next thing. Wait, there's something after 3d printing? Apparently so. The clever heads over at Cornell are developing the early stages of technology for rapid assemblers.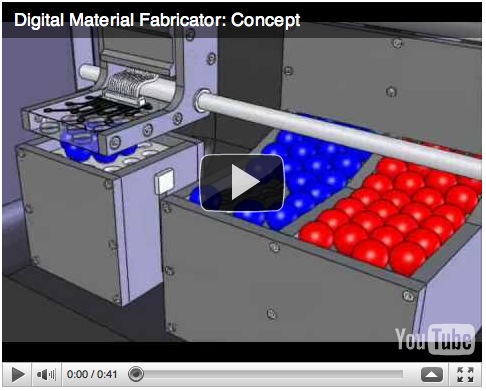 An ingenious connector system that enables materials including cardboard, plastic and fabric to easily join together to form new objects or structures. When you're done playing, simply pull it apart to reuse over and over again. Brilliant in its simplicity, just a few pieces turn a pile of recycling into raw materials.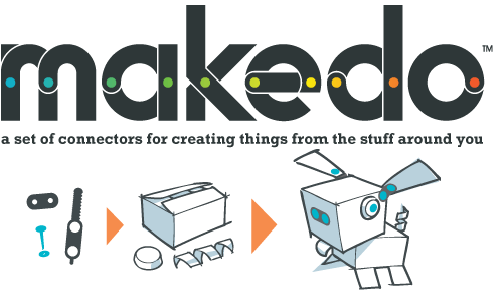 3D printing on this scale is impressive on its own, but this device has a couple key features that really show the potential of Contour Crafting.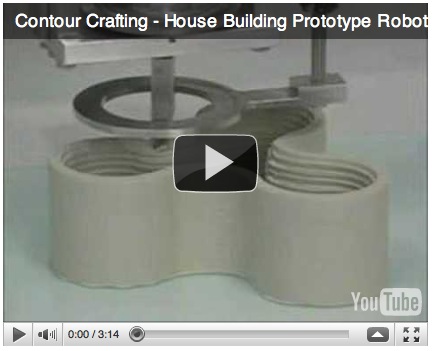 35 designers were challenged to go to Ikea and to come up with new products that used existing Ikea parts. Everything used in their products had to come from Ikea, from screws to seats and textiles to timbers.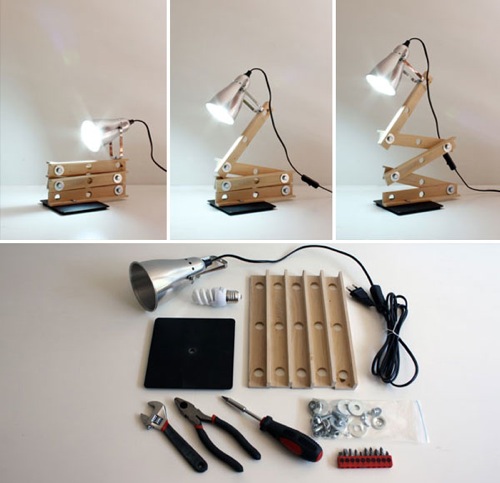 In an easy to read analysis of Joseph Pine's taxonomy of customization/modularity, the Replicator Blog has provided updated examples of the different kinds of mass customization.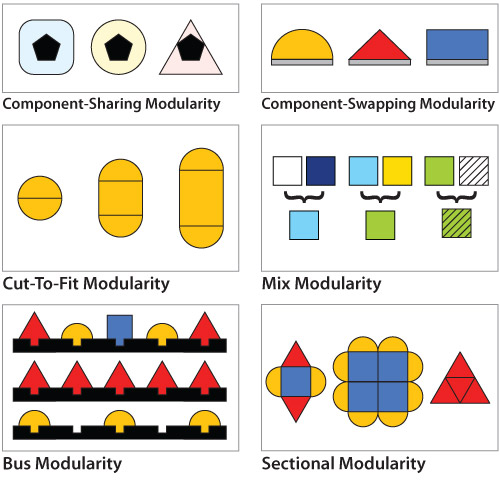 The availability of 3D printers in the Ponoko showroom is just one more step towards creating the world's easiest making system. As new fabrication machines are developed and existing ones improved, we hope to become a central resource for users to find, make, and share tools that spread the democratization of design.