Best of the Blog 2010 — fashion + textiles & jewelry


There are two big reasons why digital fabrication and mass-customization are on the rise and here to stay:
#1 People want to reclaim making. They want to have a hand in the products that populate their lives.
#2 People want products that are tailored to their individuality. One size does not fit all.
While fashion and adornment may not be the first thing you think of when it comes to a manufacturing revolution, there is no other industry with a longer history of self-making or quite the same need for absolute customization.
This top ten counts down the best examples of what the future holds for the fields of fashion, textiles, and jewelry.
Textile printing once meant costly machinery for rotary screen printing or manual labor for block printing, and either way a limited number of colors. Digital textile printers Spoonflower let anyone create and make their own fabric designs with unlimited colors and no minimum orders. Check out this interview with company founder Stephen Fraser.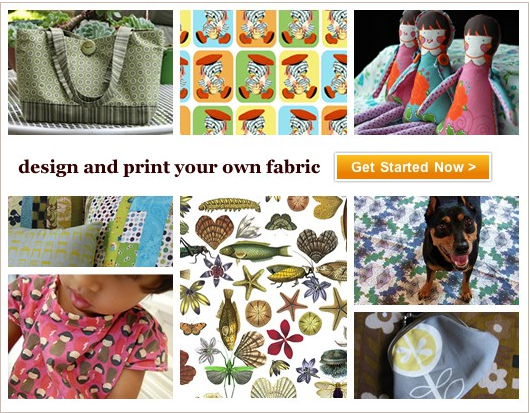 Forget wearing your heart on your sleeve. Go for sporting your favorite passage around your neck with these poetic lasercut necklaces.

If you find a broken umbrella in the streets of Philadelphia, just tweet the location with the hashtag #umbrelladelphia. Recycling Zychal and her team will go out and get the umbrella and recycle the fabric into fashion!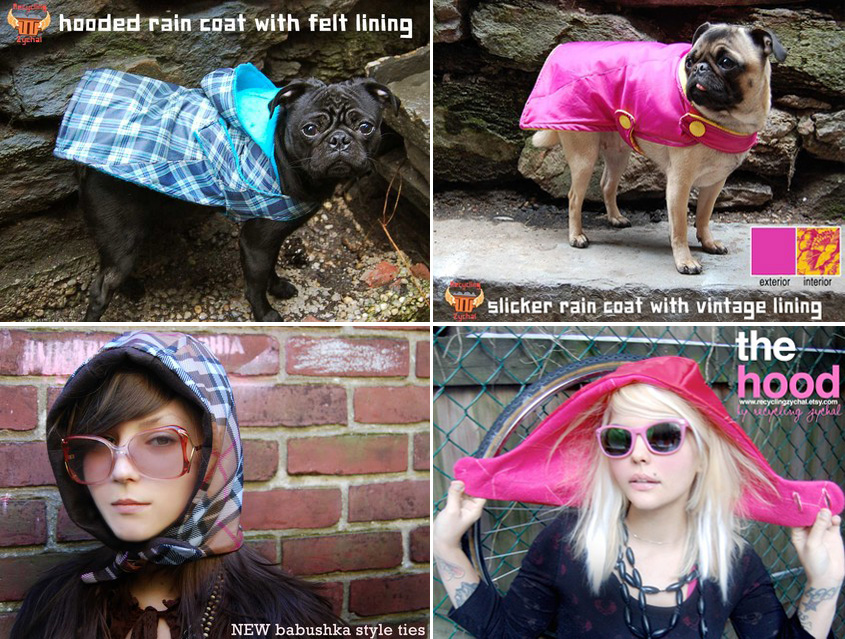 A good effect on the runway; a great excuse to go Venice for Carnival.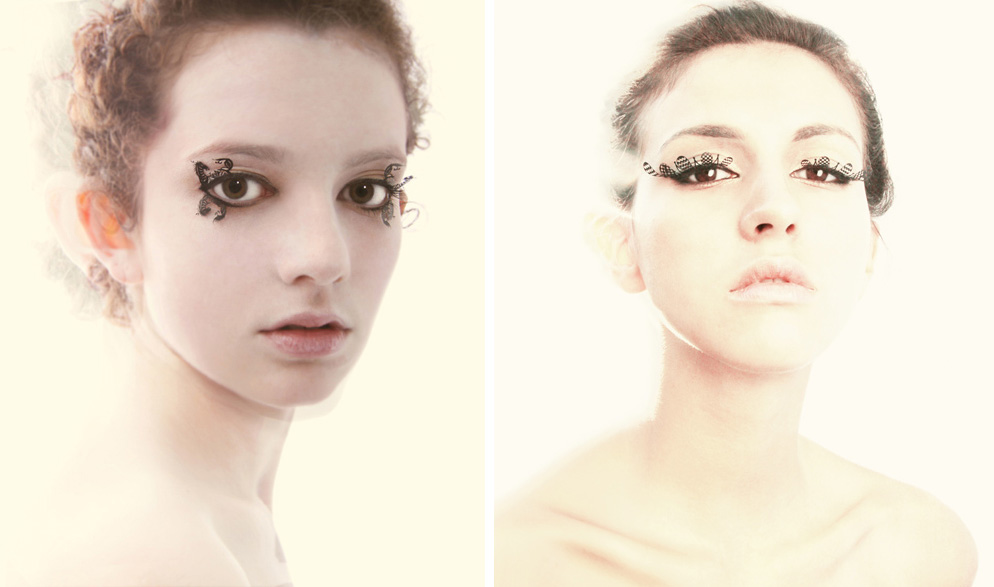 The carefully curated 2010 collection from contemporary art jewelers Klimt02.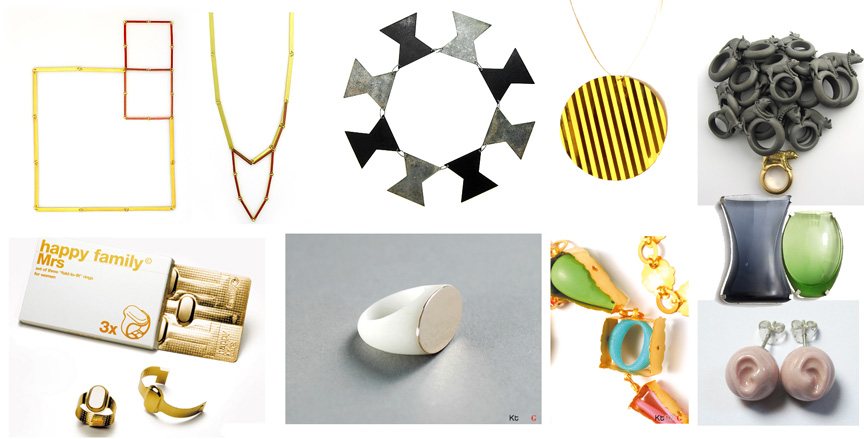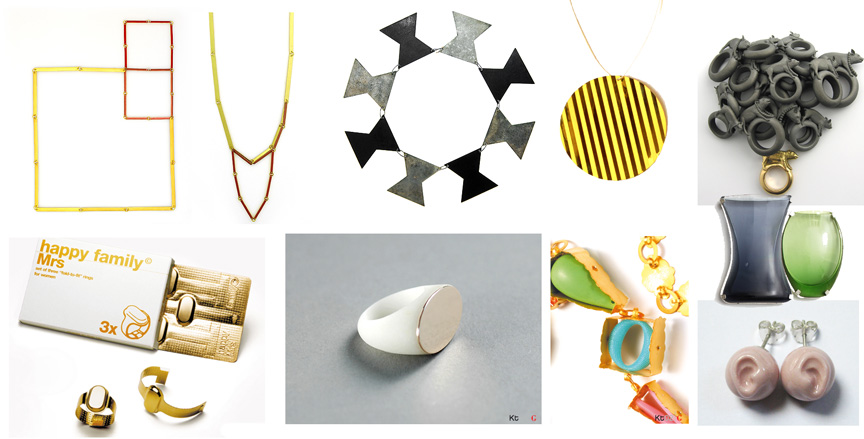 A conceptual project that translates audio date into embroidery. Makes me wonder, what ever happened to the VH1/Vogue Fashion Awards?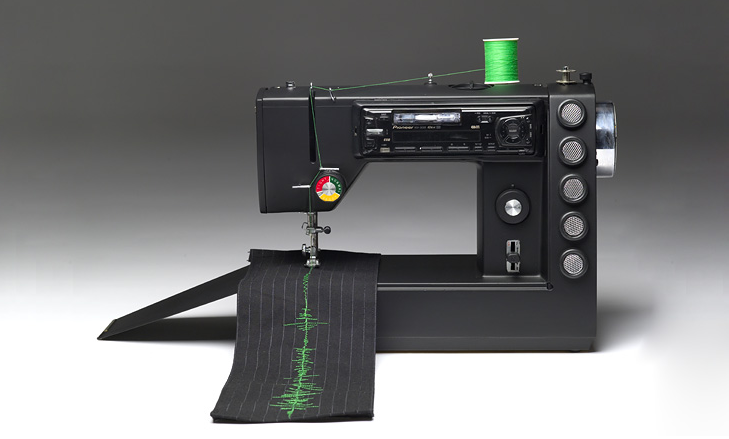 This article highlights 2010's spring romance with digitally printed design and features a fabric surface tour-de-force from Alexander McQueen.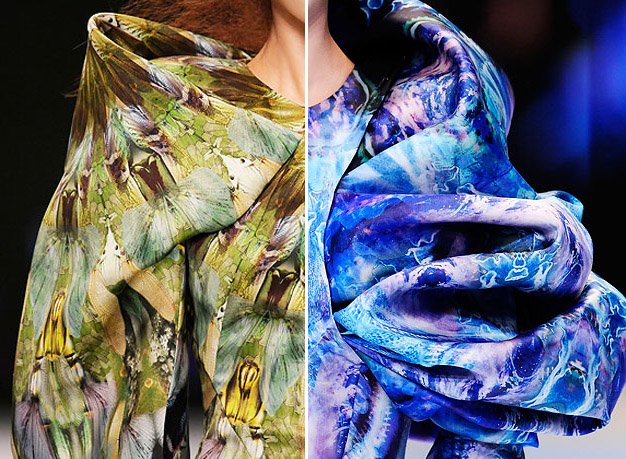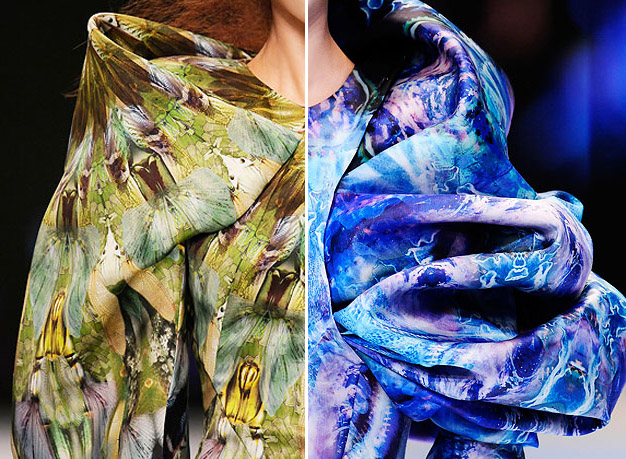 Are we going to have to move to Mars before we can all stop dressing like our grandparents? Not if Iris van Herpen hits the racks.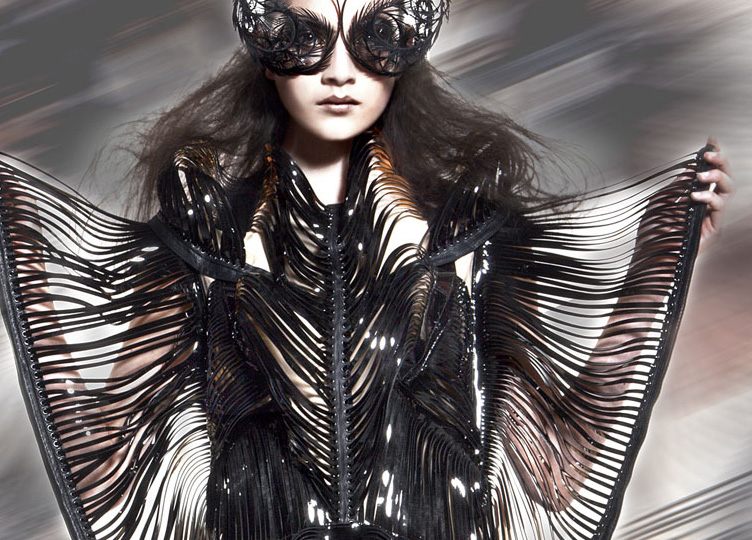 Flexible, plastic meshes create a 3D printed fabric presented by Shapeways at SIGGRAPH 2010.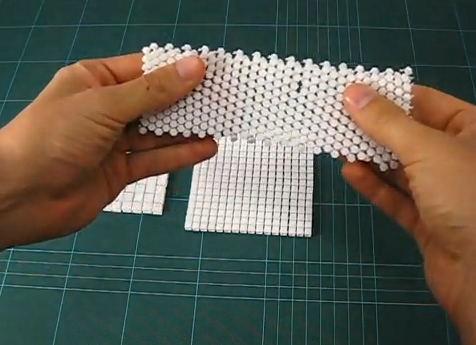 So 3D printed fabric may have made the #2 spot. But take a look through your closet and tell me cotton's not the fabric of your life. Envelop doesn't just digitally print your textile designs, they sew them into real soft good products like aprons, tote bags, oven mits, napkins, placemats and more.