Best of the Blog 2010 – Open Source and Downloadable

If you've been paying any attention to technology news, and I do mean any attention at all, you know that open source is kind of a big deal these days. Some projects are well-known by the public, such as Firefox and Linux, and others are only known within the maker community, such as Processing and Arduino. But all of them were developed by communities, not corporations. Welcome to maker paradise!
Here's our list of the best articles from the Open Source and Downloadable categories.

It's not the most elaborate project in the world, but it's a nicely designed, modern chess set. The CAD files are available for free download.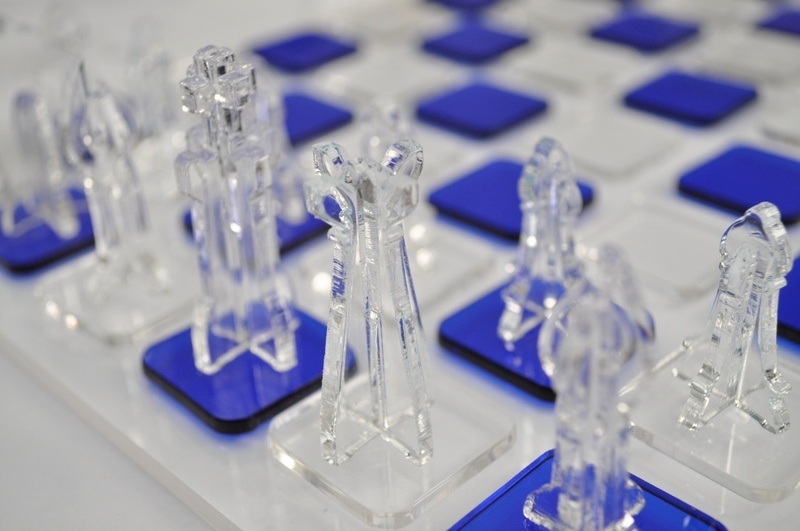 If you're looking for more powerful software but commercial CAD programs are a little out of your price range, have a look at these great options.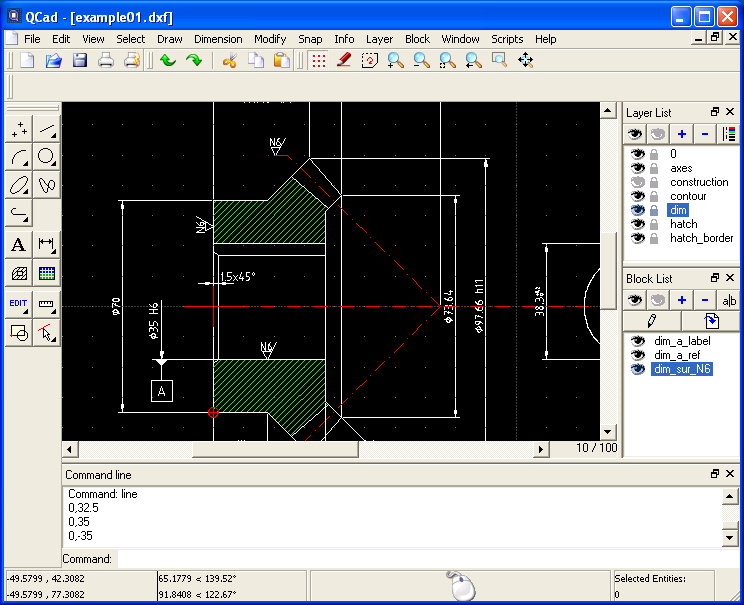 This program turns Graffiti (or any other handwriting) into laser cutting ready CAD files.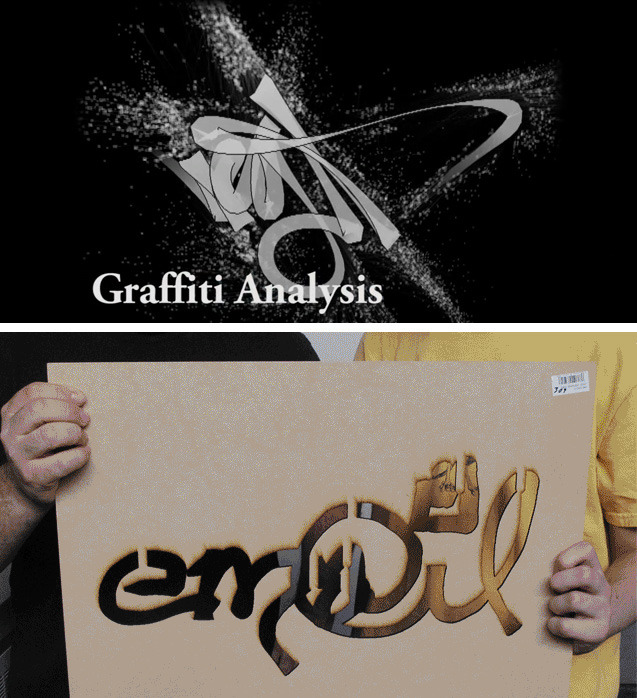 We laser cut just about anything and sell electronic components. Who wants to make a 3D printer?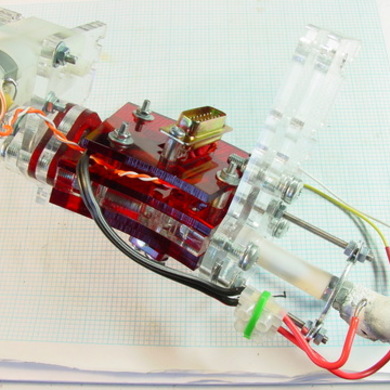 The aim of this project is to increase the information and tools available to DIY scientists. Explore DNA and try your hand at biotech.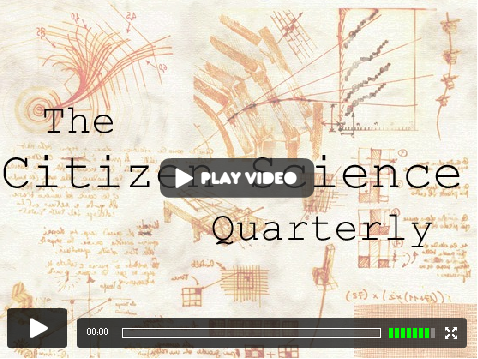 Design and make your own quirky  rectangular paper bird. Enough said.

If you aren't ready to prepare your own files for laser cutting yet, use of these free files ready to download. They also make great starting points to modify and improve.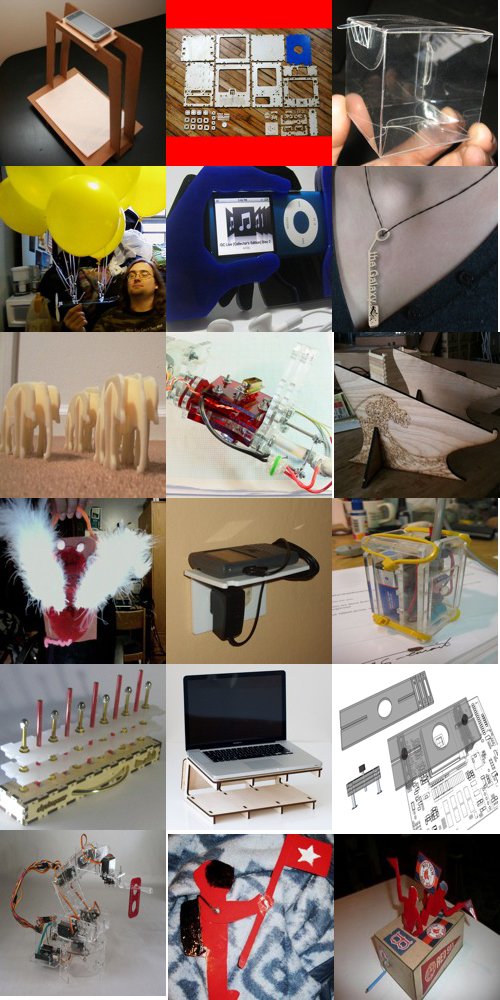 This surreal exhibition of paper butterflies with slowly flapping wings used two of the best open source tools available. Arduino and Processing working together is a beautiful thing.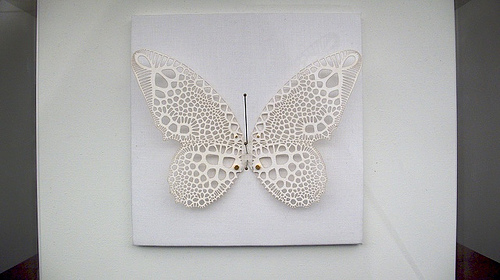 Open source software has become almost commonplace but open source furniture? Watch this designer push the boundaries of flat-packed furniture.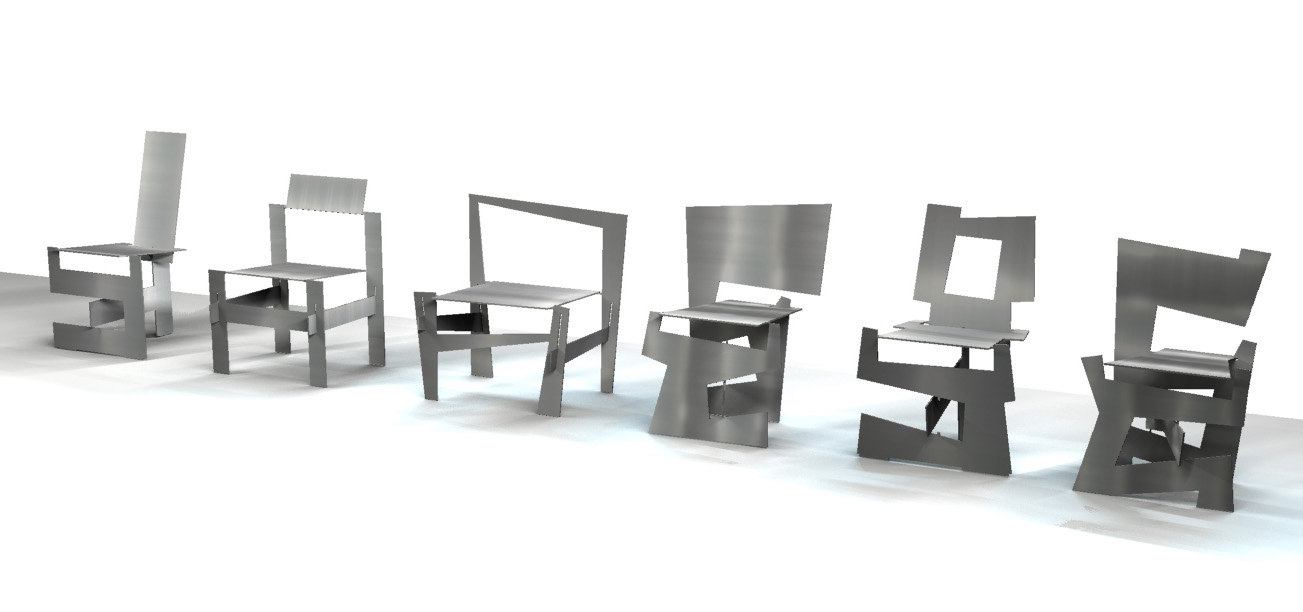 It's always wonderful when you find a tool that quickly and easily does something that is otherwise labor-intensive. Well, here's a tool like that. This plugin takes and 3D model and automatically slices it into profiles you can laser cut. Isn't it wonderful?