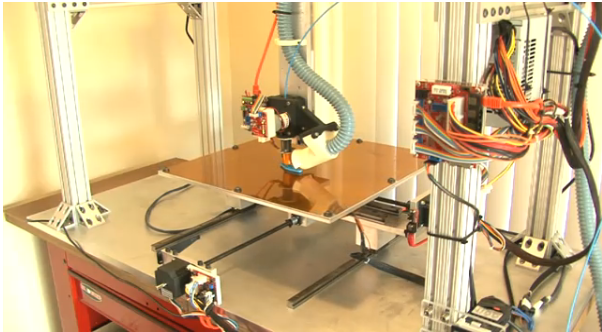 Science Friday is a weekly science talk show, broadcast live over public radio as part of NPR's 'Talk of the Nation' programming.
Today, host Ira Flatow will be talking about 3D printing in the first hour of the program which begins at 2p.m. US Eastern time.
Today's show will talk about this video which profiles 23 year old Jim Smith and the 3D printer he built in his home.
It's an excellent introduction and explanation of 3D printing, describing the process in simple terms and demonstrating practical uses for everyday people.
Keep up with SciFi on twitter.