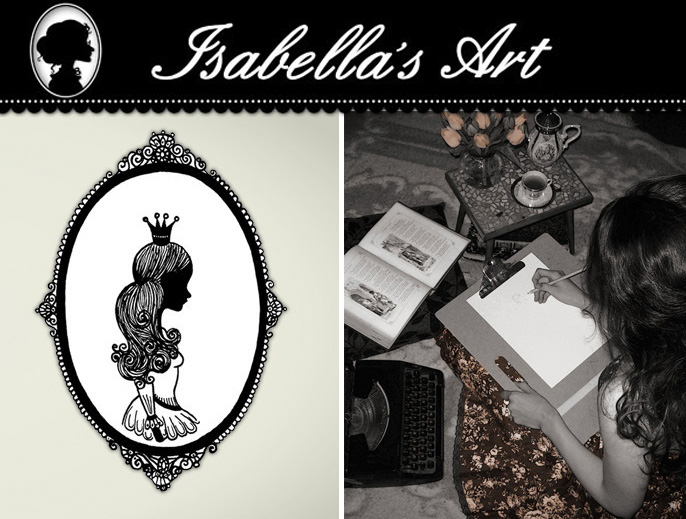 silhouettes of fiction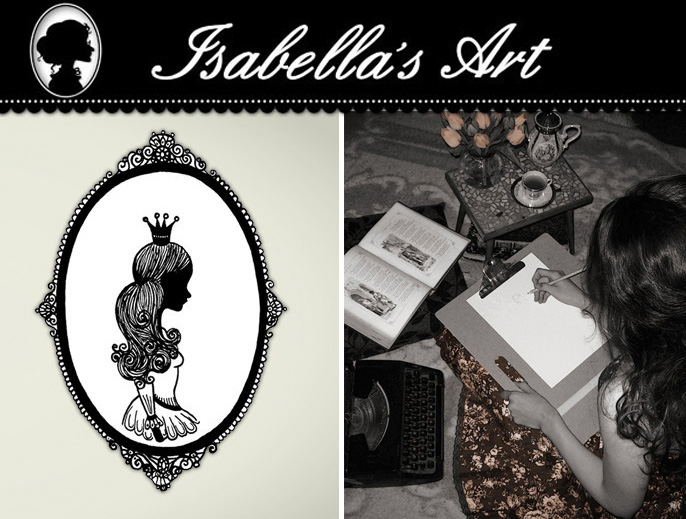 Isabella Baudelaire specializes in the "wonderful and amazing."
She captures the mystery and magic of folklore, fairytales, and legends with her beautiful illustrations.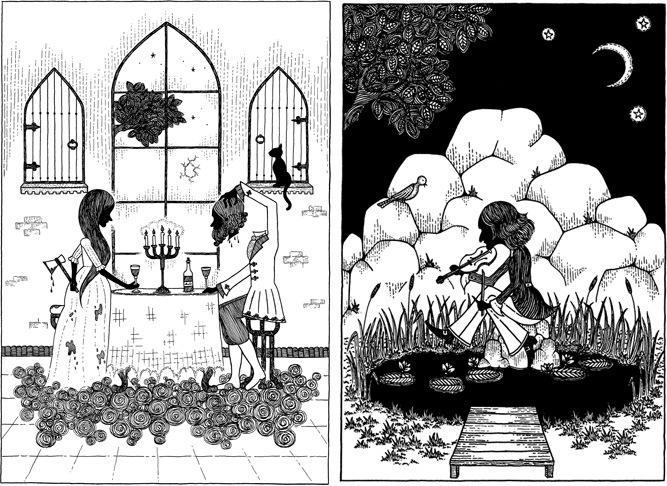 In addition to her galleries of ink illustrated fantasy, Isabella also makes lasercut shadow puppets.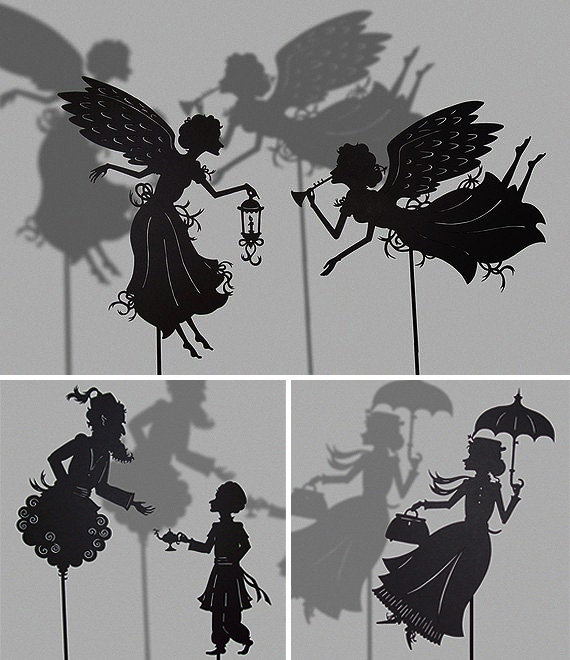 There are currently 13 puppet designs available in her Etsy shop ranging in price from $15.50 to $25.
And be sure to keep up with Isabella's adventures on her blog; I hear she has a book coming out soon!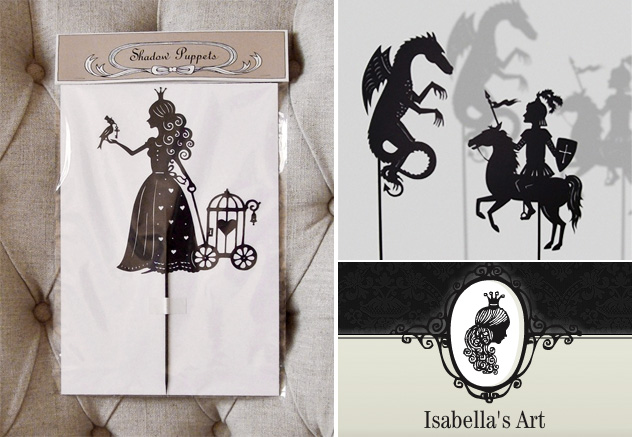 via This Girl El