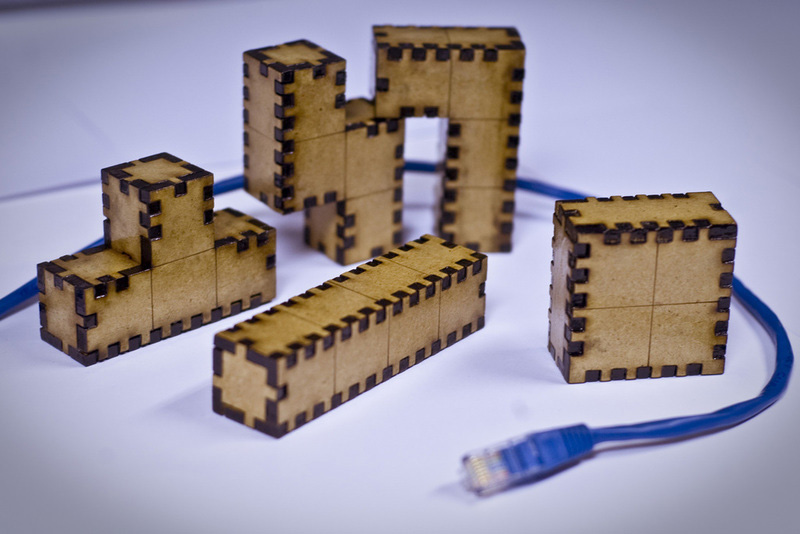 "Your best ever desk toy for the discerning geek."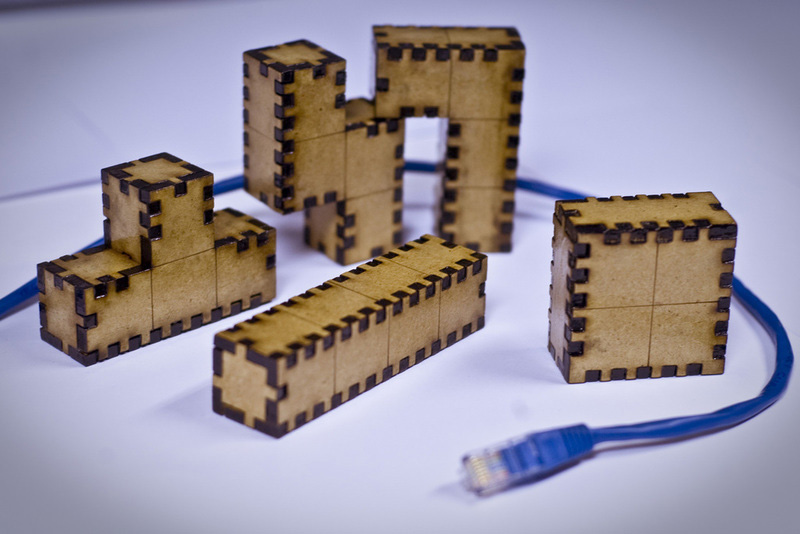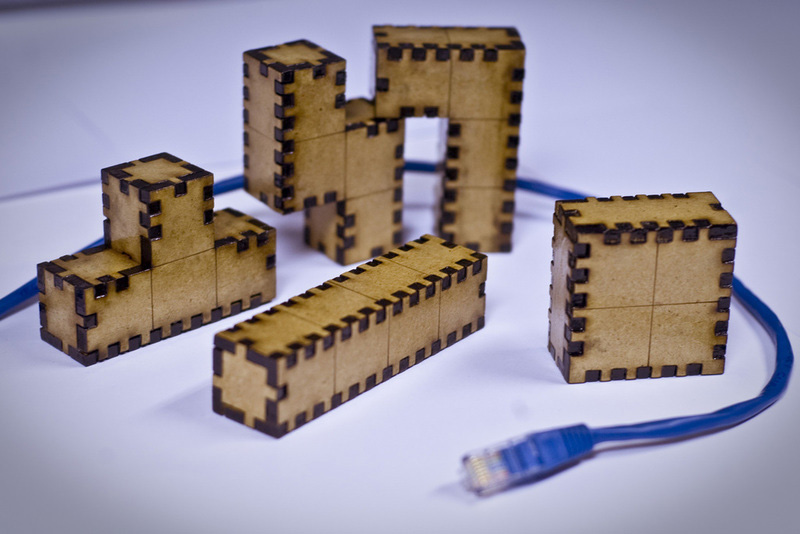 Create your own 3D Tetris world with these free files from Thingiverse contributor Oni.
All five tetrominos are here: the square, the T, the L, the zig-zag, and the beloved opponent-killing long straight piece!
Each file is in DXF format, so you'll need to convert them to SVG or EPS before uploading to Ponoko.
For Windows users, I found this DXF to EPS converter. There's also a DXF to SVG there too. For Macs, this converter has a free trial.
Note: I haven't tried either of these. If anyone has suggestions for a good (especially free) file conversion tool, please leave a link in the comments.