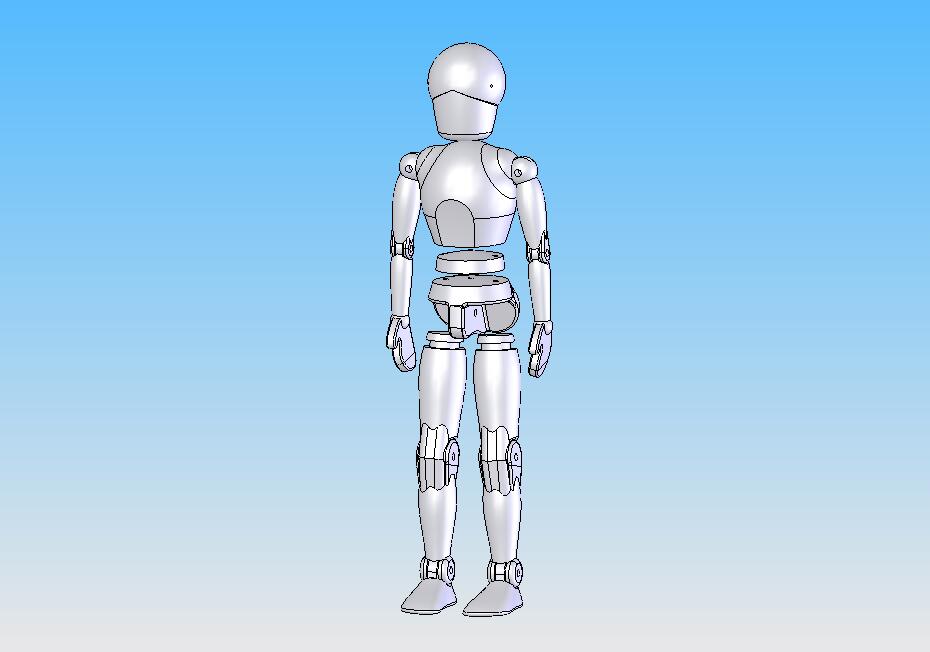 From Laser Cutting a Desk Organiser to Master of 3D Puppets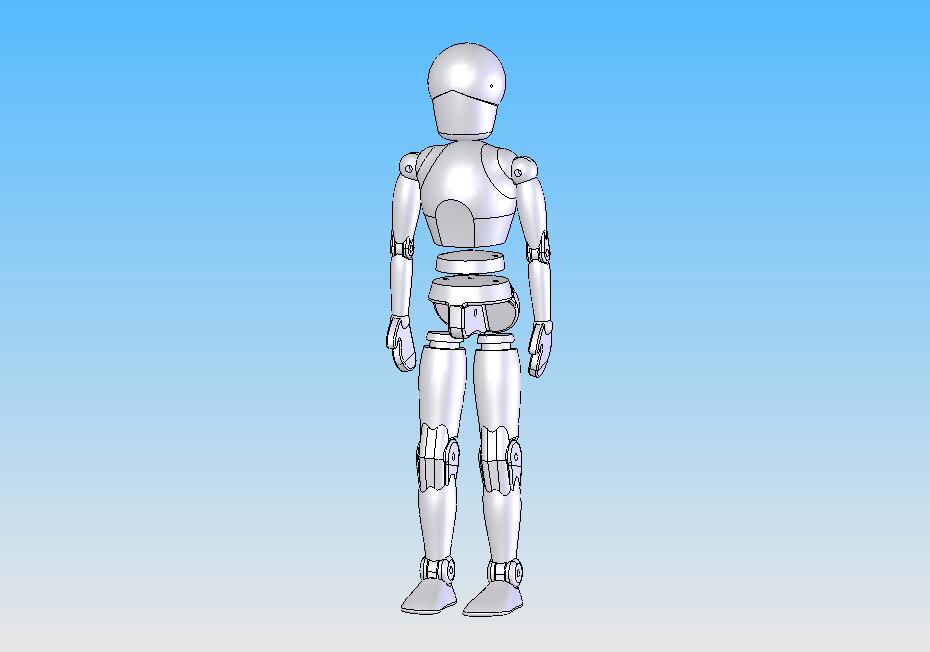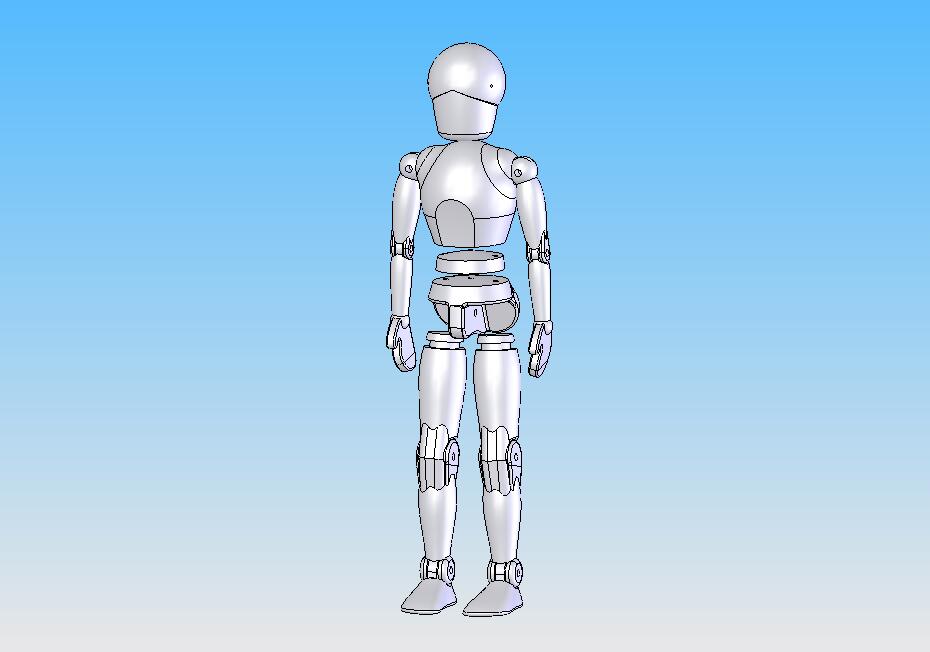 Toy designer Paul Spirito's actual job title is a bit of a mouthful. He is a Puppet Arts Technical Supervisor for the Puppet Arts Program in the Dramatic Arts Department at the University of Connecticut.
Paul had worked in the toy industry for many years having been initially trained as an industrial designer. He joined Ponoko about three years ago after reading about it in Make magazine. His first project was a Desk Organizer in the theme of a Gothic Cathedral. That was when Ponoko was just beginning and the cost of having the parts laser cut and shipped put plans for further fabrication on hold. The recently launched US-based 3D printing service inspired Paul to try again. Having used SolidWorks extensively, he was already familiar 3D printed parts – mechanism prototypes for various toys.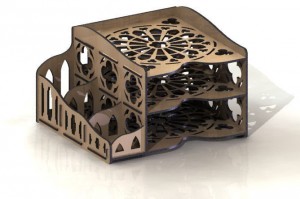 What is your latest Ponoko project? I modeled up a small marionette and gave it a try. I'm very happy with the cost and quality of the output, but as is part of the process, when I got my prints back there is many changes that I need to make to the files. I'll definitely be printing it again.
How would you describe your creative process? In the case I started with a quick sketch which I scanned and used as an underlay do develop my model in cad. When I was happy with it I moved to a 3D print in order to test my design and tolerances. Now I'll make changes and order another print. And so on…
What material/s do you use/ have you used/are interested in using? Well so far I've only ordered "durable plastic" 3D prints. I'm happy and impressed with the durability of this material and can't wait to order a print in one of the "metal" materials.
Do you have any tips for other users? Only to try a part! It is incredibly empowering to have your own "personal factory" working for you.
http://www.thingiverse.com/pmspirito