Best of the Blog 2010 – CNC Milling


CNC milling is one of the most accessible forms of digital manufacturing.
As we can see from this Top Ten list, the remarkable diversity enabled by CNC milling takes us from desktop manufacturing to visions of the past and even a glimpse of what the future may hold…
The simplicity and accessibility is just beautiful. Providing a low-cost introduction to CNC milling, the DIYLILCNC has inspired a dedicated community supporting all areas of production from sourcing and building the device itself through to impressive outcomes milled by completed units.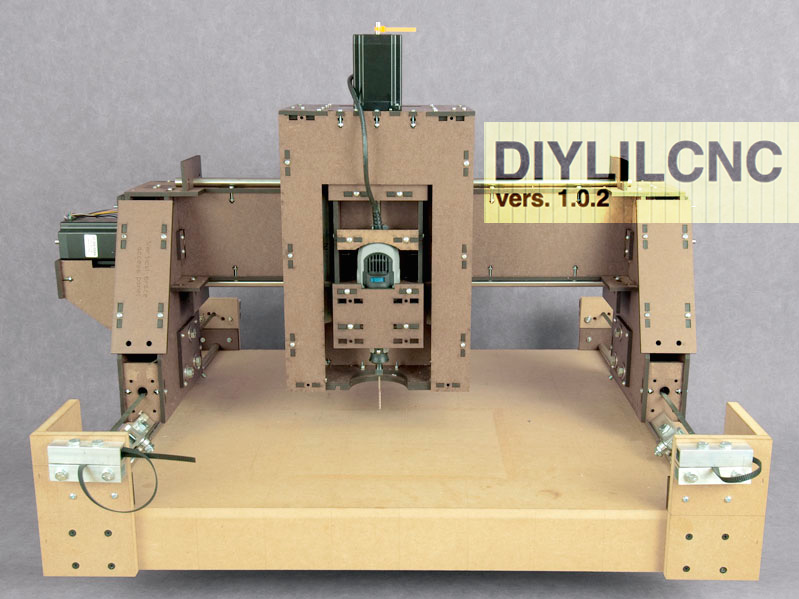 There is more to CNC milling than dreaming up forms and then cutting them out. This article from Bruce Sterling discusses the way that the CNC router has been responsible for an explosion of creativity and diversity, as methods of construction emerge that push beyond traditional carpentry techniques.
A poetic example of the way multi-axis CNC milling can produce outcomes that would not be possible using traditional techniques. Paul's woodwork is a masterful combination of his German craftsman heritage with the latest in digital manufacturing technologies.
This brilliantly executed mechanical iris is constructed from brass and wood, completing an alluring steampunk aesthetic. Fully functional and now fitted into an impressive nautical-themed door, Chris Schaie's peephole deserves all of the attention it has been getting across the DIY community.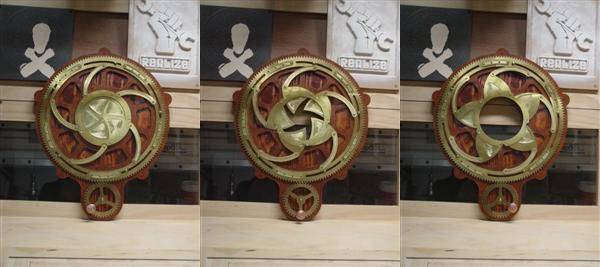 The guys from Lumenlab gave pumpkin carving a new glow with this fetching likeness produced by their Robloks Gantry Robot. The process is fully detailed with plenty of photos and a video clip of RoGR in action.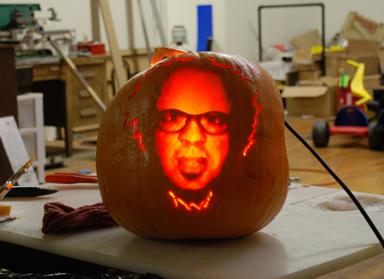 Continuing on the theme of edible delights, the EggBot is one of those tools that has many of us wavering between "What would I use this for?" and "What wouldn't I use this for?". Either way, we all want one.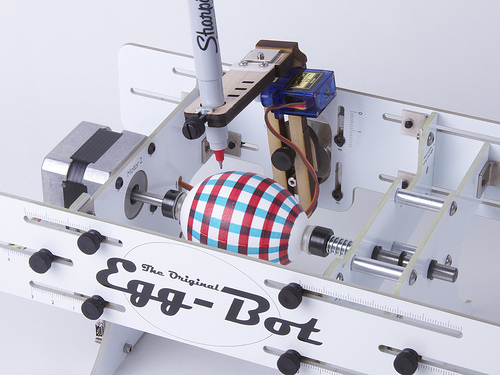 Rotational moulding is a fantastic way to have access to custom manufacturing at very low cost. Yet often the very devices that do the rotating are prohibitively costly themselves. The Myfirst DIY rotational moulder turns this upside down and around again, by providing all you need to get productive with a flat-packed kit at a price every hobbyist will love.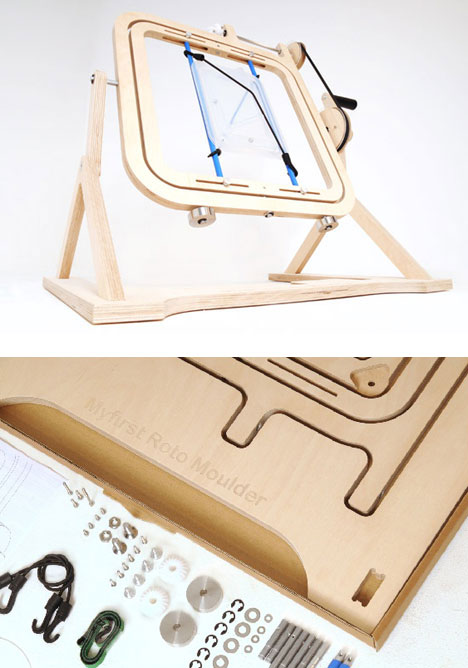 A glimpse into the future of desktop manufacturing, the MicroFactory is a concept from former RCA student DaeKyung Ahn. Supported by functioning protoypes and a highly resolved visual package, it is easy to imagine this nifty device buzzing away in homes across the globe before too long.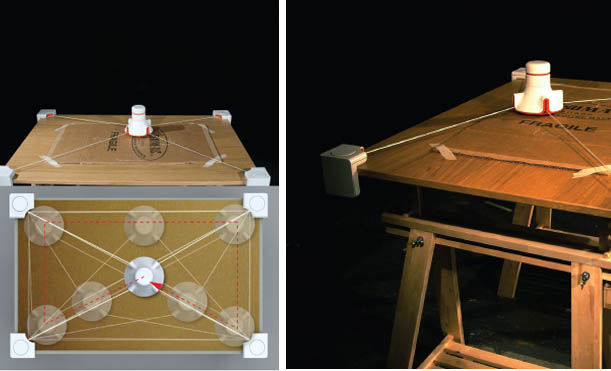 From one future to another, the Hexapod with floating pen attachment is a walking CNC router.
It sounds good in theory – a robot with a CNC head – until you see it working. The implications of this are huge. And for some, so are the nightmares…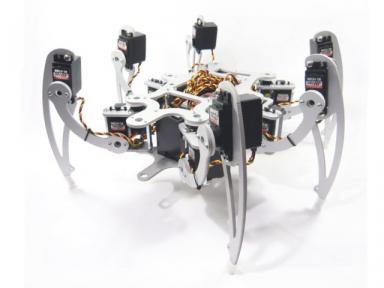 Here is a great example of the digital aesthetic being realized while cleverly referencing classic design forms. Gareth Neal's exceptional pieces straddle the divide between art and design, furniture and sculpture.