Best of the Blog 2010 — lasercutting


This is the first year in our 3 year blog history that we've done any top-ten-from-the-past posts.
So today I'm counting down our top ten articles on laser cutting not just for 2010, but from 2007–present. It's like Ponoko CliffsNotes!
That's right. You can lasercut grip tape. Take a look at the winning designs from a competition we held in collaboration with industrial design blog god Core 77 back in Feb '09.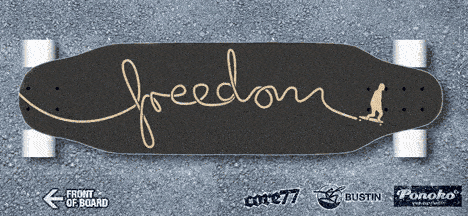 Dollhouse makers are the original gangsters when it comes to laser cutting technology. Take a tour through these super detailed and mega impressive models.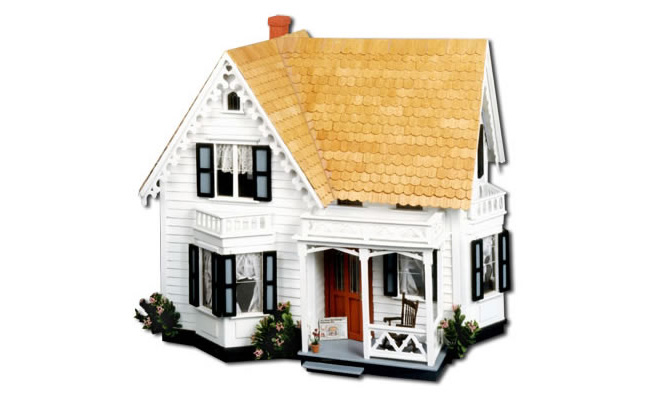 Lasercutting becomes limited edition artwork.
Find out exactly what that picture above sounds like under a turntable needle. (Better than you might think.)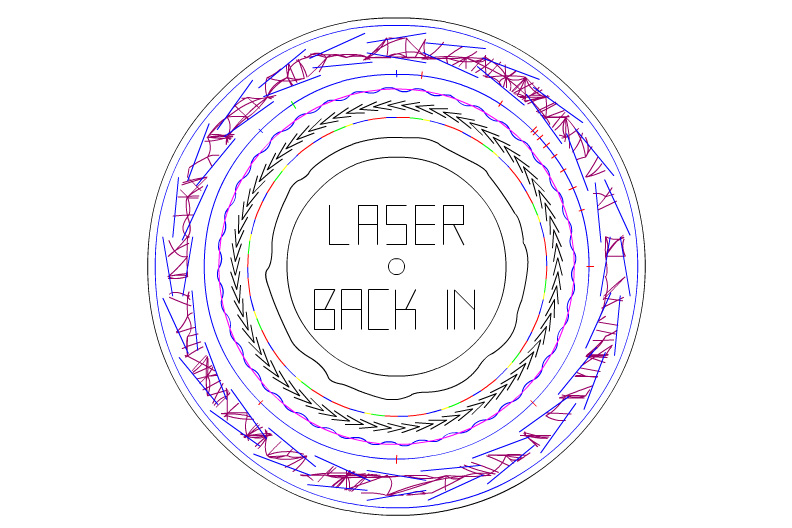 From couture to pret-a-porter, the fashion industry loves the laser.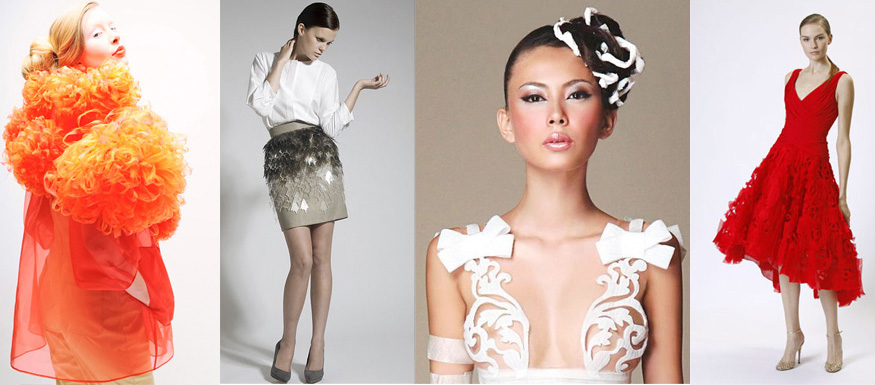 This post dates back to the first laser cutter guide and giveaway from Instructables back in 2009. Be sure to check their latest guide for 2010 featuring the personal applause sign shown above.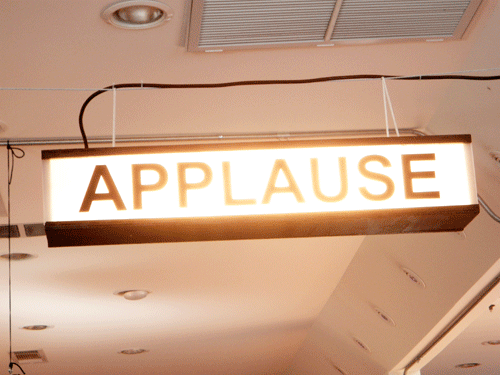 Okay, so some of this delicious feast is 3D printed. But you'll actually want to eat the lasercut stuff. Dig in to our digitally fabbed Thanksgiving meal.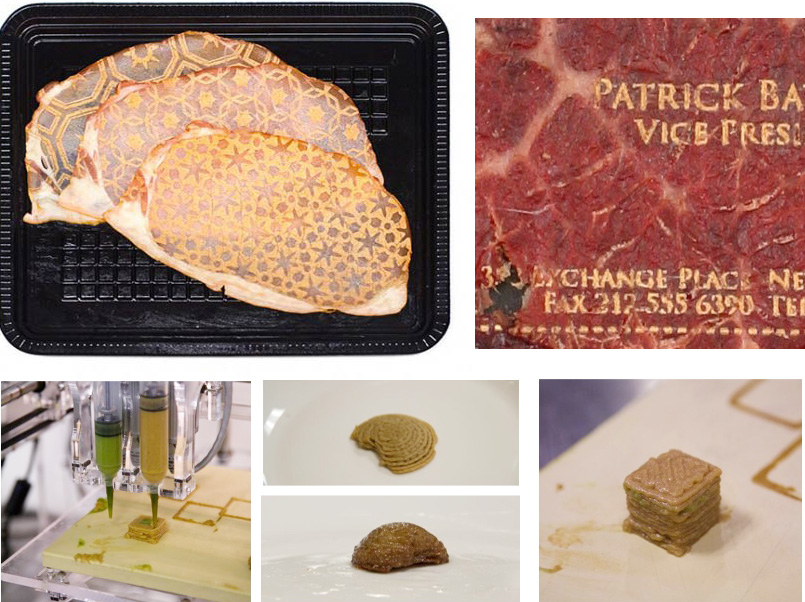 It's really the 21 century when one digital tech can fab you another. Having three 3D printers available through Ponoko was a big landmark for us.


This post celebrates one of the biggest lasercut lovin' communities out there — the jewelry designers!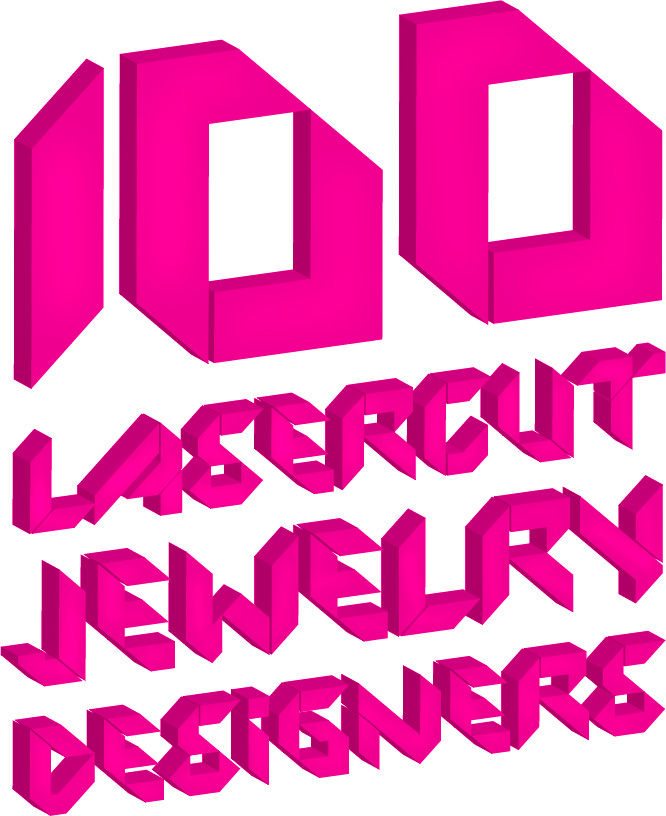 And our number one article highlights the amazing electronics cases and enclosures people are making with lasercutting — like Arduino kits, synthesizers, LED matrixes, and even complete computer systems.