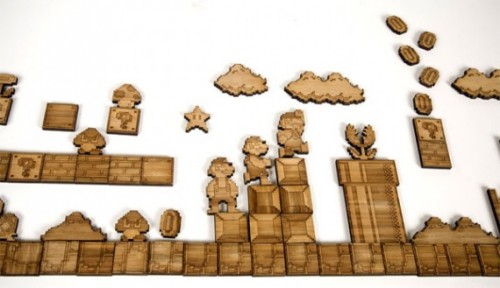 Laser etched bamboo Mario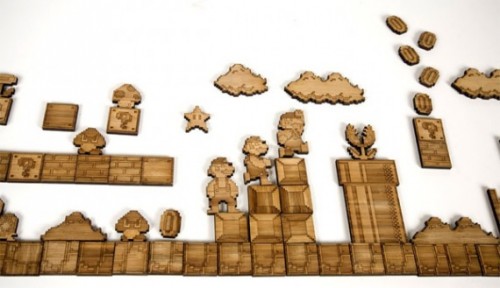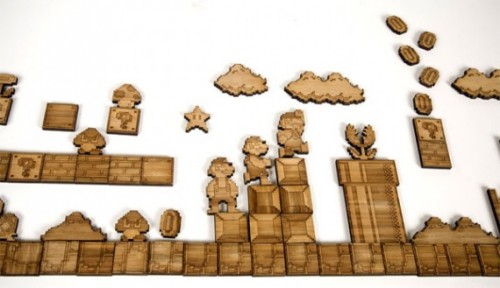 Here is a fun way to relive those fond days from your console gaming youth, or perhaps indulge in an artistic retro burst for the very first time.
Laser etched in all the pixellated glory you would expect from an arcade aficionado, the Super Mario Brothers Sprite Magnets from Travis Chen pay homage to a much-loved gaming classic.
It's no wonder that this great set of fridge magnets have already sold out from Travis' Etsy store.
Someone's out there whistling that catchy tune over their museli in the morning…
Via Uber Review