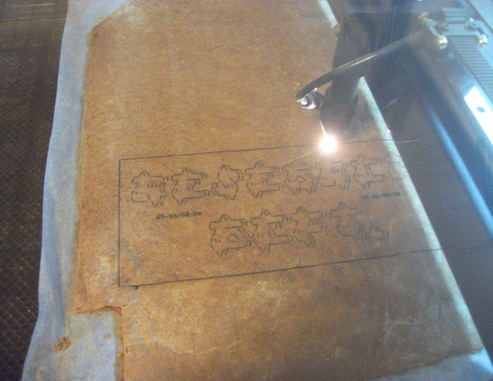 Laser cutting for the holidays.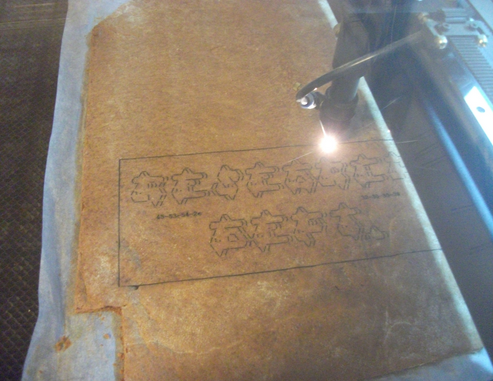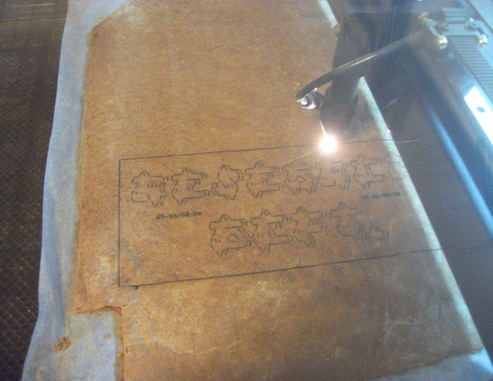 Swedish hackerspace Forskningsavdelningen (Swedish for "Research Department") expressed their holiday cheer in true hacker fashion. They laser cut some old school ASCII art into a sheet of gingerbread.
If you used your making skills to celebrate the holidays, send us an email with the "Submit your story here." button to the right with a picture and description. We might even feature it on the blog!
CLICK HERE for a photoetched Christmas card.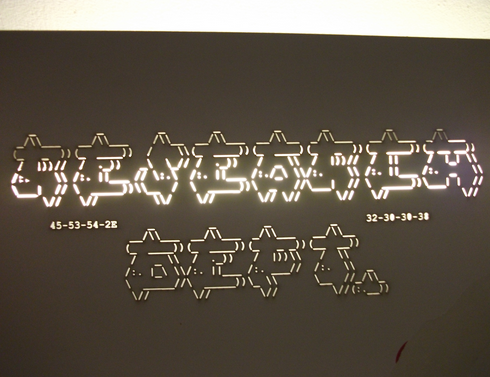 Via Make