really cute cardstock


The festivities are coming to an end, but now is the best time to do all of your holiday supply shopping. It's all on clearance!
Tinted Mint, makers of eco-friendly accoutrements and crafts, is having a Winter Clearance sale on things like lasercut snowflakes and holiday cards.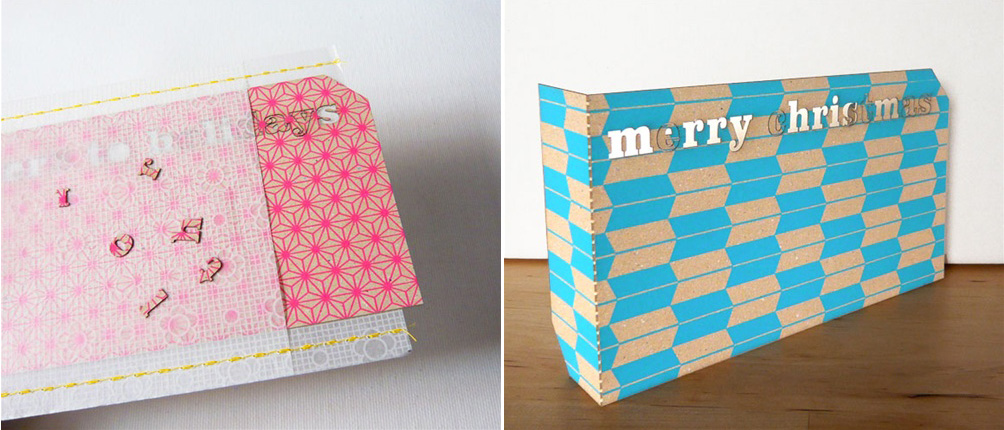 And if you're looking for something you don't have to wait a year to use, skip the sale and pick up a Paris or Shanghai cityscape. Or get on the waiting list for Tinted Mint's sold out silkscreened and lasercut calendar.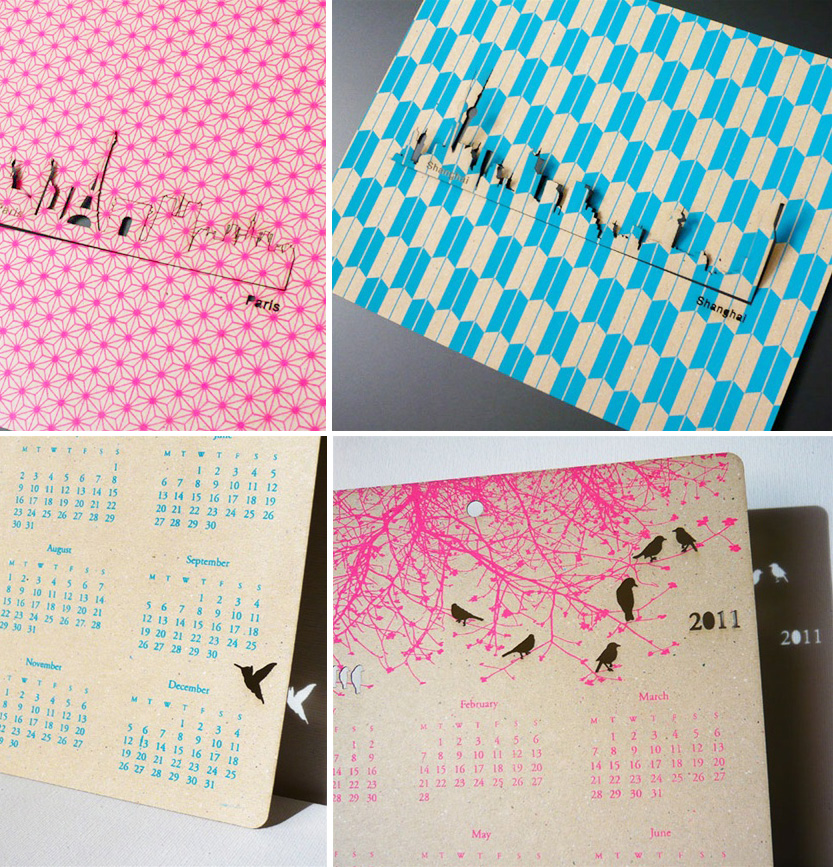 via NotCot