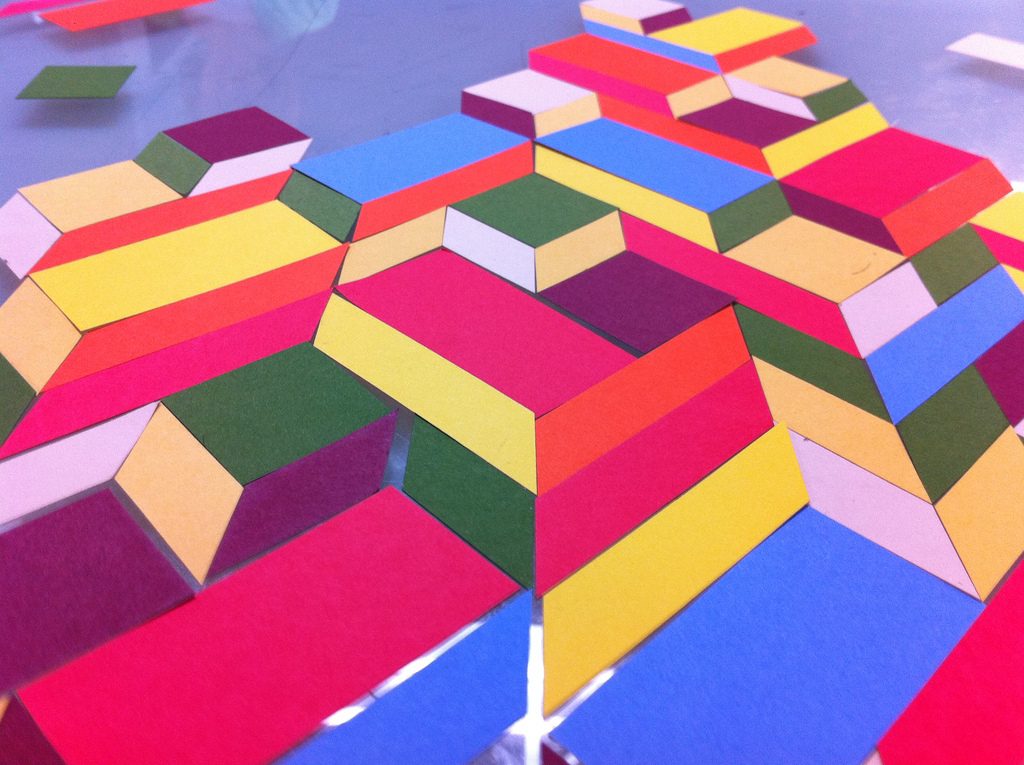 The Laser Cutter Roundup — a weekly dose of laser-cut love: #9
Hey, Sam here again, collecting this week's post from The Laser Cutter!
Above is a laser cut paper experiment from Peter Baldes. Can you believe it's made from only four different pieces?
After the jump: fashion, a stamp, cubes, and a calendar…
Above laser cut neoprene from Alba Prat.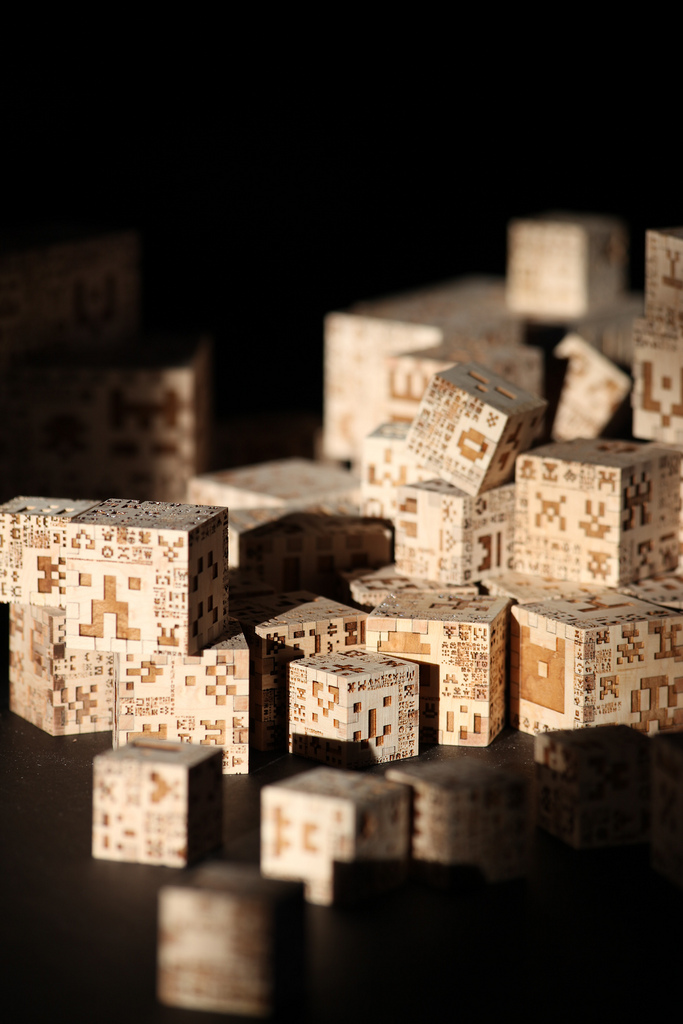 Above maple wood cubes from Jared Tarbell.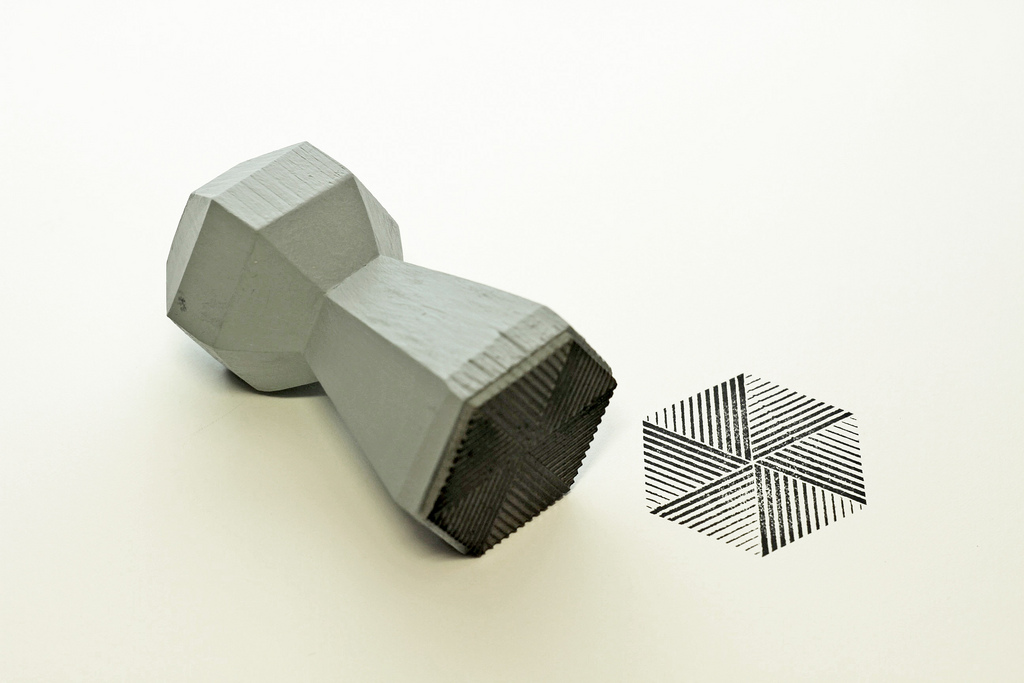 Above a laser cut rubber stamp from kollektive Wahrnehmung.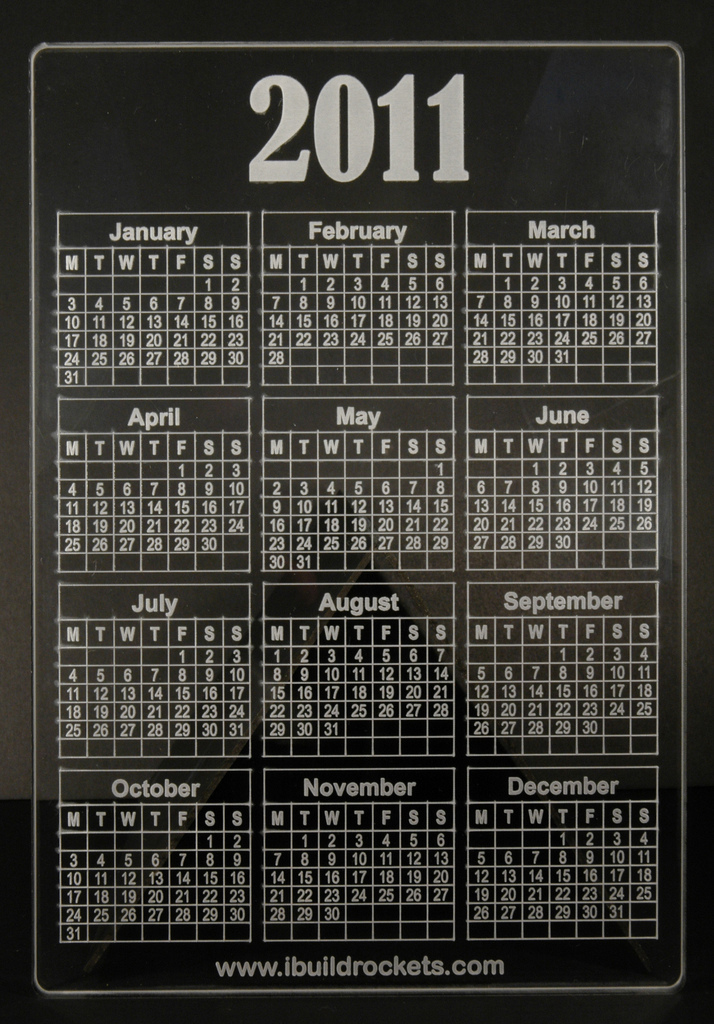 Above Sascha Grant's acrylic calendar. File available from Thingiverse.com.