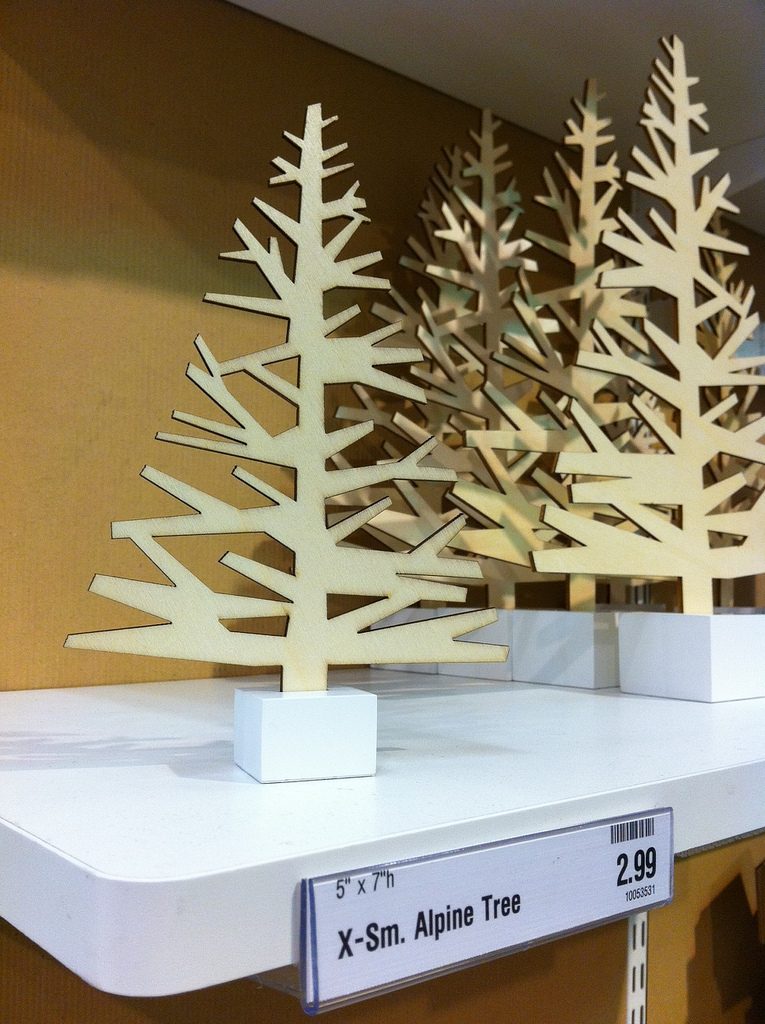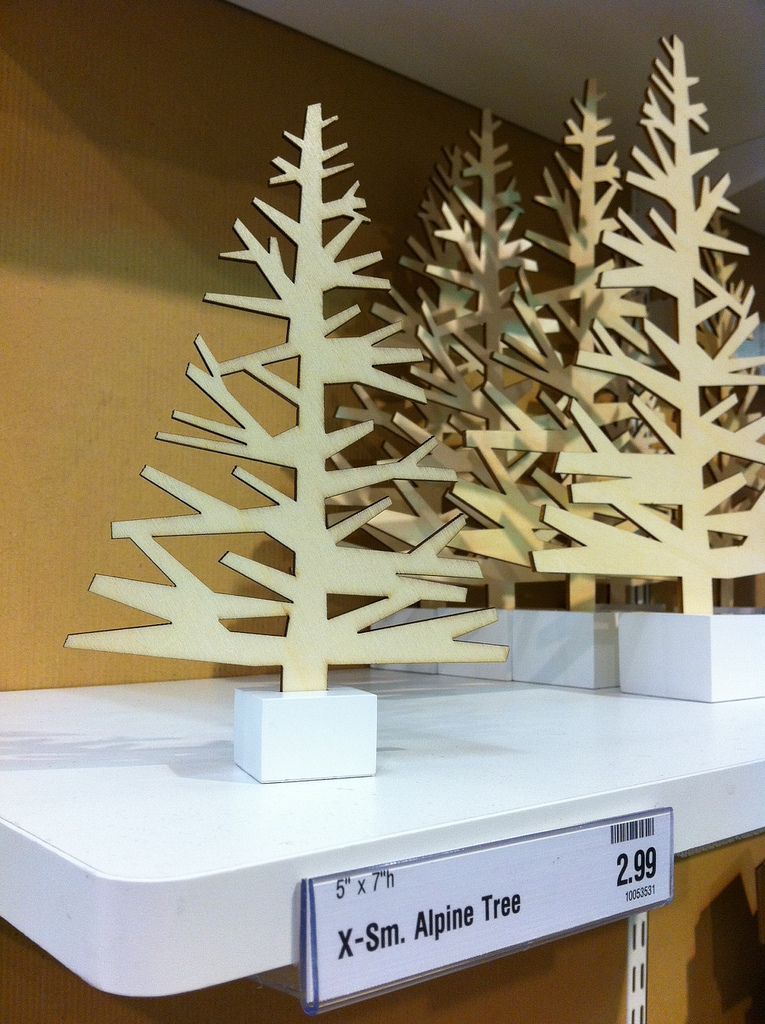 The Laser Cutter Roundup — a weekly dose of laser-cut love: #7
Hey, Sam here again, collecting this week's post from The Laser Cutter!
Above are some trees from The Container Store courtesy of John Park.
After the jump: Thoughtful gifts for robots with sensitive eyes and people for Oregon…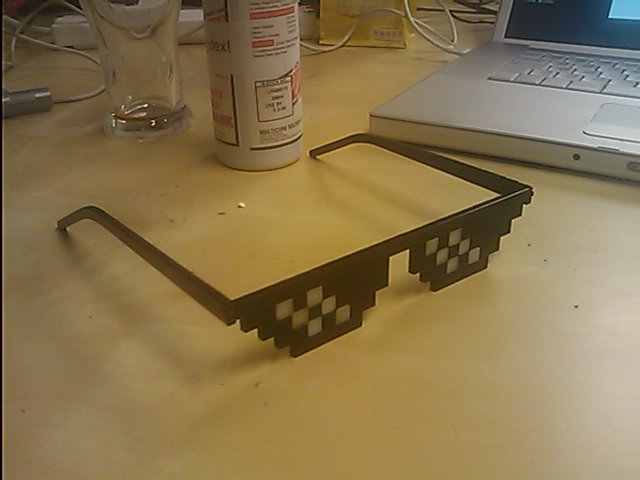 Above sunglasses form Tom Wyatt.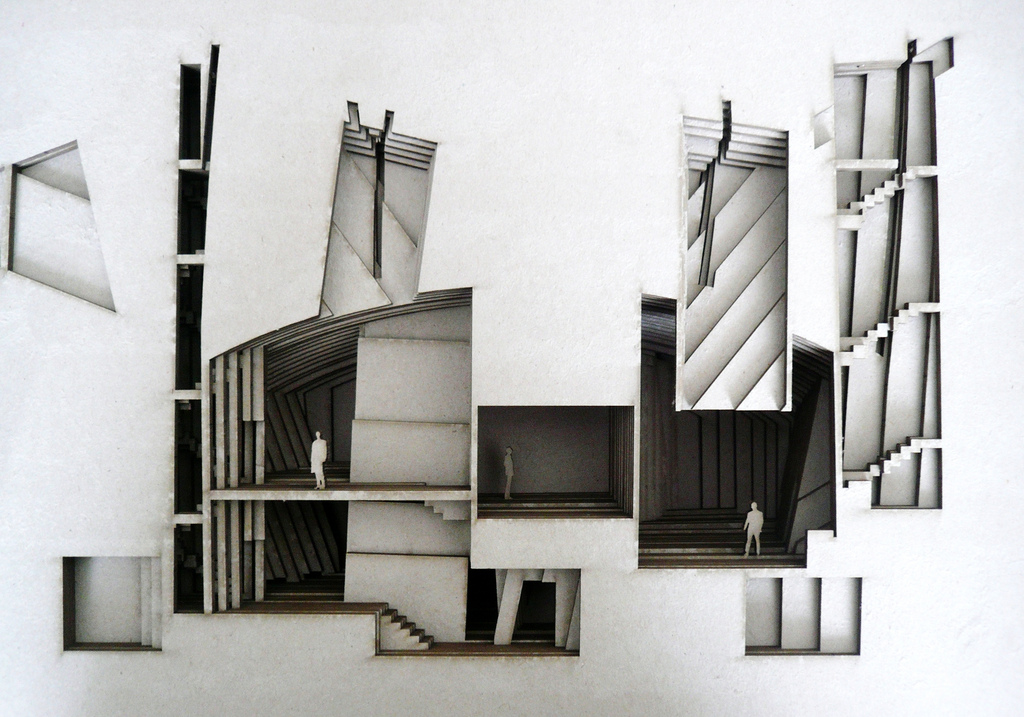 Above is an architectural model from whispers.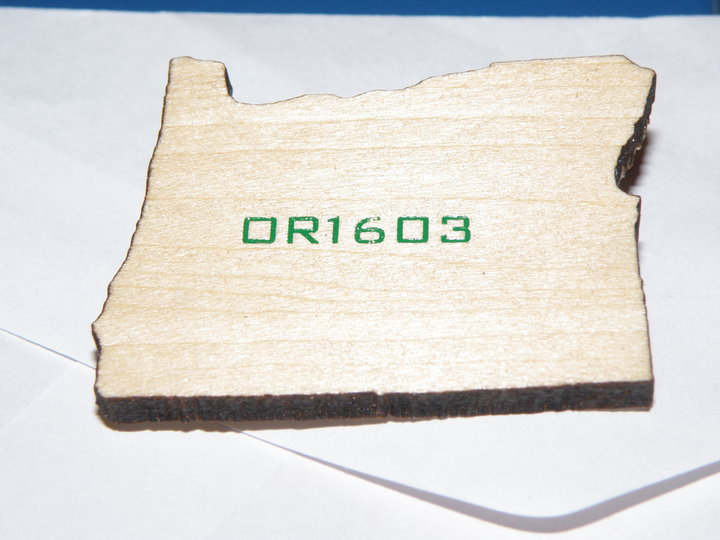 Above is a bass wood Oregon form BNS Paintball.