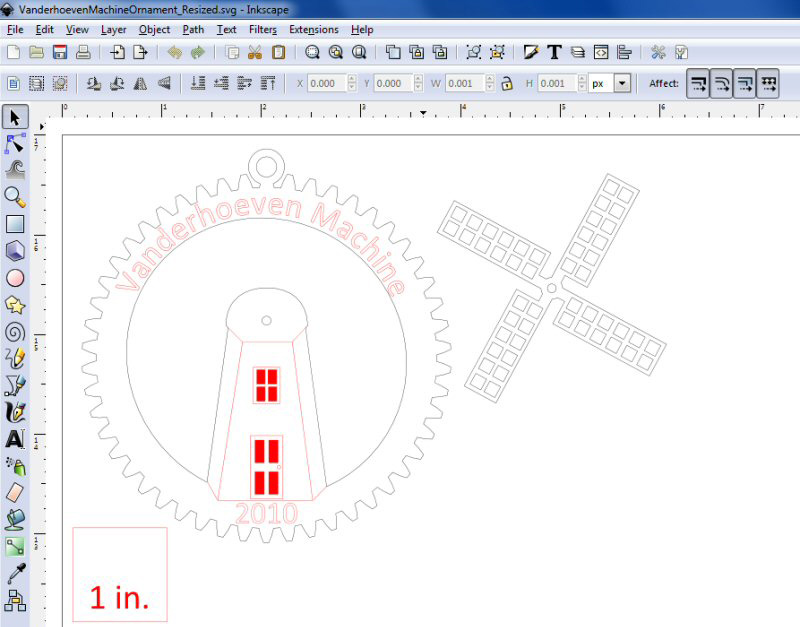 windmills for the tree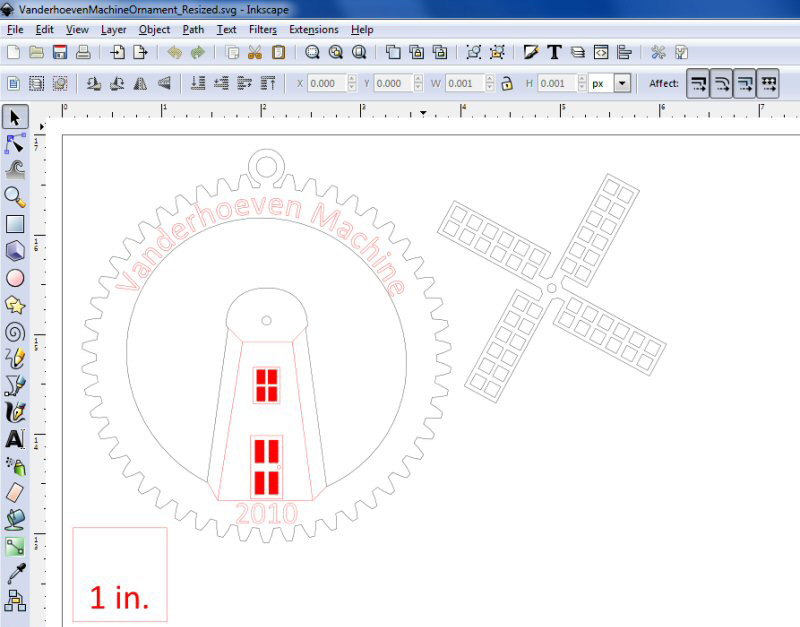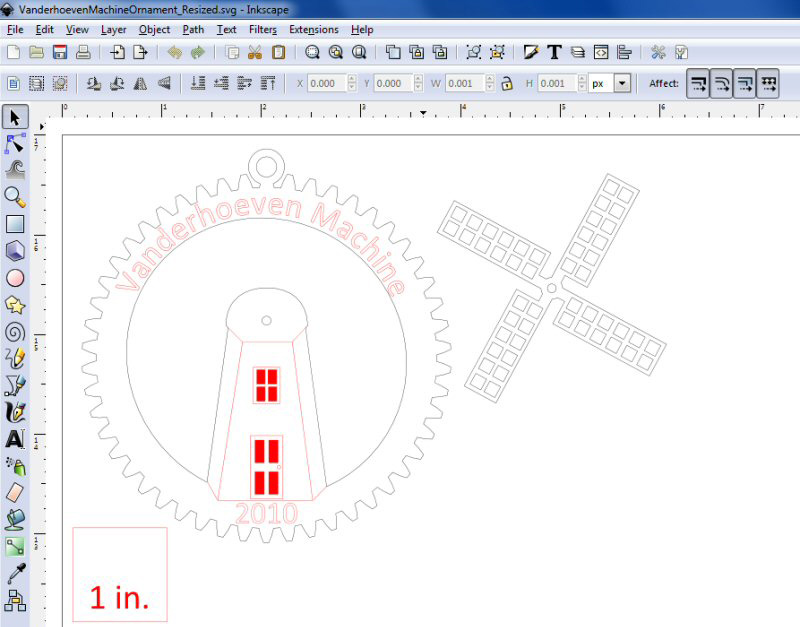 For those of you who've had an idea in the back of your head for something you'd like to make, but you've never tried making a design for lasercutting — you're not alone.
Brian Lutz, a 32 year old resident of Washington state who works in tech, wanted to make some Christmas ornaments for his family's annual holiday ornament exchange.
A total lasercut design newbie, Lutz took the dive into making a lasercut design for the first time and shared his learning process on his blog, The Sledgehammer (which I came across in my Google alerts for "lasercut").
He uses Inkscape for the first time to design a windmill ornament, "an ongoing inside joke", and took his files to his local maker space for production. It's a good read for anyone who's new to this whole "personal factory" business. : )
And with the holidays (read: vacation time!) coming up, there's no better time to join the maker movement.
Find out how to make real products using Ponoko.
And check out our Beginner section in Tutorials + Making Help for everything you need to get started.