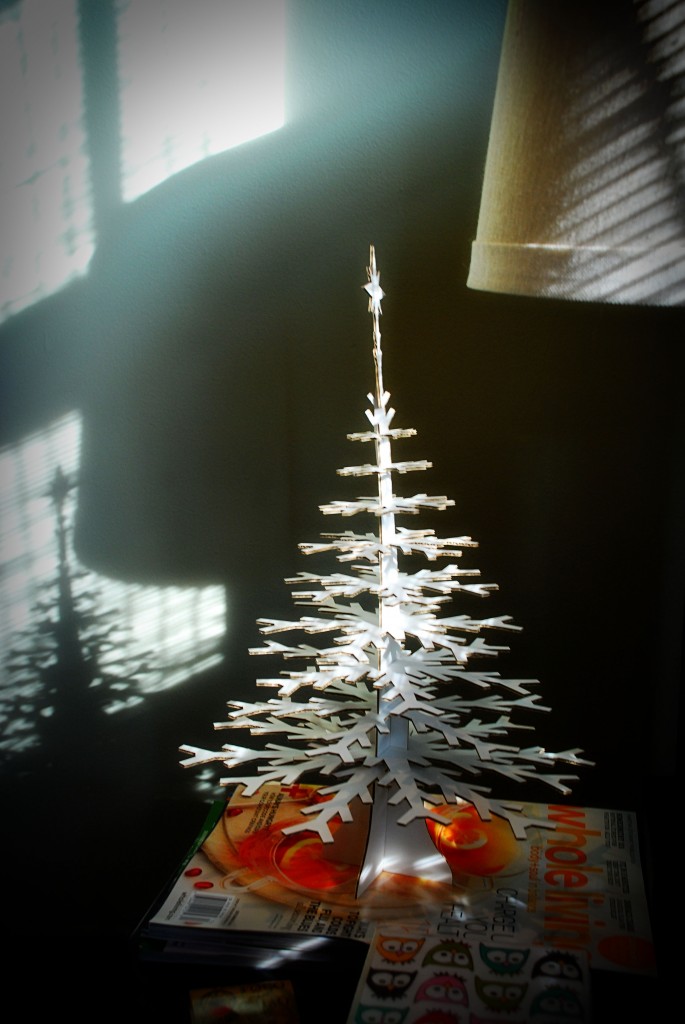 The Laser Cutter Roundup — a weekly dose of laser-cut love: #6
Hey, Sam here again, collecting this week's post from The Laser Cutter! Sadly, this week was kind of hectic, so there isn't that much to talk about. But how ready am I for the holidays….
Above is a laser cut paper Christmas tree from booicanoe.
After the jump: Two cool other things….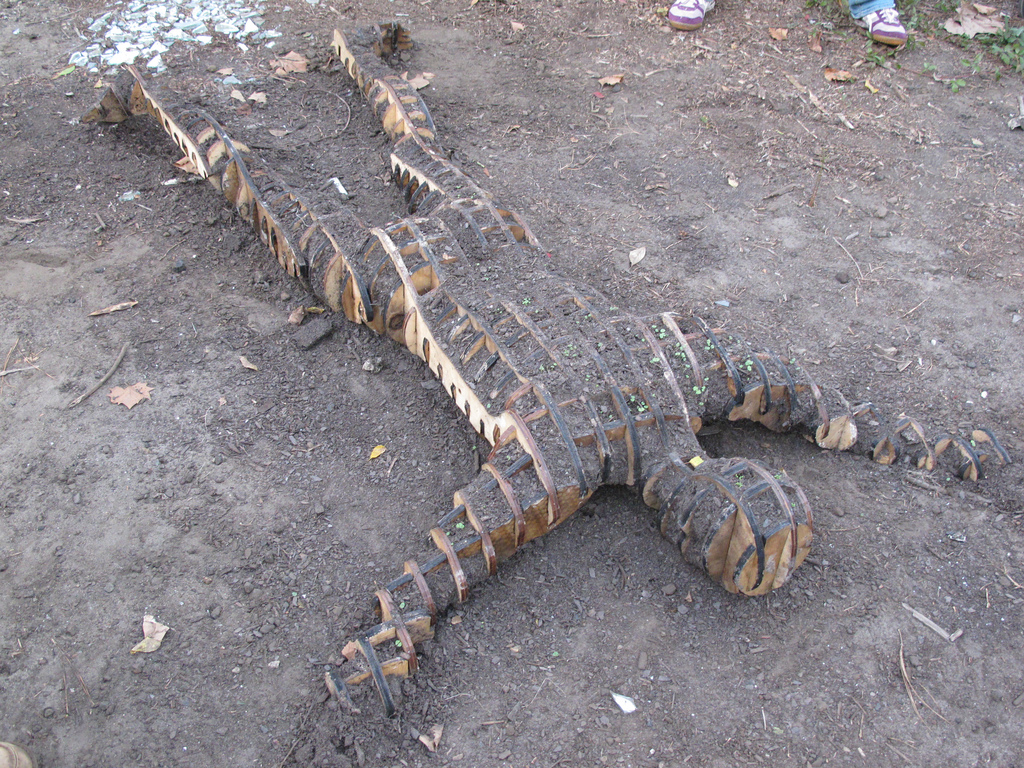 Above is a work by Matt Dwyer courtesy of Andrew F. Scott.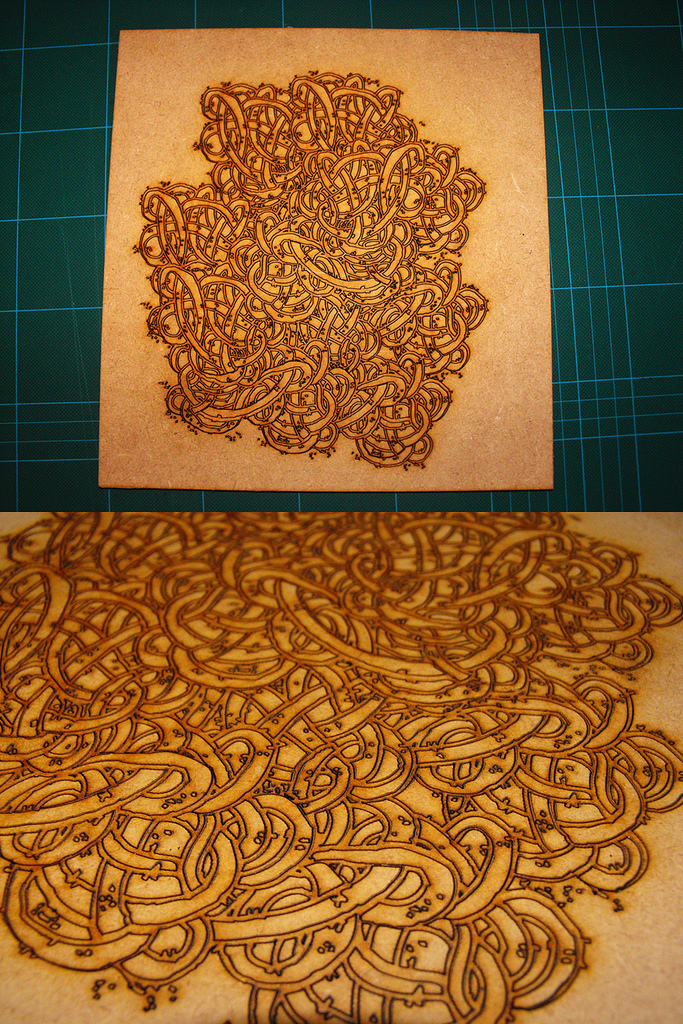 Above Coiltura from Oatmealcrumbs.com.